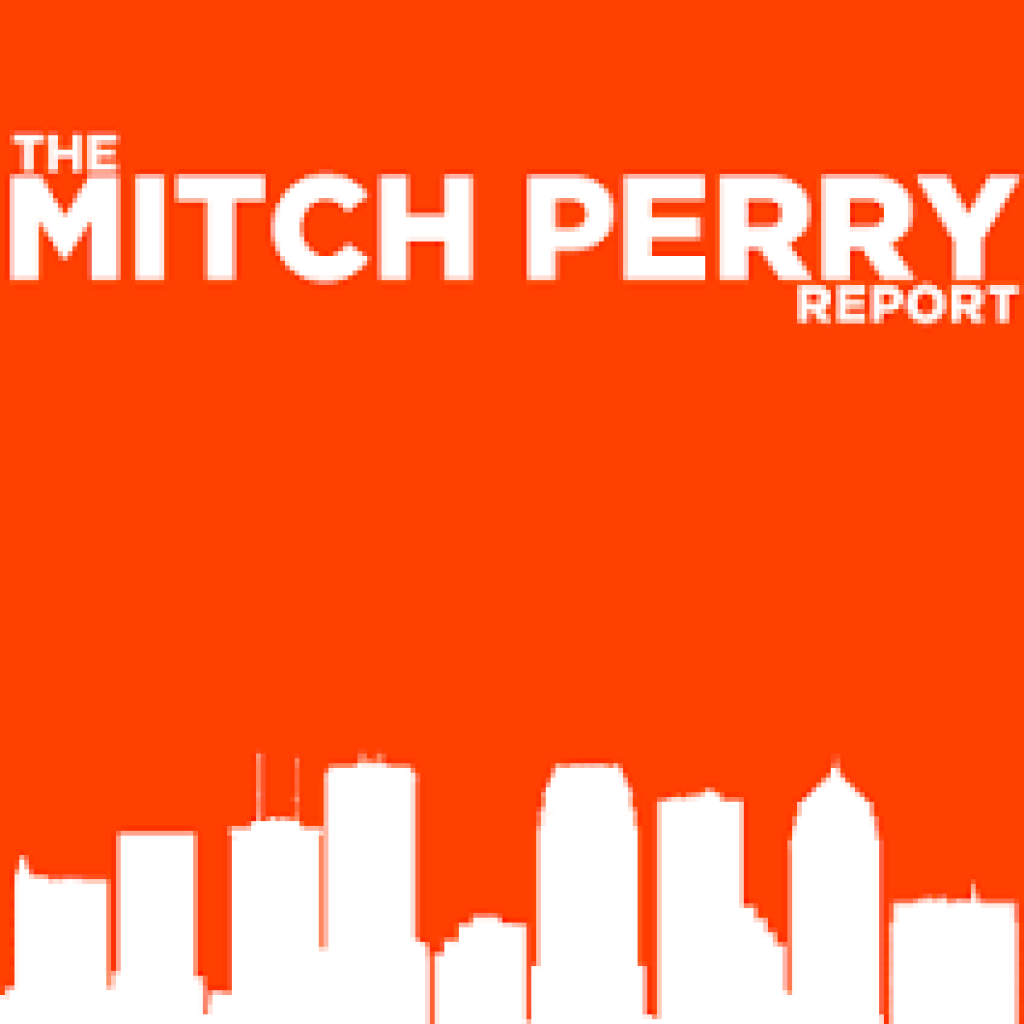 Will Iowa voters be getting trashed again by Donald Trump today? (Or by one of his interns?)
We saw the unprecedented action of a Trump apology yesterday, after he re-tweeted a tweet from one of his interns who wrote, "#BenCarson is now leading in the #polls in #Iowa… Too much #Monsanto in the #corn creates issues in the brain? @realDonaldTrump #GOP"
That came after the first poll since mid-July where Trump wasn't leading – in this case, a Quinnipiac survey that has Ben Carson up relatively big – 8 points – over The Donald. A second poll out this morning from Bloomberg shows Carson up by nine points over Trump.
Trump, who famously never apologizes (a sentiment that has his sycophantic he-men like Rush Limbaugh and Sean Hannity drooling over him), did apologize yesterday, since even he knows it's counterintuitive to insult the people whose votes you want and need.
In local news, in what is becoming a tired story, the St. Pete City Council supported Councilman Jim Kennedy's proposal that would allow the Rays to roam to Hillsborough County to talk to officials about a new stadium  – if, and only if, they agree to pay the city $33 million. That's $11 million more than an earlier proposal by Council Chair Charlie Gerdes that would have forced the club to cough up $22 million to be get out of their lease by 2020.
Hope springs eternal that the Rays – desperate to begin doing something proactively – may use the opportunity to negotiate, but if an extra $11 million wasn't any big deal, don't you think they would have spent that first on their team, since they continue to maintain one of the lowest payrolls in MLB?
Congrats to Gerdes for at least not staying passive and waiting until January for the new council to be sworn in before getting to this point. Sadly, the only sure thing here seems to be a prediction that the Rays will continue to remain last in the league in home attendance in 2016.
The Tampa Bay Times Justine Griffin reports this morning that for a moment yesterday, it appeared that Tampa International had finally begun offering nonstop flights to San Francisco, virtually the last major American city that you can't go there from here without stopping someplace in the middle of the country at TIA (or TPA). Allegedly this would begin on December 18th, but sadly it was just a rumor. Since that's the day I have scheduled to return home to the Bay Area for my annual Xmas vacation trip home, that would have been ideal. But no deal. And believe me, if and when that happens, the marketing folks ain't exactly subtle – when this happen, they'll make sure everyone in the nation knows about it.
Speaking of San Francisco, the 49ers got absolutely embarrassed last night in their corporate digs down in Santa Clara to arch rival Seattle. Damn, sports can be humbling. Condolences to Chicago Cub fans. It's one thing to lose, another to be humiliated.
In other news.
Speaking (as we were earlier) about Trump, he'll speak last on the first of a two-day cattle call of GOP presidential candidates in Orlando next month, as the RPOF's Sunshine Summit schedule was unveiled yesterday.
Americans for Prosperity are now coming to the side of Republican Senators in their battle with Rick Scott over giving more funding to Enterprise Florida.
Darden Rice is backing Charlie Crist in the CD 13 race.
Do you know much about Brandon Senator Tom Lee's bill that would reform how alimony works in Florida? A group called UniteWomen.Org FL think the proposed legislation is awful.