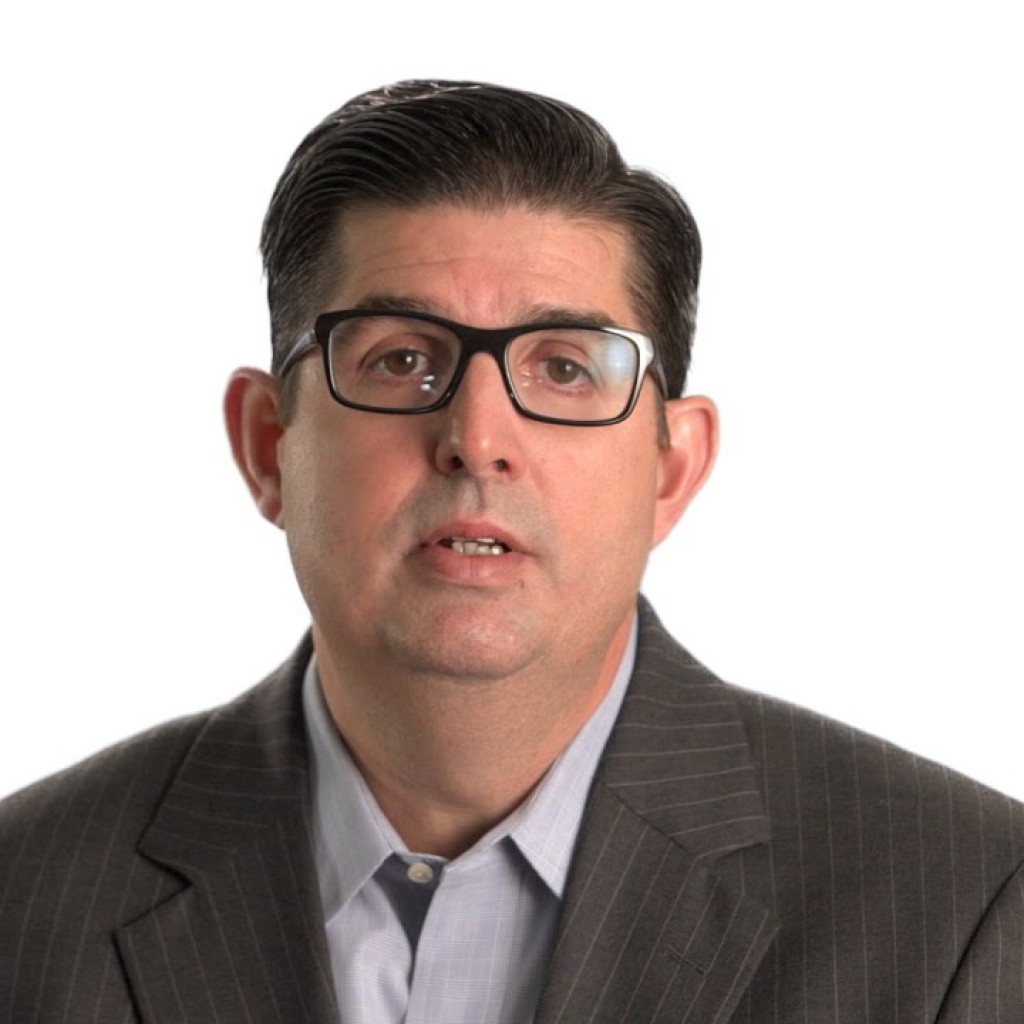 A Democrat has filed to challenge incumbent Hialeah Republican Manny Diaz for the Florida House District 103 seat.
Coral Gables attorney Ivette Gonzalez filed for the seat Monday and is the only candidate running against Diaz as he shoots for a third term in the House.
Gonzalez is a criminal defense attorney and has run her own law firm since 2010. Prior to entering private practice, the St. Thomas University School of Law graduate worked as an assistant state attorney for the Miami-Dade State Attorney's office.
On paper, District 103 carries a slight Republican advantage in voter registration, but in practice the gulf between the parties is much wider. In his first House election in 2012, Diaz only faced a write-in candidate and ended up with nearly 100 percent of the vote.
In 2014, he faced Democrat Benjamin De Yurre and won with 58 percent of the vote. Diaz had a sizable financial advantage in that election, with more than $300,000 in contributions compared to about $10,000 for De Yurre.
Through September, Diaz had raised $99,500 for his 2016 campaign and still has about $85,000 of that money on hand. Gonzalez's first campaign finance report, covering the last 12 days of October, is due Nov. 10.