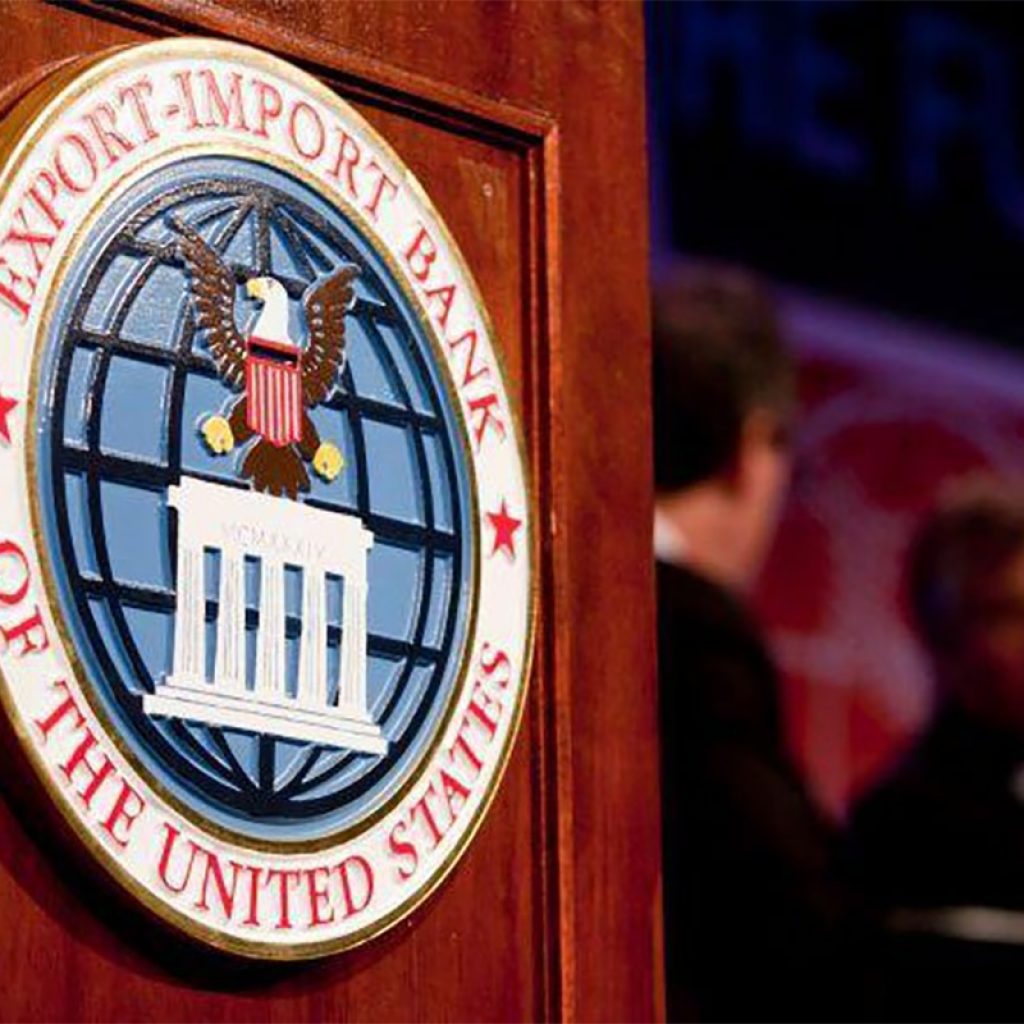 Ahead of an expected vote in the U.S. House of Representatives on Monday, the Florida Chamber of Commerce has issued an Action Alert to demonstrate support for the Export/Import Bank.
"The House is expected to vote on re-authorization of the Export-Import Bank [on] Oct. 26, and we need your help to secure enough votes to pass the bill," reads the alert.
To that end, the Chamber wants Florida residents to "urge your member of Congress to VOTE to pass the bipartisan Fincher legislation on the Export-Import Bank."
The agency – often referred to as the Ex-Im Bank – has done virtually no new business since July 1, when congressional leaders let the charter lapse at the request of conservative Republicans, who consider the bank "corporate welfare."
U.S. Rep. Stephen Fincher has proposed sweeping changes to the Export-Import Bank. In January, he filed The Reform Exports and Expand the American Economy Act (H.R. 597) to reform the Ex-Im Bank. In part, the proposal includes reducing taxpayer exposure from $140 billion to $130 billion; and ensuring it will be the lender of last resort. It also calls for an independent audit of the bank's portfolio.
"The U.S. Export-Import Bank has been a job-creator since its inception, yet it is in dire need of major reforms to ensure its ability to continue creating jobs at no expense to the taxpayer," Fincher, a Tennessee Republican, said in a prepared statement. "In reforming the Ex-Im Bank, we'll make its practices more accountable and transparent than ever before. We'll also enhance taxpayer protections by requiring the Bank to become more solvent and self-sufficient."
The Chamber advocates for the re-authorization for pragmatic purposes, contending the bank has helped 600 Florida companies export goods globally during the past five years, pointing out that since 2007, the Export/Import Bank has handled $8.17 billion in global sales from Sunshine State business entities.