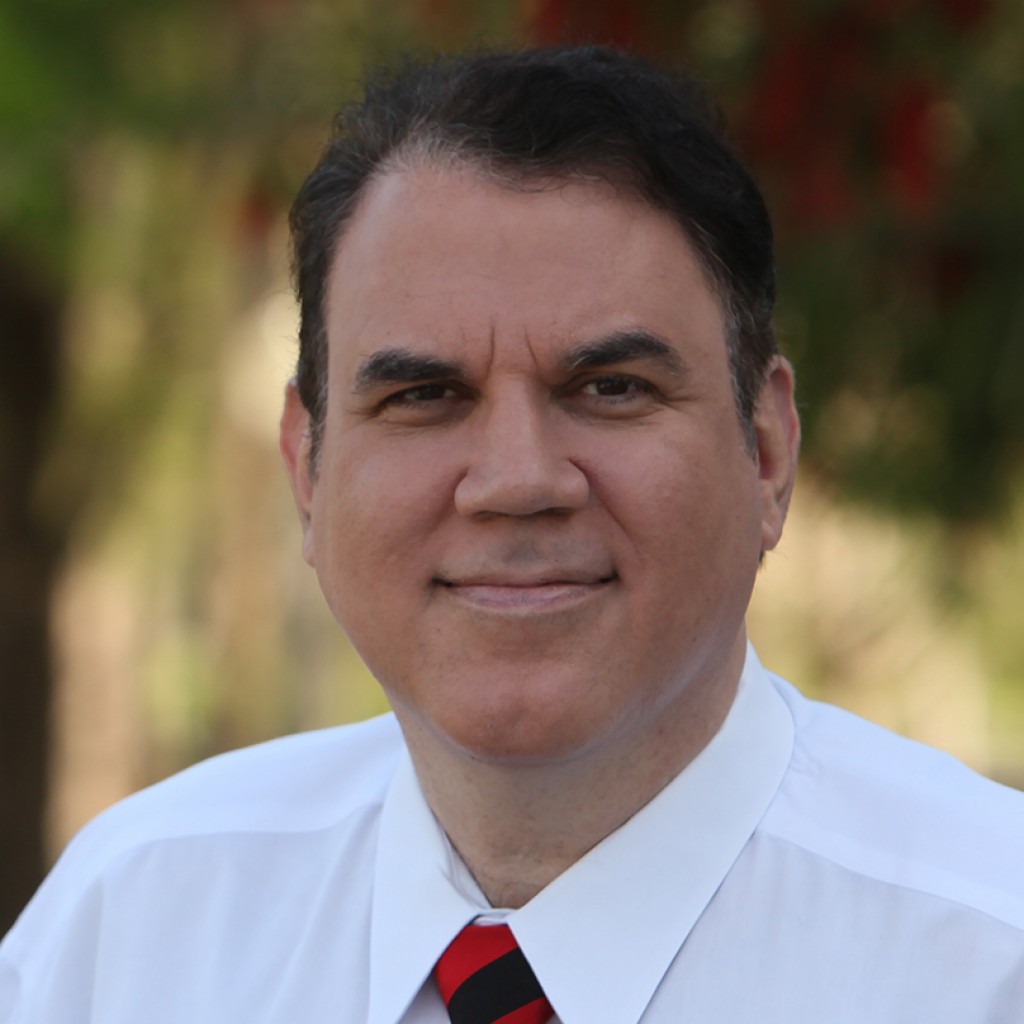 Orlando-area Democratic U.S. Rep. Alan Grayson says there are several items in the sweeping two-year budget deal released Monday night he has serious concerns about. The most egregious in his opinion is a provision to remove a mandate that companies with more than 200 employees would not have to provide health insurance for their workers.
"We're going to ask the Congressional Research Service to try quantify the impact of the last one, but my hunch is that we'll see that hundreds of thousands of people would lose their health care coverage. It may end up being more than a million," the 2016 Senate candidate said.
Grayson mentioned three other items in the bill that draw his concern, but the provision allowing private companies to stop providing health insurance to their employees is the most egregious, in his opinion.
"This is being depicted as a bipartisan budget bill," Grayson said. "What is the point of putting in less health care that's privately provided to invidiuals in a bipartisan budget bill?" Grayson says it's a "capitulation" to "irrational demands by right-wing Republicans."
The White House on Tuesday announced it's backing the sweeping two-year budget deal released late Monday.
The deal would suspend the debt ceiling until March 2017 and create a two-year budget plan that provides relief from across-the-board spending cuts and heads off a possible December government shutdown. It would also raise the strict governmentwide spending limits – $520 billion for defense programs, $493 billion for non-defense – put in place by the 2011 "sequester." It adds $50 billion to those totals in the first year and $30 billion the year after, divided equally between defense and non-defense spending.
In addition, the deal would also include cuts to the Social Security disability program and to Medicare, the exact opposite of what should be happening, Grayson said. He said the deal also extends a 2 percent cut to doctors who see Medicare patients, which he mused could easily then go up to 4 percent, and then 8 percent. "I was hoping we could hold the line. This bill did not hold the line, it extends it."
Grayson also said the bill includes mean testing for those receiving Social Security disability.
Despite his complaints, he wasn't willing in the morning conference call to say that he would oppose that legislation, but hinted that he could easily do so if amendments aren't passed to change his issues.
While Grayson is one of the most prominent Democrats to criticize the bill, he's got plenty of company with conservative House Republicans, as reported today by  CNN.
Paul Ryan, the would-be next Speaker of the House who told reporters Tuesday, "I think the process stinks. Under new management, we are not going to run the House this way."
Grayson insisted he wasn't totally critical of the agreement, hailing the fact that if it gets passed in Congress, it will avoid a default on the government's debt.