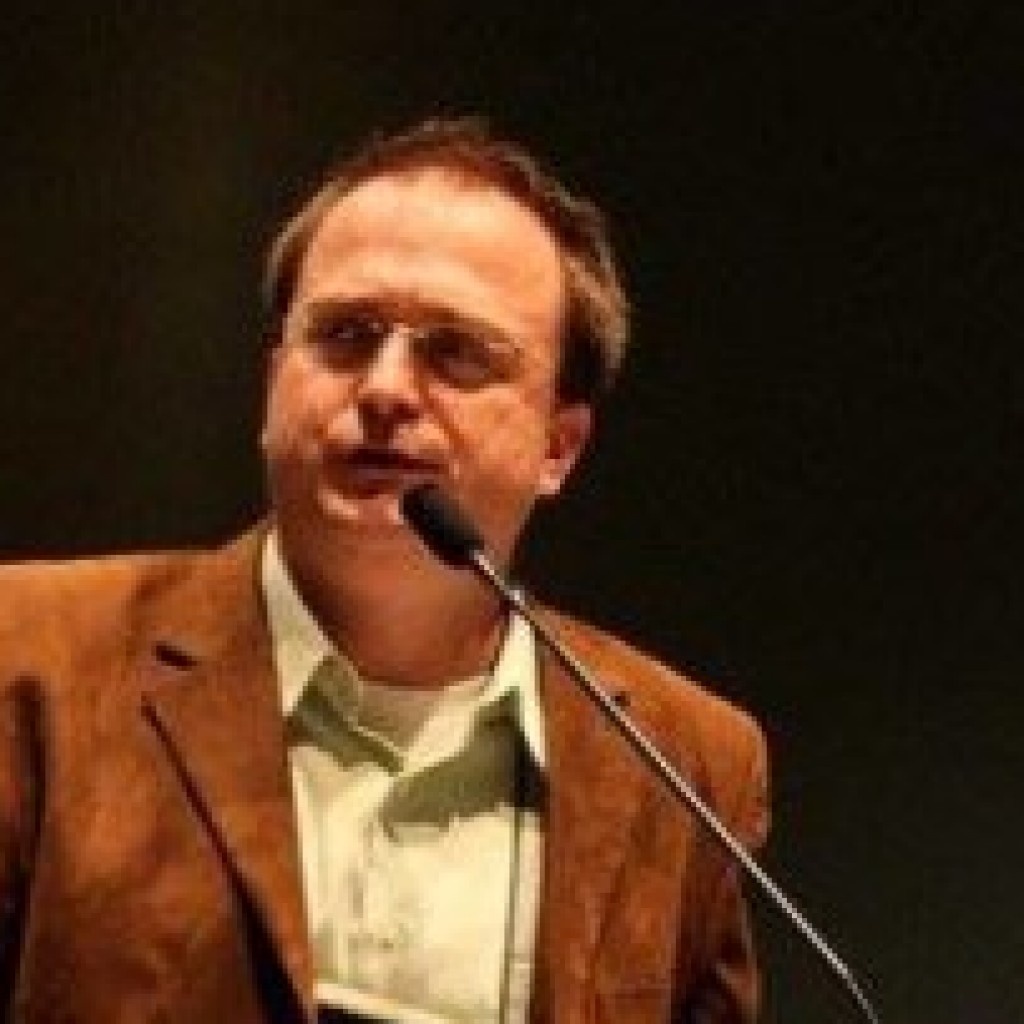 The Florida Department of Children and Families announced two key appointments Tuesday. Michael Wickersheim will be the agency's legislative affairs director. Tim Parson, the employee who formerly held that post, will now be the executive staff director for Florida's Drug Policy Advisory Council.
"We are excited to bring Michael on board as we head into an important legislative session. His experience will provide us with a solid foundation that will allow us to further the important work of our department – to serve those most at need," DCF Secretary Mike Carroll said. "Tim is a tremendous asset to the department and I look forward to continuing to work with him as he moves into his new role."
Parson was the head of legislative affairs for DCF since 2013. Wickersheim comes on after previously being deputy director of legislative affairs for the Florida Department of Transportation. Prior to that he was FDOT's legislative specialist. He also worked as State Senator Jeff Brandes' legislative assistant when Brandes was still in the State House.
"Michael has this rare gift of passion for public policy and he understands the people in the legislative process," Brandes said. "He's got a deep relationship with many members in the House and Senate. I think those relationship along with his passion for children will make him [a good fit.]"
Wickersheim earned his bachelor's degree from Troy University and a master's degree from the University of South Florida.
Both Wickersheim and Parson begin their new roles immediately.