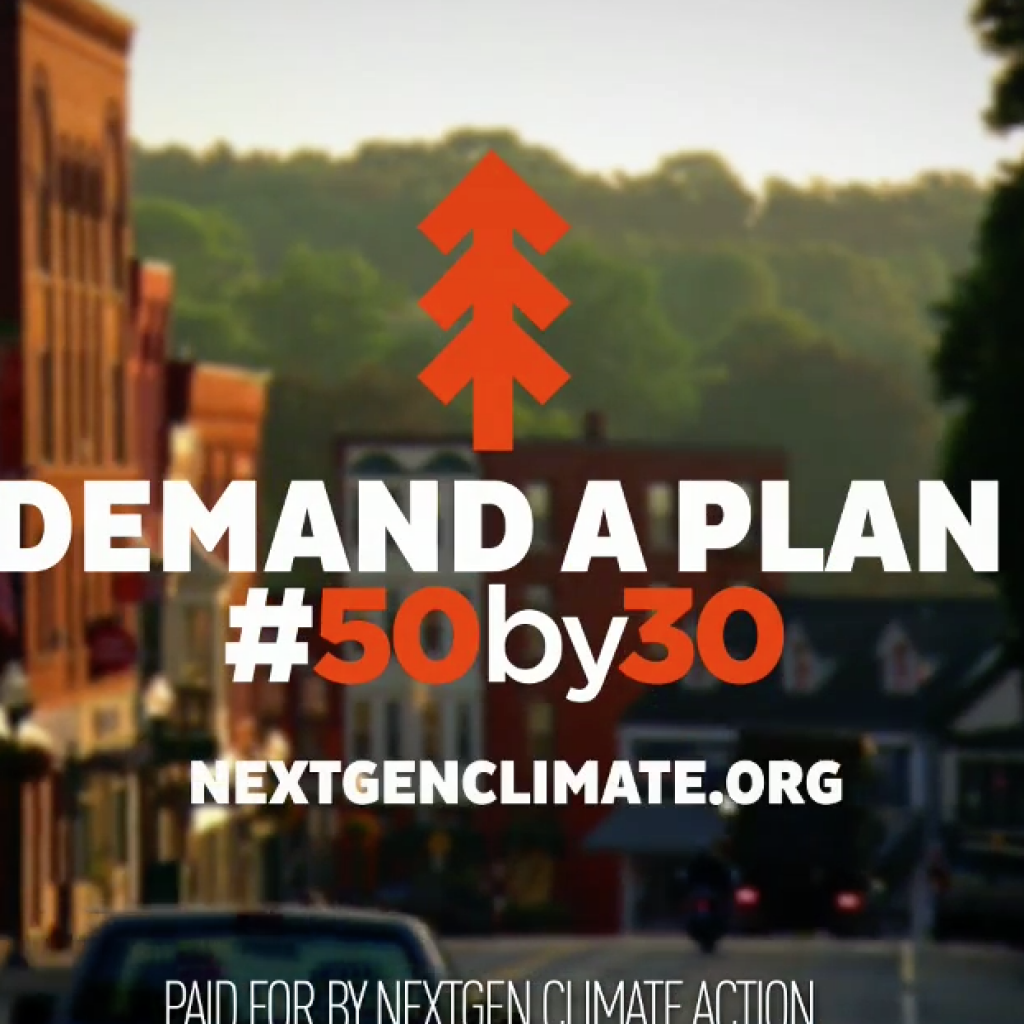 With the emphasis on the economy, the GOP presidential candidates may actually field a question or two on their thoughts on climate change in Wednesday night's debate.
Just in time for the Boulder experience, NextGen Climate has announced that they will air an ad on broadcast and digital platforms during the debate, calling on our next president to lead the world on climate change action and lay out a plan to achieve more than 50 percent clean energy by 2030.
The ad will run on CNBC as part of a six-figure national TV and digital buy.