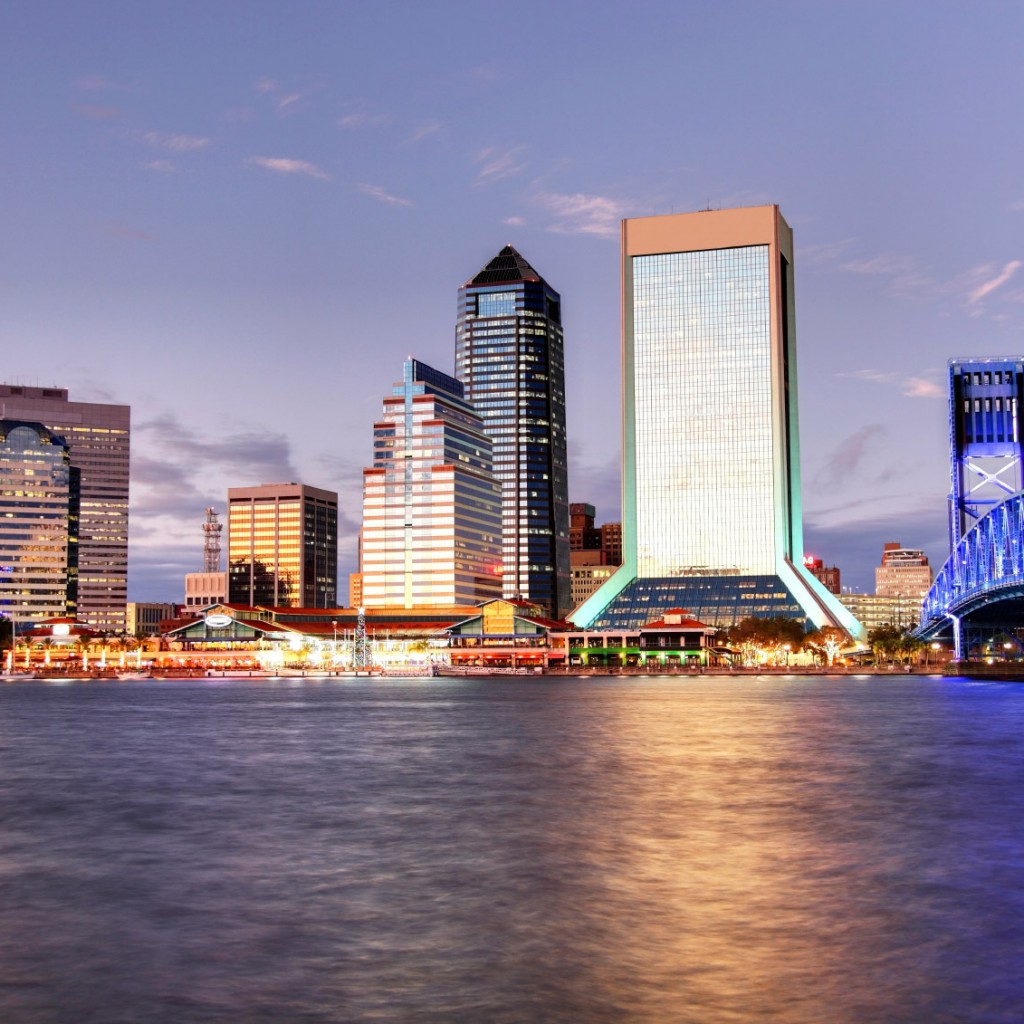 Jacksonville's City Council meeting on Tuesday night was light in terms of agenda items; expectations going in were for some fireworks on the Planning Commission removal of Lisa King and Joey McKinnon, and, perhaps, council scrutiny of the embattled Inspector General Thomas Cline.
As expected, King and McKinnon were removed in favor of Lenny Curry appointees Donald Adkison and Abel Harding.
And, somewhat surprisingly, the Inspector General escaped the meeting without any real challenge from the Council.
Some highlights:
•The agenda meeting included sparring between Council President Greg Anderson, a Georgia alum, and Finance Chair Bill Gulliford and other Gator alums/partisans. Anderson made a number of bets with other Council members on the game, and when the Bulldogs lose, he will be adorned in several articles of orange and blue clothing.
•The Inspector General presentation followed up on a meeting between him and Councilwoman Lori Boyer, which she said before the meeting was productive as it related to his six-month review, yet she made it clear that ultimately he bore the onus of proving his efficacy.
It didn't look as if the Council members were paying rapt attention to the presentation, which given that it was a dry recitation of a PowerPoint, who could blame them.
Cline seemed to go into a bit more expository detail on his tasks, including explaining what was done with the "correspondences" his office has reviewed, though his deck seemed essentially unchanged.
John Crescimbeni, who had met with Cline after the IG's rocky budget hearing in August, had a couple of questions, one being whether his office has functional autonomy.
"We have not had challenges to our authority," said Cline, though there has been "foot dragging."
Cline emerged unscathed.
•The replacement of McKinnon by Abel Harding got the expected reaction.
Crescimbeni signaled his intention to vote no on "principle," as "swapping out members mid-term" was a "poor signal to send to people volunteering their time," and he's "not a big proponent of this style of wholesale changes."
Crescimbeni also lamented the "awkward" situation created by these moves.
Aaron Bowman, a Republican, was next.
"We elected the mayor to lead this city… and we need to get out of his way and let him do it."
"He made his decision," Bowman said, "and I support it."
Then, Tommy Hazouri, who conceded that while the mayor has the right to do this, these moves erode "continuity" and "consolidated government."
Then, Bill Gulliford, who countered the consolidated government trope by saying it's a "strong mayor form" of government.
Taking issue with the "void of leadership" during the previous administration, Gulliford noted that Curry "sinks or swims" with these decisions, and that early in the Alvin Brown administration, Gulliford and others cut him some slack.
"The issue at hand is he's demonstrating leadership and has advanced his will."
Abel Harding was approved, 14-3, with Hazouri, Crescimbeni, and Joyce Morgan opposed.
Then, the Lisa King replacement by Donald Adkison.
Councilman Jim Love extolled King's virtues, saying that she was elected Planning Commission chair.
"As a leader, I would choose the person with experience… and Lisa King has done a good job" and voting for her is "best for Jacksonville."
"I'm going to be voting no on this bill," said Love.
Hazouri spoke next.
"Jim Love is absolutely right. This is a policy making body. We're not a shadow and the mayor's not Peter Pan," Hazouri said.
"This horse is long gone," Hazouri added, "but we're making a big mistake."
Despite that impassioned speech, Lisa King was spiked 13-5.
Republican dissenters Jim Love and Scott Wilson joined Hazouri, Crescimbeni, and Joyce Morgan on the no side
Before the meeting, Councilman Jim Love reiterated his support of King being retained, but not of McKinnon. The looming question over this effort to block Curry's replacements of them with Donald Adkison and Abel Harding: would King have been able to fight the move more effectively if not yoked to McKinnon?
Of course, that question is just a hypothetical at this point.
After the meeting, Duval County Republican Executive Committee Vice Chair Karyn Morton and State Commiteeman Alexander Pantinakis spoke to FloridaPolitics.com, saying that they "applauded Council's decision" and were "extremely pleased with the outcome."
They wanted to "highlight Democratic Council members who voted" with the majority, and to thank the dozens of Republicans who stood with the mayor in emails and public comment at Council meetings.
Regarding Love and Wilson, they had no comment that they wanted to put on the record.
FloridaPolitics.com also spoke to King, who noted that the support of Land Use and Zoning chair Scott Wilson was especially significant, as his committee had the strongest understanding of the Planning Commission's role.
McKinnon, meanwhile, said he respected the decision of Council and appreciated the opportunity to serve, though he was disappointed with the way the vote went.
He will be providing a statement later on this evening, which we will incorporate in the article at that point.