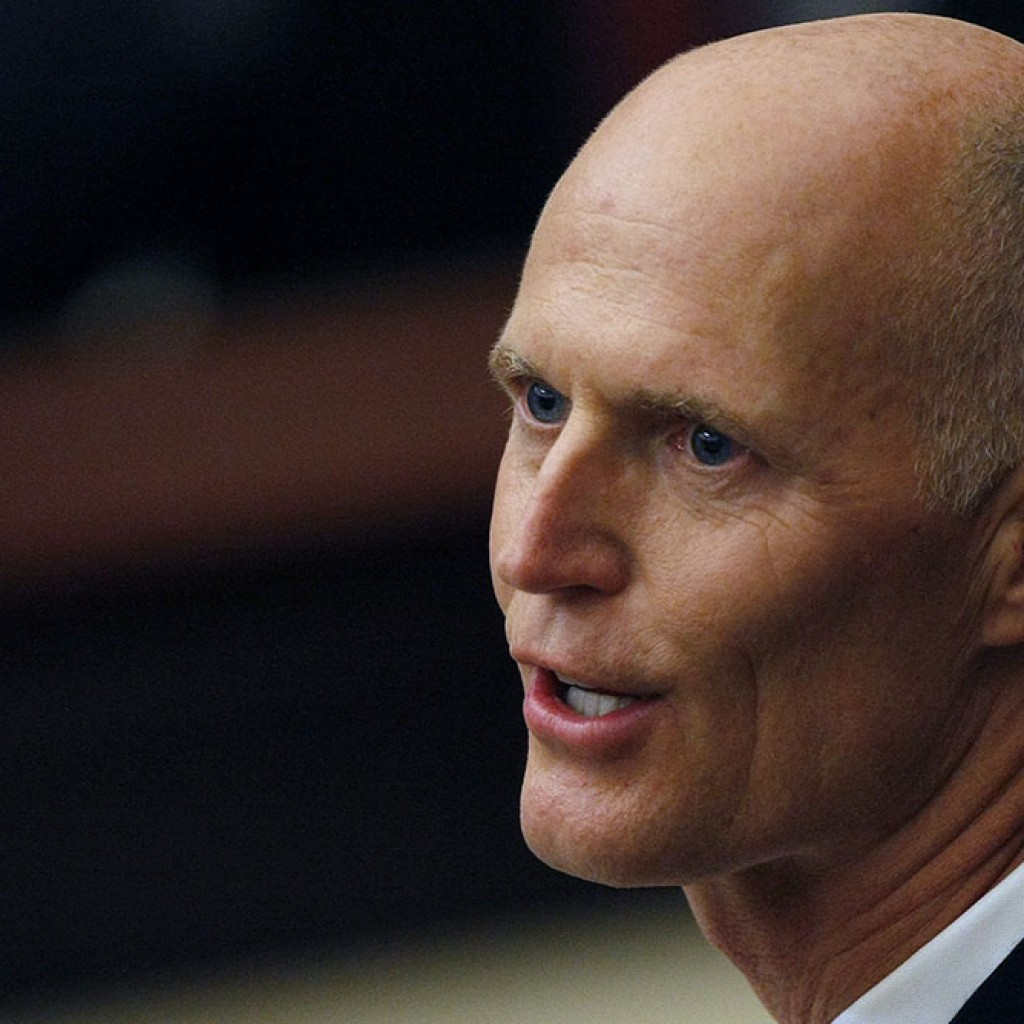 Gov. Rick Scott said Tuesday that his 2016 budget recommendation will including a $22.9 million funding bump for the Department of Children and Families.
"It's absolutely heartbreaking when a child is a victim of abuse or neglect. Anytime something horrific happens to an innocent child, we have to stop and think about what we can do to make sure it doesn't happen again," Scott said in his announcement. "As a father and a grandfather, I take the safety of our children very seriously.  While we have made significant steps forward, the reality is even one victim of child abuse is one too many."
The money will be used to add 272 new caseworkers to reduce individual workload and will be used to increase the availability of safety services for at-risk children and families. Scott said those priorities will help DCF better coordinate care across Florida.
The announcement was met with approval from DCF Secretary Mike Carroll, who said he appreciates Scott's "commitment to making sure we do all we can to protect the most vulnerable children in our state."
DCF has been part of a series of scandals during the past few years, most recently after two children from Bradenton and North Port were found dead days apart. In each case, the child's parents had been the subject of numerous complaints called into DCF.
The department was funded at about $3 billion in the current budget.