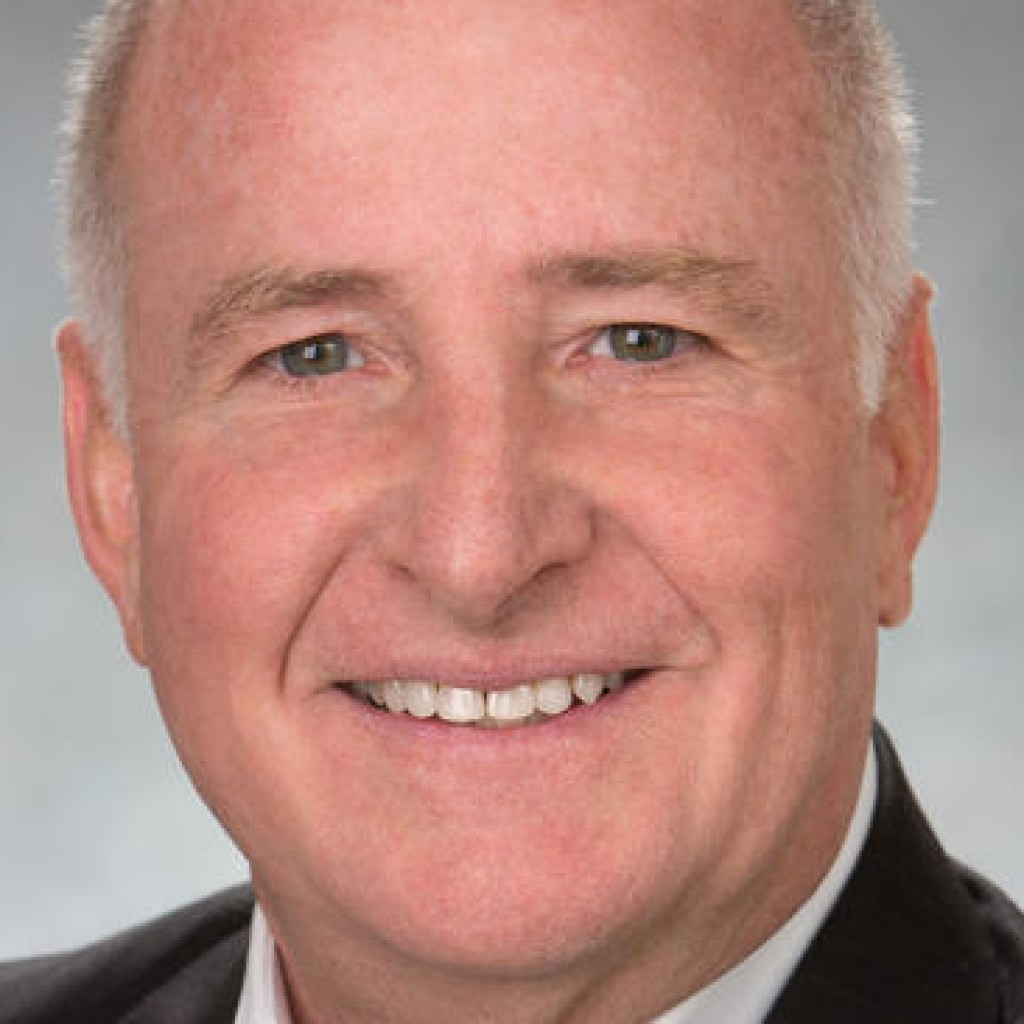 With Demi Lovato and John Legend slated to perform and comedian Amy Schumer mingling with guests, the star-studded birthday party for presidential candidate Hillary Clinton was a must-attend event for much of the Democratic Party's elite.
Hosted by Vogue's Anna Wintour at designer Vera Wang's Upper East Side home, there were dozens of celebrities, fashion icons and power brokers in attendance. Representing the Sunshine State were Alex Sink, Mitchell Berger, Chris Korge, Jared Moskowitz, and Ben Pollara.
Another Floridian who was there and turned heads was Bob Poe, the former chairman of the Florida Democratic Party and, more recently, the head of Charlie Crist's gubernatorial campaign committee.
As first noted by POLITICO Florida's Marc Caputo, Poe is considering running in Florida's soon-to-be redrawn 10th Congressional District.
Now, according to two high-level Democratic donors who attended Clinton's birthday party and spoke with Poe, he is further along in his thinking and is likely to announce for the seat in January. Poe also told those donors that he is prepared to self-finance up to half of the campaign's expenses.
In a telephone conversation, Poe wouldn't confirm the accounts but he did say he's looking hard at the seat. Three considerations Poe is weighing beyond the obvious one about how the 10th District ends up being drawn are:
Would he be the best candidate?;
Would he be able to run the best campaign; and
Would he be the best member of Congress for his constituents?
The district Poe is looking at already has two candidates running for the seat, Vel Demings and Geraldine Thompson, both of whom are African-Americans.
I'll leave it to Caputo to explain what that means: "If so many black candidates run in what's likely to be a minority-access seat, it could divide up the minority vote and make it paradoxically easier to deliver a win to the white guy who championed minority-election rights in the area."
With his ability to raise money from contacts throughout the country, especially in the LGBT community, there's no doubt Poe would be a formidable candidate. Poe is also a smiling, charismatic public figure who could do well on the campaign trail.
Whether he runs for Congress or not, it's already been a memorable year for Poe, whose July Fourth wedding to Ken Brown at the Historic Cathedral of Saint Vibiana in Los Angeles was a stunning event.
Last updated on October 28, 2015