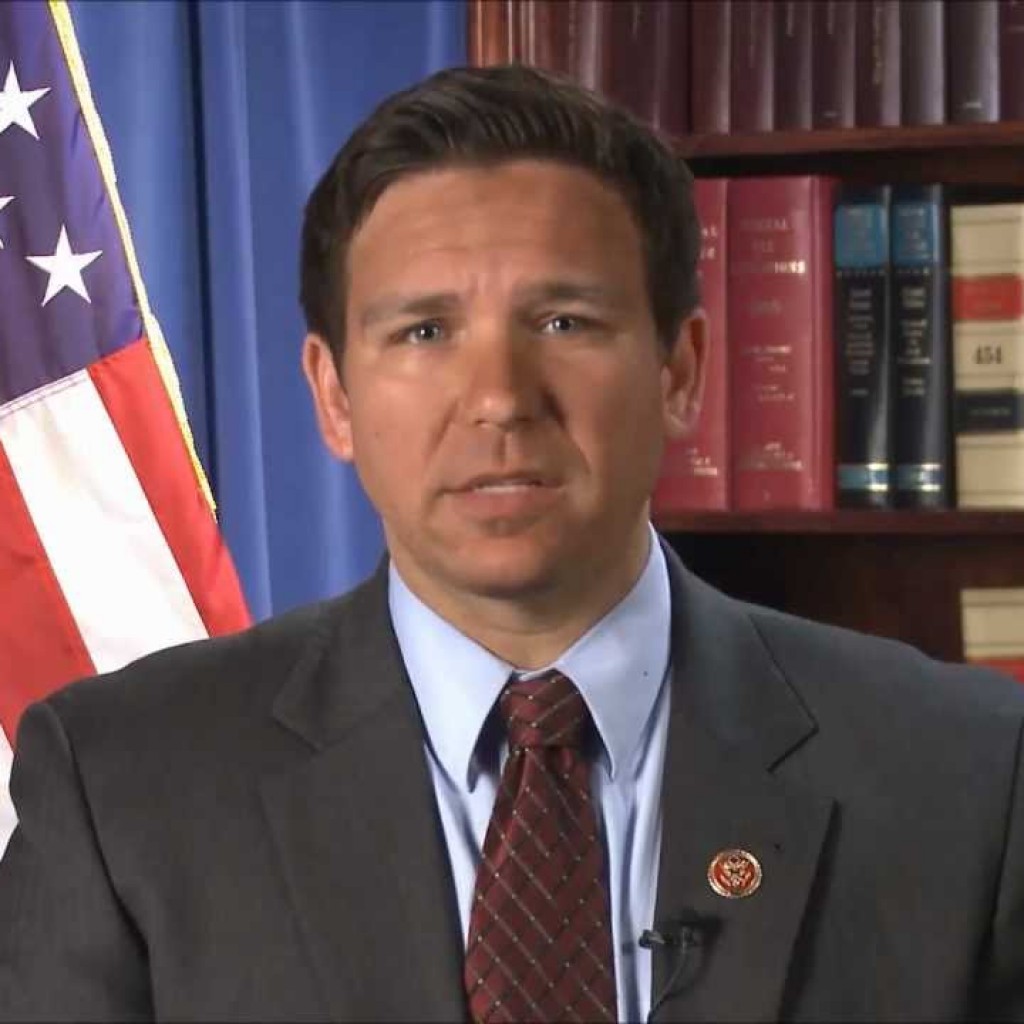 The Support and Defend PAC has a mission of backing conservative veterans and on Thursday morning it announced support for Ron DeSantis for Senate.
"Ron has an impressive record of service, from Iraq to Congress," said Grant Moody, chairman and founder of the political action committee.
"He has been a trusted conservative in the House, leading the fight against wasteful spending and Obama's dangerous Iran Deal. Support and Defend PAC is proud to stand with a great leader and a conservative champion like Ron DeSantis, and he has our strongest endorsement," Moody added.
"I'm proud to have the veterans of Support and Defend PAC on my team," DeSantis said. "I'm always honored when an organization decides to support my candidacy, but I'm particularly proud to have Support and Defend PAC and other veterans groups stand with me."
The PAC has endorsed successful Republican Senatorial candidates such as Tom Cotton and Joni Ernst in recent cycles, which gives an idea about the committee's perspective.