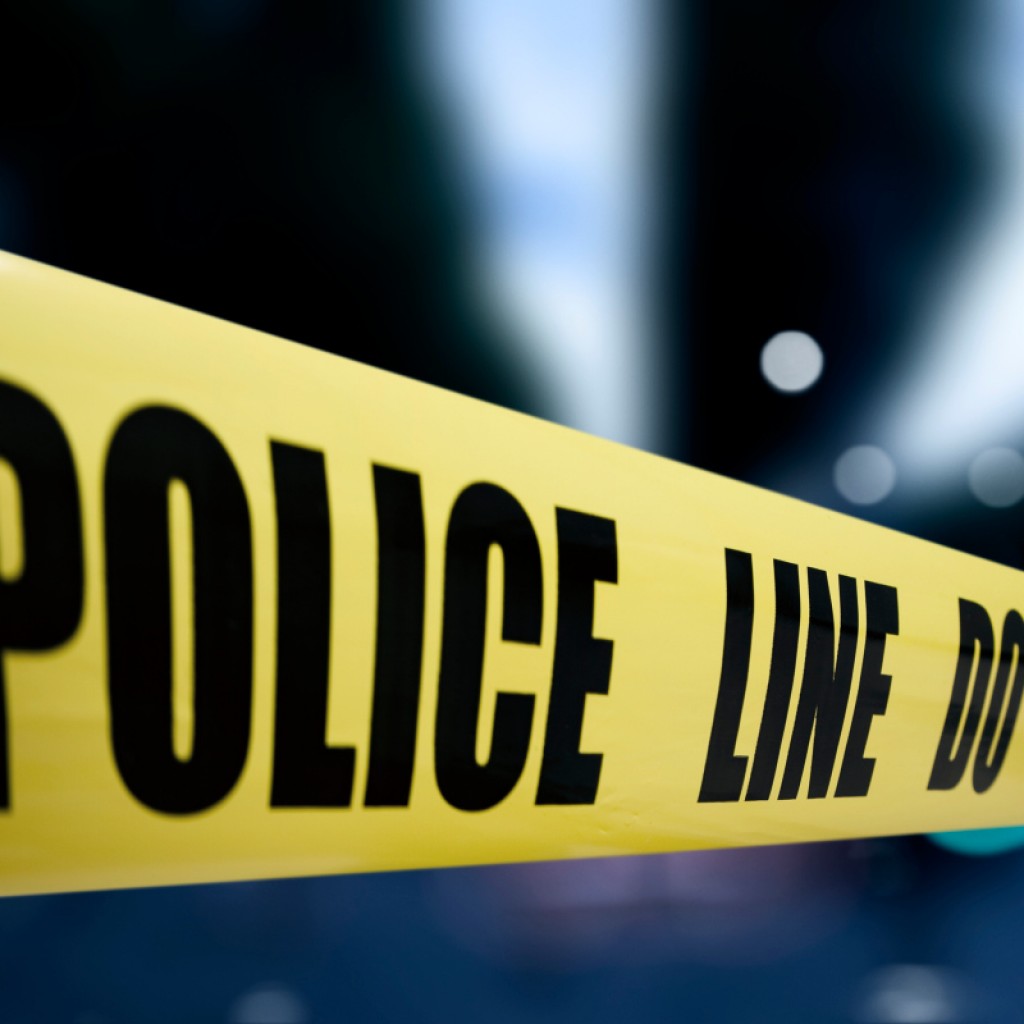 A Tampa lawmaker has filed a bill that would shield the identities of "witness(es) to a felony" from being released to the public.
State Rep. Ed Narain, a first-term Democrat, submitted his bill (HB 475) on Thursday.
The legislation creates an exemption from Florida public records law of witnesses' "personal identifying information," prohibiting its disclosure, including to the news media.
The exemption would last until the conclusion of a prosecution or the statute of limitations to a crime, whichever comes first.
Narain's bill says that releasing witness names "could have an undesirable chilling effect on witnesses stepping forward and providing their accounts of felonies."
For years, police and prosecutors across the country have struggled with a "Stop Snitching" culture in many neighborhoods.
Drug dealers and other criminals retaliate against those who talk to investigators and potential witnesses are intimidated from speaking out, Narain told FloridaPolitics.com.
He mentioned several murders in the city of Tampa this year in which detectives have no leads.
"No one wants to cooperate because they're afraid," Narain said. "We're having teenagers gunned down in my city, and for fear of reprisal, parents are telling their kids not to say anything, not to testify."
As Narain wrote in the bill: "A witness may be less likely to call a law enforcement officer and report a crime if his or her personal identifying information is made available (or) a witness could become the subject of intimidation tactics or threats by the perpetrator."
Attorney Barbara Petersen, president of the First Amendment Foundation, did not immediately respond to a request for comment.
Her organization acts as a watchdog of Florida's open meetings and public records statutes, known collectively as the Sunshine Laws.
The number of exemptions to those laws keeps increasing, from 250 in 1985 to over 1,000 as of last year, according to the foundation.