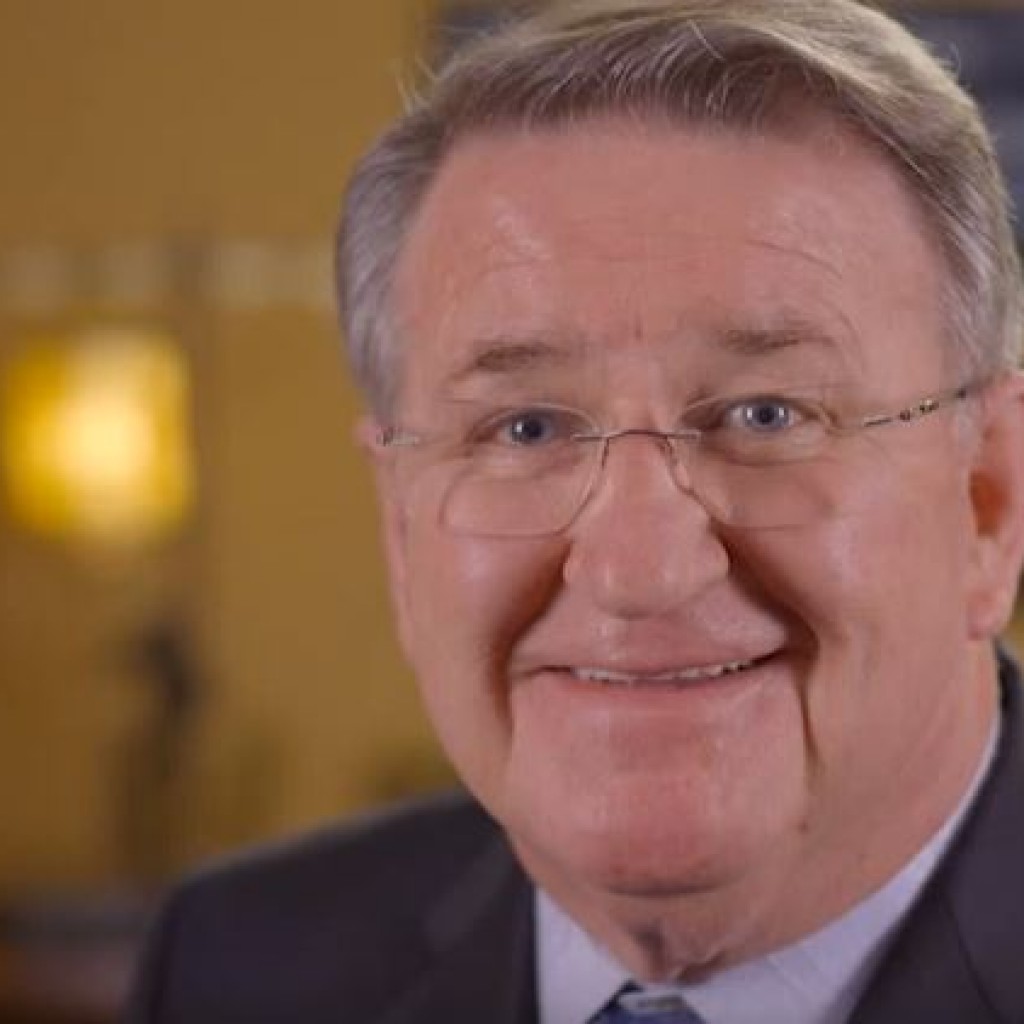 Last week, Republican SD1 candidate George Gainer batted down accusations that he was "standing alone in the mirror" in his Senate campaign. This week, he's keeping the full-court press on his opponent, Shalimar Republican Rep. Matt Gaetz.
Gainer, fresh off a major fundraiser for his campaign that reportedly brought in a six-figure sum, announced Monday that his campaign's first commercial will hit Northwest Florida airwaves soon.
In the 30-second spot, the Bay County commissioner evokes his faith, experience and, notably, puts himself forward as the true conservative option in the district.
"I know that I can make state government work for us, it's been the other way way too long," Gainer said in the ad, which he closed out by branding himself as "the conservative that doesn't just talk the talk, but walks the walk."
Tough words, considering Gaetz's oft-quoted quip on District 1 always voting in the more conservative candidate.
Gainer has been hitting hard on his right-wing roots, and has recently taken to highlighting that he isn't running to benefit any special interests, telling voters after his fundraiser that his values "can't and won't be bought."
Gaetz will surely fire back, and soon, though he probably won't continue taking Gainer's candidacy lightly.