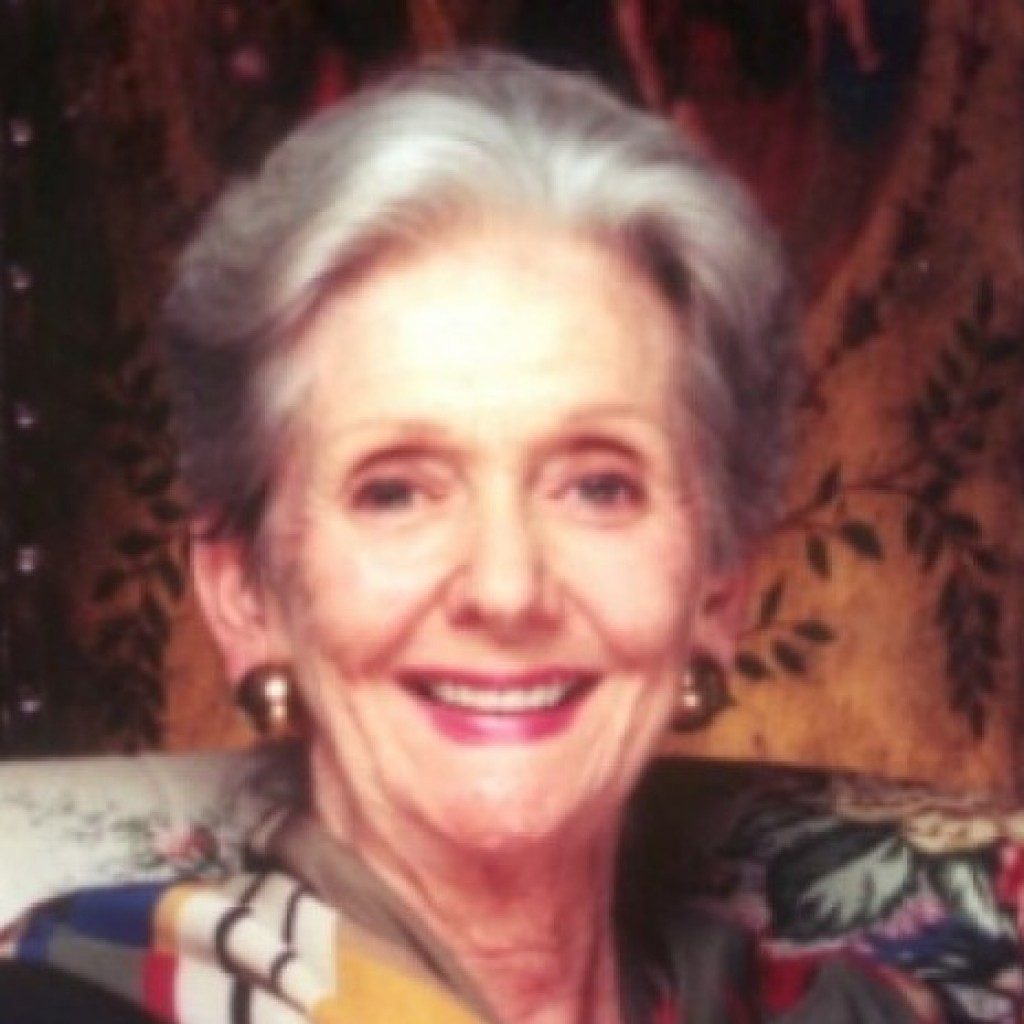 Rhea Chiles, widow of former Florida Gov. Lawton Chiles, died Sunday, according to a statement from her family. She was 84.
Chiles, who was being attended by hospice workers, died at her home on Anna Maria Island along the coast of Manatee County.
Mrs. Chiles was known for her efforts in 1973 to create Florida House, billed as "the only state embassy in Washington, D.C."
She also was an artist and author, and worked with her husband on anti-smoking programs aimed at teens, which was followed by the 1998 multibillion dollar settlement between 46 states and the then-four biggest tobacco companies, called the largest civil litigation settlement in U.S. history.
"While she has faced health challenges over the last several years, up until the past three to four months she continued to do the things she loved best – enjoying family and friends, painting and encouraging others," her family said in a statement.
"She embraced life fully, right up until the end," the statement said. "Now, she will join our dad in God's protective embrace, and for that we are grateful and joyous."
Lawton Chiles, the last Democrat to serve as governor, died December 1998 in the final month of his second term. He had a heart attack at the governor's mansion in Tallahassee.
Then-Lt. Gov. Buddy McKay served the final 23 days of Chiles' term until the inauguration of Jeb Bush to replace him.
"Mom and Dad were equal partners in the wonderful legacy they leave behind: From the first campaign in 1958 for the state legislature where they knocked on doors to win an election, to the 'Walking Lawton' campaign for U.S. Senate and all the way to the Governor's Mansion," the family's statement said.
She also founded the Lawton Chiles Foundation to provide "support and public awareness for children's programs across the state," its website says.
Mrs. Chiles is survived by children Tandy Chiles Barrett, Ed Chiles, Lawton "Bud" Chiles, III and Rhea Gay Chiles, and several grandchildren.
Details of her memorial service were not available Sunday night.