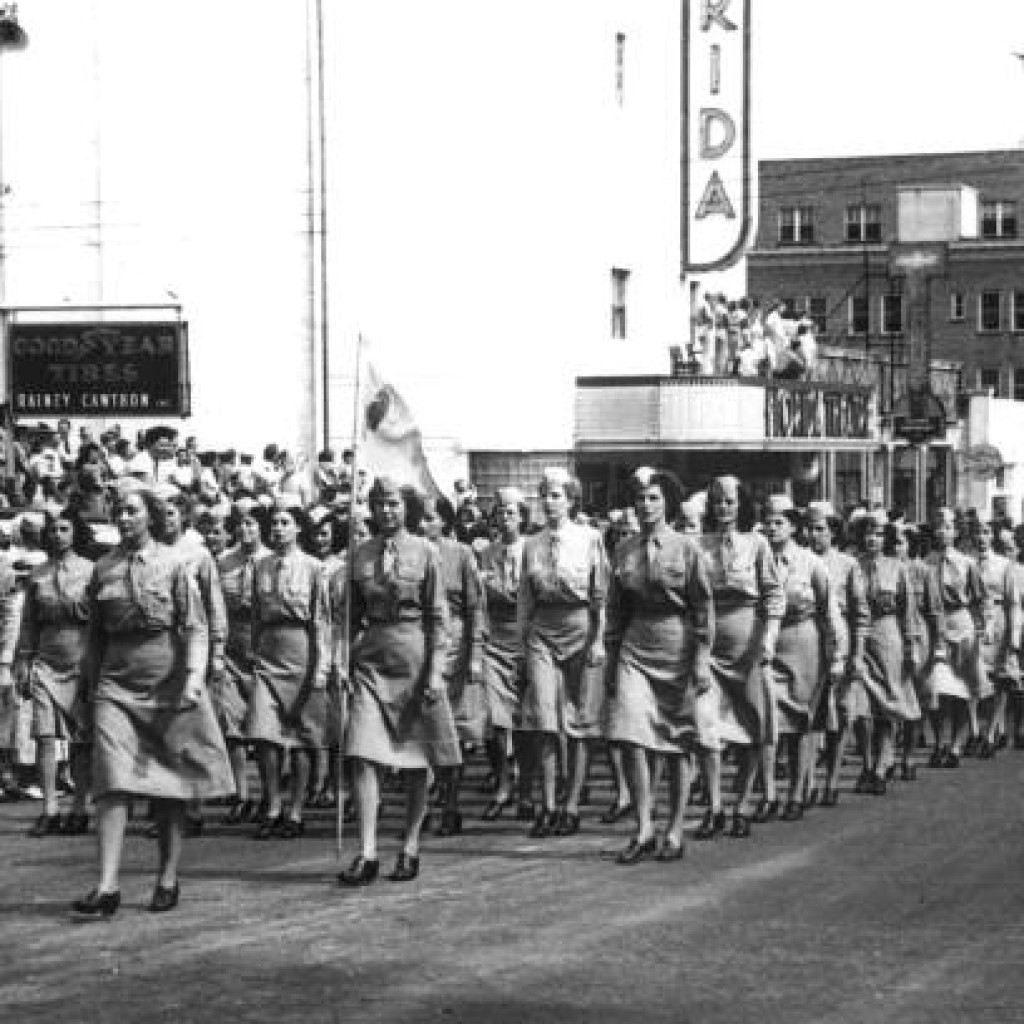 With Veterans Day falling in the middle of the week, it can be hard peel away and recognize how large an influence veterans have had on Florida.
The Florida Department of State this week announced the release of a new webpage chronicling the World War II era in Florida, complete with pictures, articles and even video of how the Sunshine State and its residents contributed to the war effort.
Florida deployed nearly 250,000 soldiers during the war, and more than 300,000 civilians volunteered in defense activities. That was a remarkable contribution, considering the state had only 2 million residents when the United States entered the war in 1941.
Some of the Florida war effort was similar to that of the rest of the country, such as collecting scrap metal and purchasing war bonds, but the Sunshine State's's long coastline made it a prime location for shipbuilding. Panama City's Wainwright Co. alone was able to produce 108 vessels with its 15,000 wartime employees.
That same coastline was also a vulnerability, though, with many enemy spies and saboteurs sneaking into the country through secluded sections of Florida coast.
The online exhibit, "Florida in World War II," is part of a campaign by DOS to recognize important dates in World War II history throughout 2015, the 70th anniversary of the war's end.