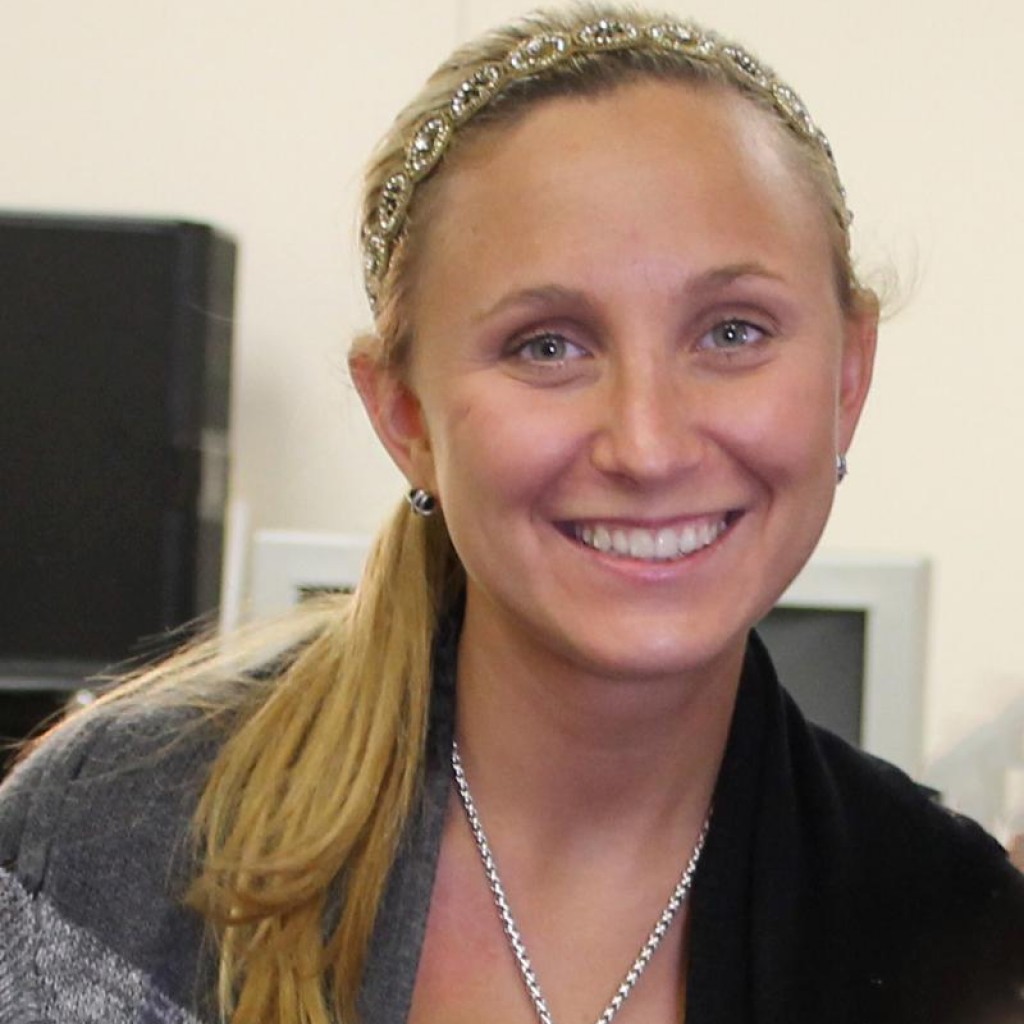 By most accounts, Lauren Book's October fundraising would be considered a home run, coming in at $68,000, even as it is down a bit from the blockbuster $350,000 posted in September.
According to newly released financial reports, Book – who is seeking the Senate District 33 seat — spent $7,186 in expenditures last month. Her performance leaves the first-time candidate with a robust $413,000 cash-on-hand.
Most big-name lobbyists and consultants donated the maximum during September while The Rubin Group and its CEO William Rubin each sent a check to the campaign last month.
Disney and the Peebles and Smith law firm were among the other prominent October donors.
The campaign spent about $4,800 on consulting, and another $2,176 for a campaign fundraiser at the Il Gabbiano Restaurant.
Book's political committee, Leadership for Broward, also posted some slightly down-to-earth numbers compared to earlier months, posting a healthy $713,000 on-hand after bringing in $11,500 in October.
PAC took $5,000 of its October contributions from OD-EYEPAC, a political committee representing the Florida Optometric Association.
Book faces minimal competition for the seat. Currently, Democrat Emmanuel Blimie is the only other declared candidate, with an account showing only a $50 loan from September.