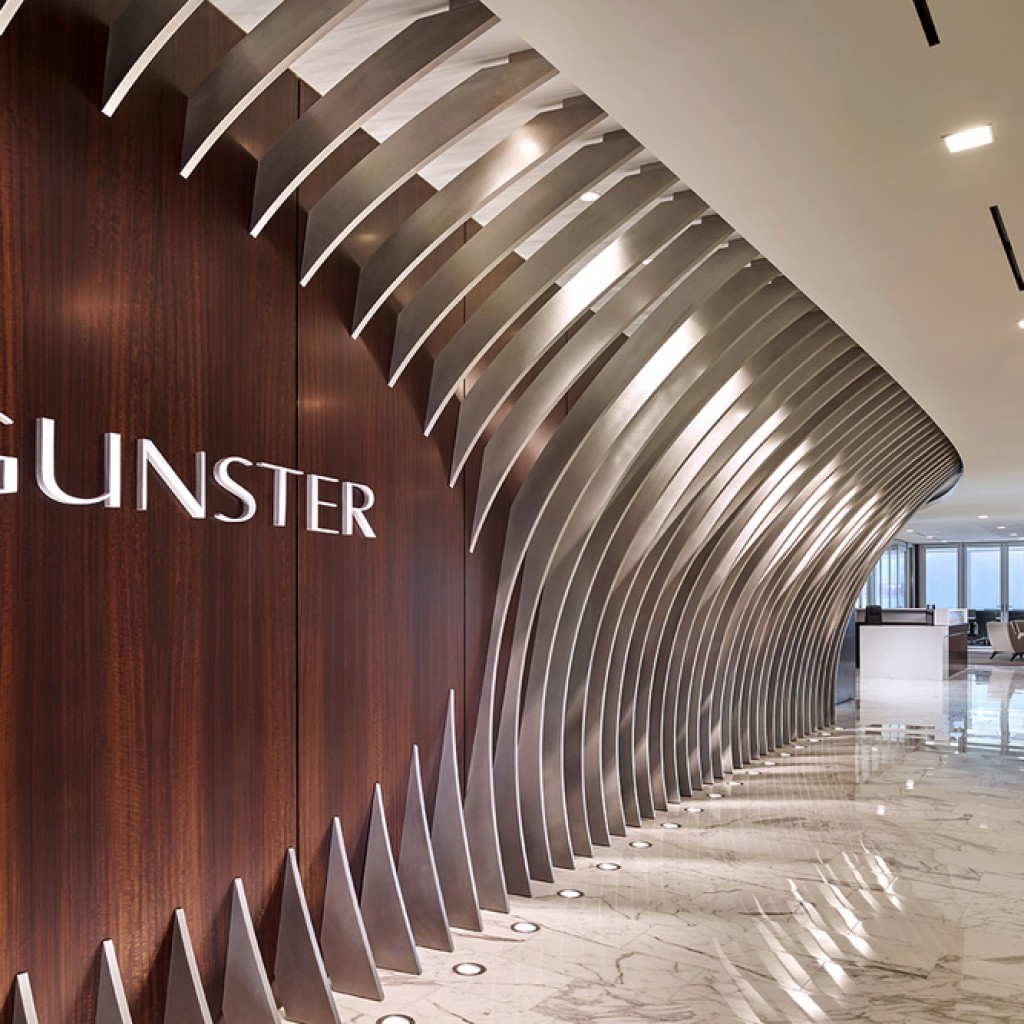 Gunster Yoakley & Stewart — Florida's law firm for business — was paid an estimated $425,000 in lobbying fees during the third quarter according to recently submitted compensation reports.
The firm's biggest spenders for legislative advocacy include the Coalition of Affordable Housing Providers, Florida Goodwill Association, RAI Services, and Realauction.com, contributing a combined total of around $100,000.
Advanced Disposal Services, American Pharmacy Cooperative, and Edgenuity also spent significantly in legislative lobbying, bringing in a total of around $45,000.
United Data Technologies spent between $20,000 and $29,999, the most paid at the firm for executive advocacy. The firm's second biggest spenders in executive work, PayMaxs USA and PNC Financial Services Group spent between $10,000 and $19,999 each. Also, SAP Public Services and the Town of Oakland both spent an estimated $30,000 towards legislative and executive efforts during Q3.
Other notable clients, Motorola Solutions, AGL Resources, the Tampa Bay Downs, Gulf Power Company, and Drive Electric Florida doled out between $1.00 and $9,999 for both legislative and executive representation.

SeaWorld Parks & Entertainment, Associated Industries of Florida, and the Orange County Clerk of Courts also contributed around $15,000 for legislative work.
Overallin Q3, the firm represented 23 executive branch clients who paid an estimated $175,000 and 24 legislative clients who reportedly rendered around $250,000.
State law requires lobbying firms to submit compensation reports quarterly. They are permitted in most cases to simply report an approximate range of client compensation — e.g., $1-$9,999 — in lieu of the specific dollar amount.