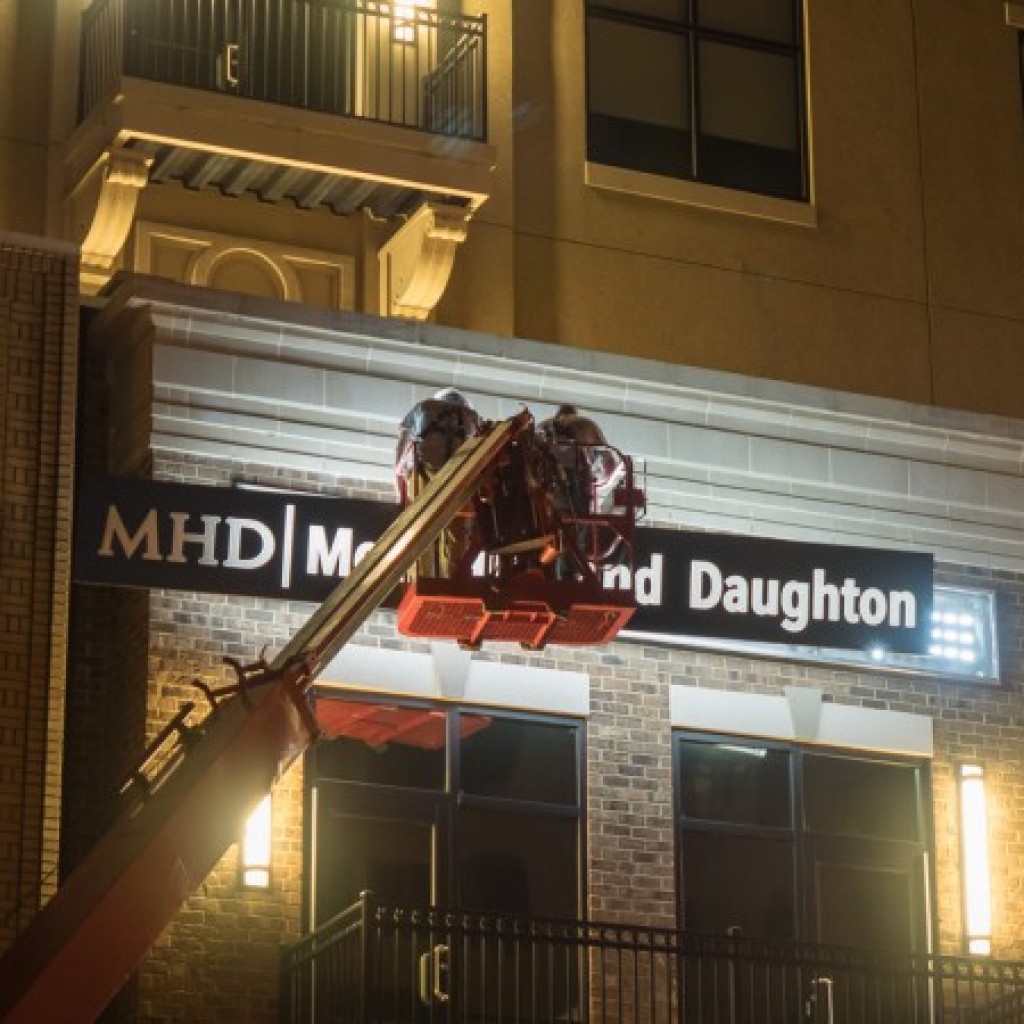 The Tallahassee-based lobbying practice of Metz Husband & Daughton did a brisk business during the third quarter of 2015, taking in $800,000 for its Q3 work according to estimates based on recently submitted lobbyist compensation reports.
The firm's heftiest invoices came from The Florida Bar, which accounted for about $40,000 in executive and legislative lobbying fees during the last reporting period, which ran from July 1 through Sept. 30.
Another well-compensating tier of clients contributing between $20,000-$29,999 for legislative representation consisted of Amscot Financial, Sunshine Health, Florida Associated General Contractors Council, Florida Restaurant and Lodging Association, Siemens Corp., and Walt Disney Parks and Resorts, each of whom also chipped in an estimated $5,000 for executive branch work as well.
Other blue-chip clients that retained the governmental relations services of Metz, Husband & Daughton last quarter include tech interests eBay, Microsoft, and Genentech, perennial Tallahassee player U.S. Sugar, and major pharmaceutical firm Bristol-Myers Squibb.
MHD's team include name partners Stephen Metz, Warren Husband, and James Daughton, as well as Andy Palmer, Allison Liby-Schoonover, Gregory Black, Patricia Greene, and Aimee Diaz Lyon.
In all, filings show the firm representing 41 legislative clients which accounted for $575,000 in fees last quarter, and executive clients accounting for $225,000.
State law requires lobbying firms to submit compensation reports quarterly. They are permitted in most cases to simply report an approximate range of client compensation — e.g., $1-$9,999 — instead of the specific dollar amount.