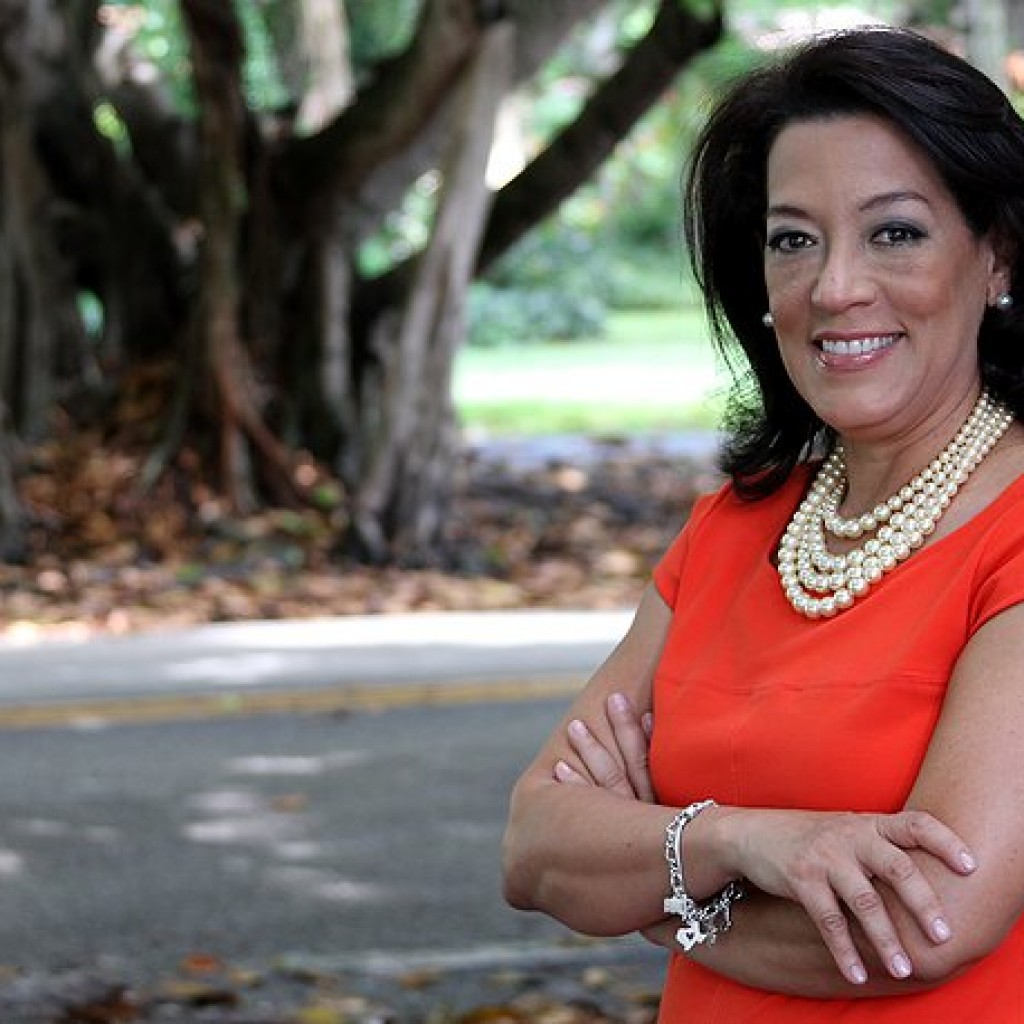 The first campaign finance report for House District 114 Democratic hopeful Daisy Baez is in, and she's already making up ground on her competition for termed-out Rep. Erik Fresen's seat.
Baez raised $14,078 during her first month on the trail, besting Republican front-runner John Couriel and surpassing the other three candidates' on-hand totals thus far. Baez snagged 44 percent of the vote against Fresen in 2014, and was able to pull together more than $250,000 in the process, much of it from the Democratic Party.
With Fresen off the ballot, party support and the high likelihood of increased turnout due to a presidential election, Baez stands a better shot at taking the seat in 2016. She'll still have to get through a primary against Alberto Santana and perennial candidate Ross Hancock, though that shouldn't be too big of a challenge.
The Santana campaign has about $5,500 on-hand, though he hasn't brought in a single contribution since Baez filed for the seat on Oct. 2 — his campaign's only sign of a pulse was a pair of $25 contributions from Oct. 1. Hancock won't take any oxygen from Baez's fundraising efforts, either. He pledged early on to run his 2016 campaign on $99 of his own money, and has kept his word through 13 months in the campaign.
Couriel, who filed for the seat in August 2014, brought in $8,700 last month which brings his on-hand total to $88,320, though his primary challenger, Jose Pazos, has a little more fight than those on the Democratic side.
Pazos only took in $200 last month, but has shown some fundraising ability in past months. He's raised about $17,000 so far, but spent $10,465 of that money on direct mail campaigns to get his name out. If he can string together a couple more big fundraising months, he could prove to be a thorn in Couriel's side when primary voters head to the polls.