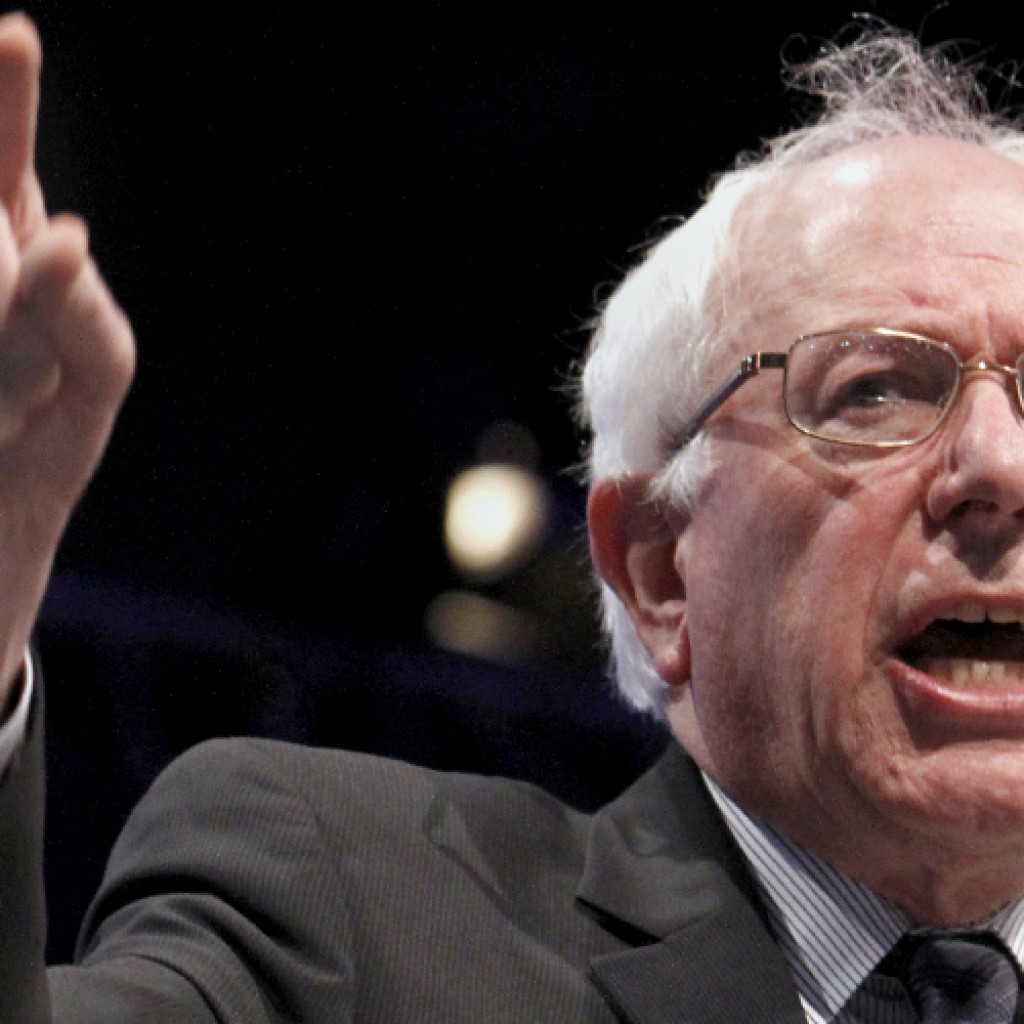 The second official Democratic Party presidential debate is still scheduled to take place tonight in Des Moines, Iowa, but officials with CBS News say that there will be much more emphasis on U.S. foreign policy and dealing with terrorism.
The Des Moines debate, scheduled to begin at 9 p.m. Eastern time on CBS, is the first on a broadcast networks so far this election season.  Steve Capus, executive editor of CBS News, tells the New York Times that the news team led by Face the Nation moderator John Dickerson had planned a different debate, but "there is question that the emphasis changes dramatically."
"It is the right time to ask all the related questions that come to mind," Capus says."We think we have a game plan to address a lot of the substantive and important topics."
The scheduling of tonight's debate has already been subject to some scrutiny because of the fact that it is airing on a Saturday night, not an ideal time if you're looking for a big television audience
All four of the Republican Party presidential debates have come mid-week, yet the Democrats held a forum in South Carolina last week on a Friday night. Couple that with the fact that the University of Iowa football team is undefeated and playing tonight at the exact same time as the debate tonight, and Iowa Democrats may not be completely focused on the event.
The debate features former Secretary of State Hillary Clinton, Vermont independent Senator Bernie Sanders, and former Maryland Governor Martin O'Malley.
Along with Dickerson, the other panelists asking questions will be Nancy Cordes, the CBS News congressional correspondent; Kevin Cooney, an anchor for KCCI-TV in Des Moines; and Kathie Obradovich, political columnist at The Des Moines Register.