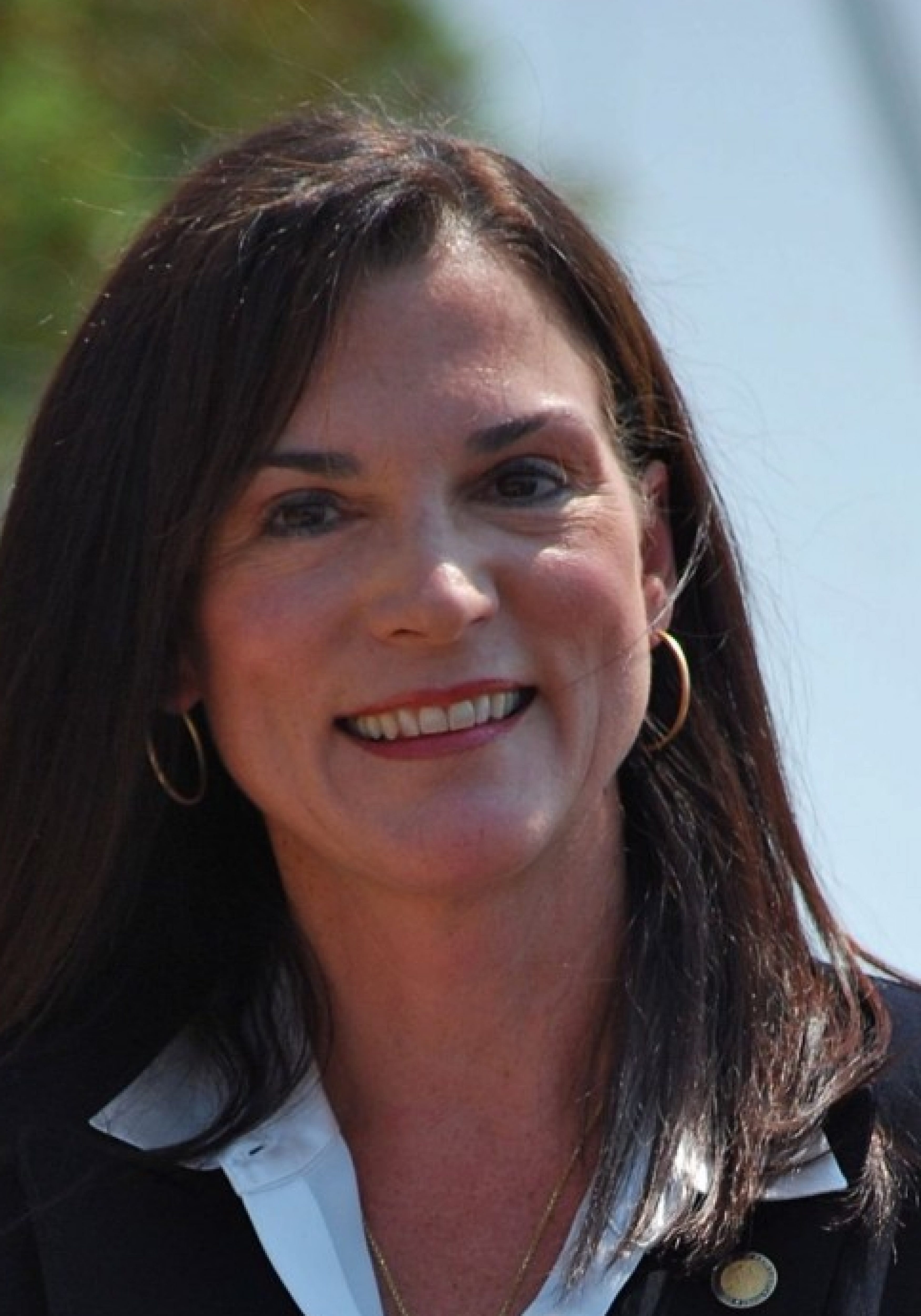 House Republican Majority Leader Dana Young will raise money for her re-election with a major event Dec. 2 in Tampa.
Cabinet members Jeff Atwater, Pam Bondi and Adam Putnam, as well as House Speaker Steve Crisafulli and Speaker-Designate Richard Corcoran, headline the invitation for Young's fundraiser at the Tampa Yacht and Country Club.
Honorary hosts include state Sens. Jeff Brandes and Tom Lee, several state representatives, and Hillsborough Sheriff David Gee.
Other notables on the host committee are Louis Betz, Justin Day, Adam Goodman, restauranteur Richard Gonzmart, Mike Griffin, Todd Josko, John Kirtley, Seth McKeel, Tom Pepin, Ron Pierce, Joey Redner, Jim Shimberg, Eileen Stuart, Trey Traviesa, Nancy and Robert Watkins, and former House Speaker Will Weatherford.
Young, a sixth-generation Floridian, has represented Tampa and parts of Hillsborough County since 2010. Her central focus has been keeping the state government to its core mission of  schools, public safety, infrastructure, and supporting children and seniors in need.
For more information about the event, or about Young's campaign, visit www.votedanayoung.com.
Young's fundraiser begins at 5 p.m.