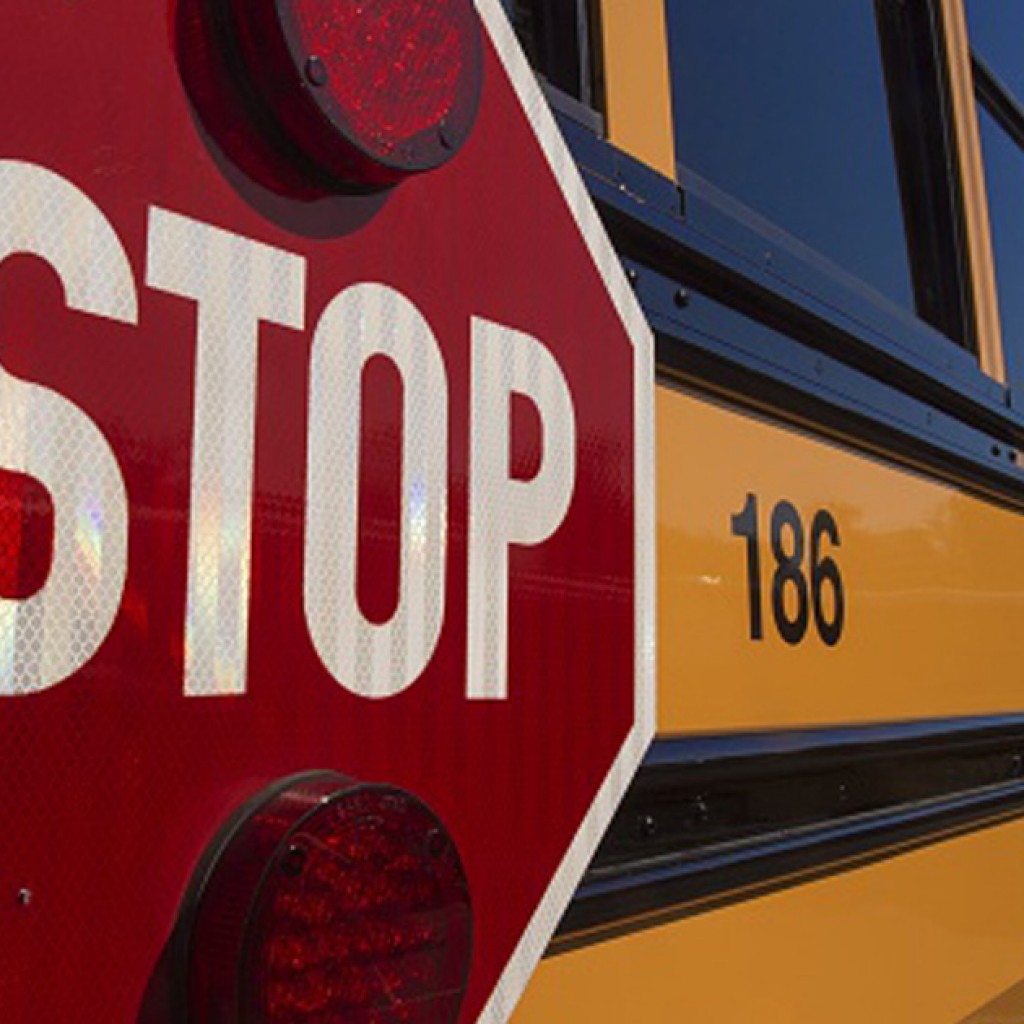 The National Press Foundation said Wednesday that its newly minted Innovation in Journalism Award goes to the Tampa Bay Times.
The Times earned the award for its "Failure Factories" series, first published in early August, which investigated how the Pinellas County School Board turned five schools in the county's black areas into among the worst in the state.
"The Tampa Bay Times investigation surfaced the disastrous impact of resegregation of its local schools," the NPF judges said. "Its innovative use of data visualizations encouraged the reader to see the impact and interact with the data."
The first entry in the series plots the demographic changes in Pinellas County schools from 2004 through 2014 along with standardized test scores.
NPF also announced a second new award, Best Use of Technology in Journalism, which will go to The Des Moines Register. The awards will be presented at the nonprofit group's annual awards dinner, scheduled Feb. 11 in Washington, D.C.