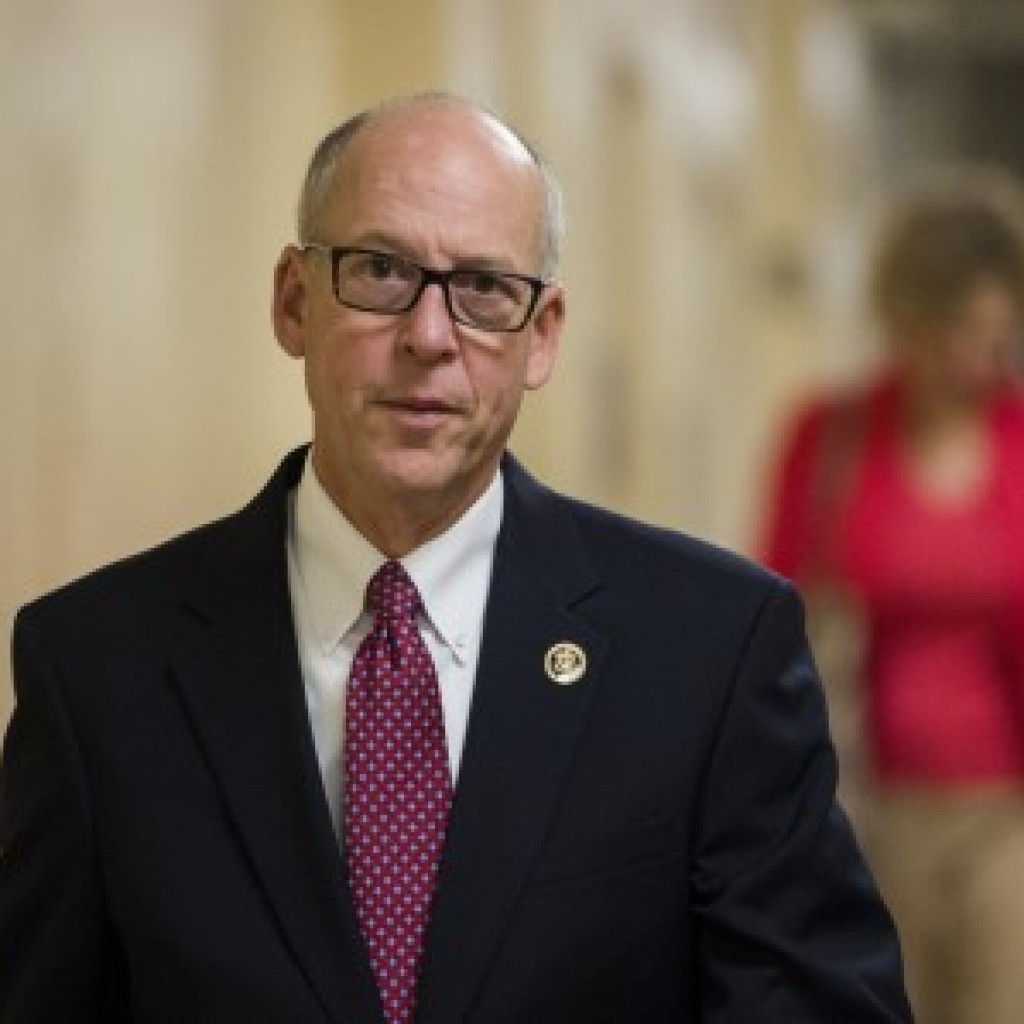 Nine Florida Republicans are on the National Republican Congressional Committee's "radar," which could lead to substantial campaign support.
The NRCC put out a list of 32 congressional candidates Wednesday that are in the running for support through the group's "Young Guns" program, which helps Republican candidates challenge incumbent Democrats or get the edge running for an open seat. Florida's nine candidates on the list topped all other states in the "On the Radar" round.
"These 32 candidates all provide a stark contrast to their liberal opponents, whose support of bigger government, more spending and President Obama's job-destroying agenda have steered our country down a dangerous path," NRCC Chairman Greg Walden, an Oregon Republican, said in the announcement. "With working families still struggling in this weak economy and our national security under increasing threats, we must elect more Republicans to Congress who will work to strengthen our nation."
The nine Florida candidates are Mary Thomas and Neal Dunn in CD 2, Sandy Adams and Adam Barringer in CD 6 and Rebecca Negron, Rick Kozell, Noelle Nikpour, Brian Mast and Carl Domino in CD 18.
The candidates list will be whittled down to the those who meet program requirements and are running in favorable GOP districts. Those who pass will make the "contenders" list. Those who go above and beyond benchmarks and carve a clear path to victory will be named "Young Guns."
NRCC launched the Young Guns program ahead of the 2010 election cycle. In 2014, the program helped 45 Republicans run winning congressional campaigns.