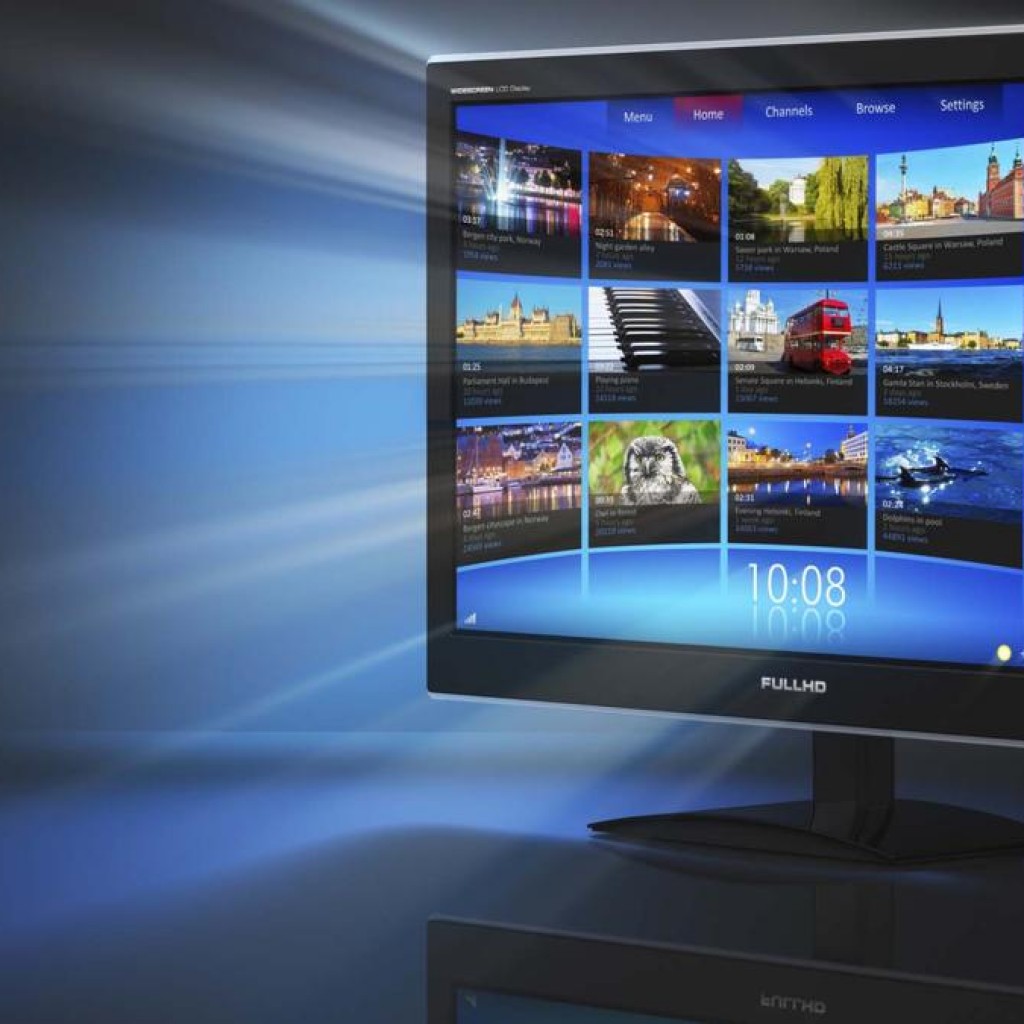 Jeb Bush and his supporters have spent more than twice that of any other candidate or outside group on TV ads in the 2016 presidential race.
And what does the former Florida governor get for nearly $20 million, asks Mark Murray of NBC News.
Apparently, not much.
Bush's poll numbers are currently languishing in the single digits both nationally and in the early primary states.
Right to Rise, the pro-Bush super PAC, has made $19.5 million in ad spending for Iowa, New Hampshire and South Carolina. Murray notes that the campaign also spent another $438,000.
In comparison, the 501c4 organization supporting fellow Floridian Marco Rubio – Conservative Solutions Project – paid half that amount, $8.4 million to date. Hillary Clinton's presidential campaign, on the other hand, has spent $8.1 million, while her supporting Super PAC spent about $199,000.
To put those numbers further in context, campaigns receive substantial discounts on TV ad time, whereas Super PACs and other outside groups may have to pony up to four times as much for similar ad space.
Murray, along with NBC News partners SMG Delta, have calculated who spent what in the 2016 presidential ad wars – a not-quite-perfect way to measure winners of the secret advertising primary.
Through Nov. 21, the leaders are Bush with $19.9 million ($19.5 million from Right to Rise Super PAC, $438K from campaign), followed by Rubio with $8.4 million (all from outside group Conservative Solutions Project), Clinton with $8.3 million ($8.1 million from campaign, $199K from Priorities USA Super PAC) and Ohio Gov. John Kasich with $7.3 million (all from two outside groups).
After Kasich, comes New Jersey Gov. Chris Christie with $5.7 million ($5.3 million from America Leads Super PAC, $407K from campaign), Louisiana Gov. Bobby Jindal – who just dropped out of the race – with $3.3 million (all from outside groups), Vermont Sen. Bernie Sanders with $3 million (all from his campaign), South Carolina Sen. Lindsey Graham at $1.7 million ($1.6 million from Super PAC, $100K from campaign) and retired neurosurgeon Ben Carson with $1.5 million (all from his campaign).
For the week of Nov. 15-21, the biggest spenders were Bush with $2 million, all from his Super PAC; Sanders with $940,000, all from his campaign; Clinton with $741,000, all from the campaign; Rubio with $619,000, all from Conservative Solutions; Kasich with $352,000, all from his supporting Super PAC New Day for America, Christie with $313,000, all from America Leads Super PAC; and Carson with $214,000, all of which came from his campaign.