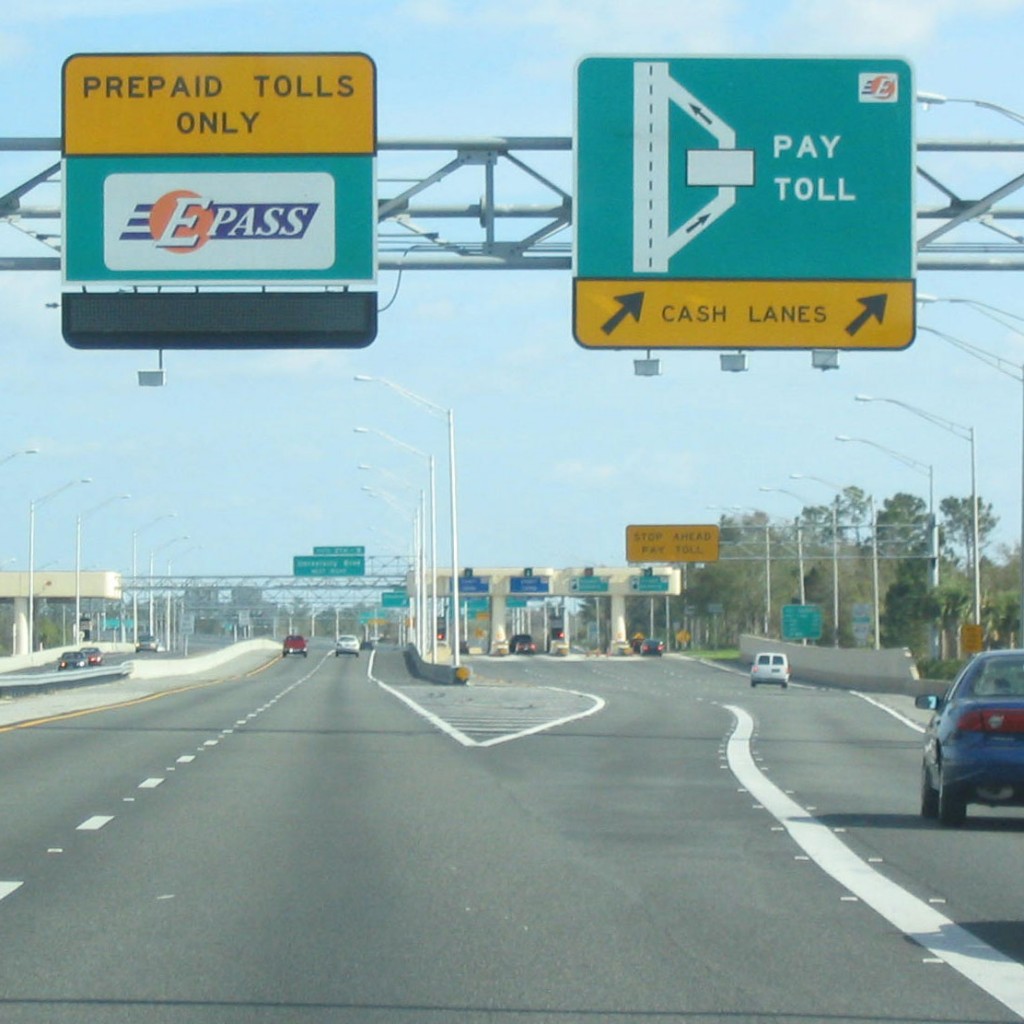 The Senate Committee on Transportation approved a bill to rejigger representation within the Miami-Dade Expressway Authority and tighten ethics rules within the quasi-governmental body.
The transportation panel approved SB 574, sponsored by Miami Sen. Anitere Flores, by a vote of 6-0.
Toll increases and disclosure problems with the expressway authority, known locally and in legislative parlance as MDX, precipitated the bill, which is again being sponsored in the House by Rep. Jeanette Nunez.
The pair of Miami-area legislators have pursued similar bills in 2013 and 2014, amid questions over the effectiveness of local governance.
State influence would grow over the board relative to local control should the bill pass.
The measure reduces the number of appointees from the Miami-Dade Commission from seven to five, from the Governor to five down to three, and installs the secretary of the Department of Transportation as the ninth member.
Flores' bill also prohibits lobbyists from serving as members on the board if in the previous four years they have represented any person or entity before the state or a municipal government.
SB 574 also provides for immediate termination of any member of the MDX governing body if a member fails to comply with financial disclosure requirements. That provision is likely aimed at board member Robert Holland, who has reportedly flouted the law by ignoring disclosure deadlines and requirement.
Fausto Gomez, an MDX lobbyist, said he looked forward to working with Flores on making changes to the bill, though he did not specify what those might be. Gomez told reporters last year the bill's ban on lobbyists sitting on the board — which in last year's incarnation was for 10 years — was "excessive."
The bill moves next to the Ethics & Elections Committee before meeting Rules, and if approved there, a vote before the full Senate. Nunez's HB 299 has not yet been taken up by the House.