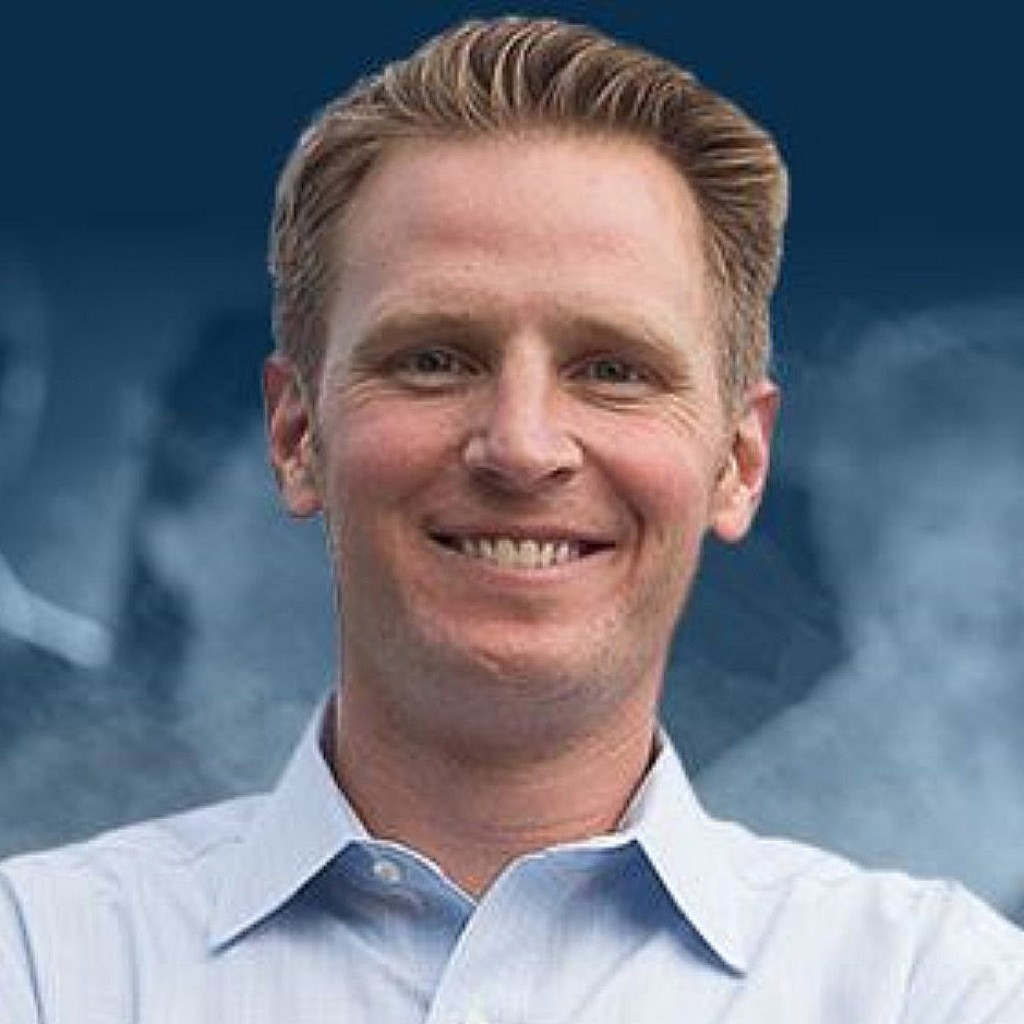 The HD 11 race to succeed Janet Adkins involves five GOP candidates running hard right. And then there's Donnie Horner.
Horner, who switched to the Republican Party recently, is the most moderate candidate in the race. And a good example of that moderation will surface on Thursday night, when Horner addresses the Jacksonville Young Voters Coalition at the group's meeting in San Marco.
In a pitched Republican race where most candidates are trying to curry favor from Marion Hammer, reaching out to an avowedly non-partisan group is an interesting strategy. FloridaPolitics.com asked Horner for his thoughts.
"I'm looking forward to speaking to YVC – a vital component of our electorate. Meredith O'Malley Johnson is a longtime friend of mine and she asked if I was interested in addressing the group – and I'm honored to do so," Horner said.
"We need young voters engaged in our democracy," Horner added. "I look forward to voicing my point of view as a Republican running for office. And I'll take questions after I speak."
An obvious question: is outreach to the socially-liberal YVC compatible with the district he's in? And, while on the subject, what of the rumors that Horner may instead run in HD 12?
"I'm not sure how compatible [the Young Voters Coalition is] with my viewpoints or whether or not they share the same political bent as the 11th District because I haven't talked to their members yet," Horner said.
Meanwhile, Horner contends that he is "100 percent committed" to his current race.
"I live at the beach, know its constituency, and am at home here. I can be the voice that Nassau County and the Beaches need in our State Capitol," Horner adds.
A follow-up question: does Horner worry about being "out-conservatived" in that race?
"I'm really not focused on that," Horner said.
His focus: "on being the best candidate that I can be while focusing on the issues that are most important to our district and state. I can only be myself and voice the perspective that I've come to believe in," Horner said.
"My opponents have to run their own race," Horner added, "and I will certainly run mine."