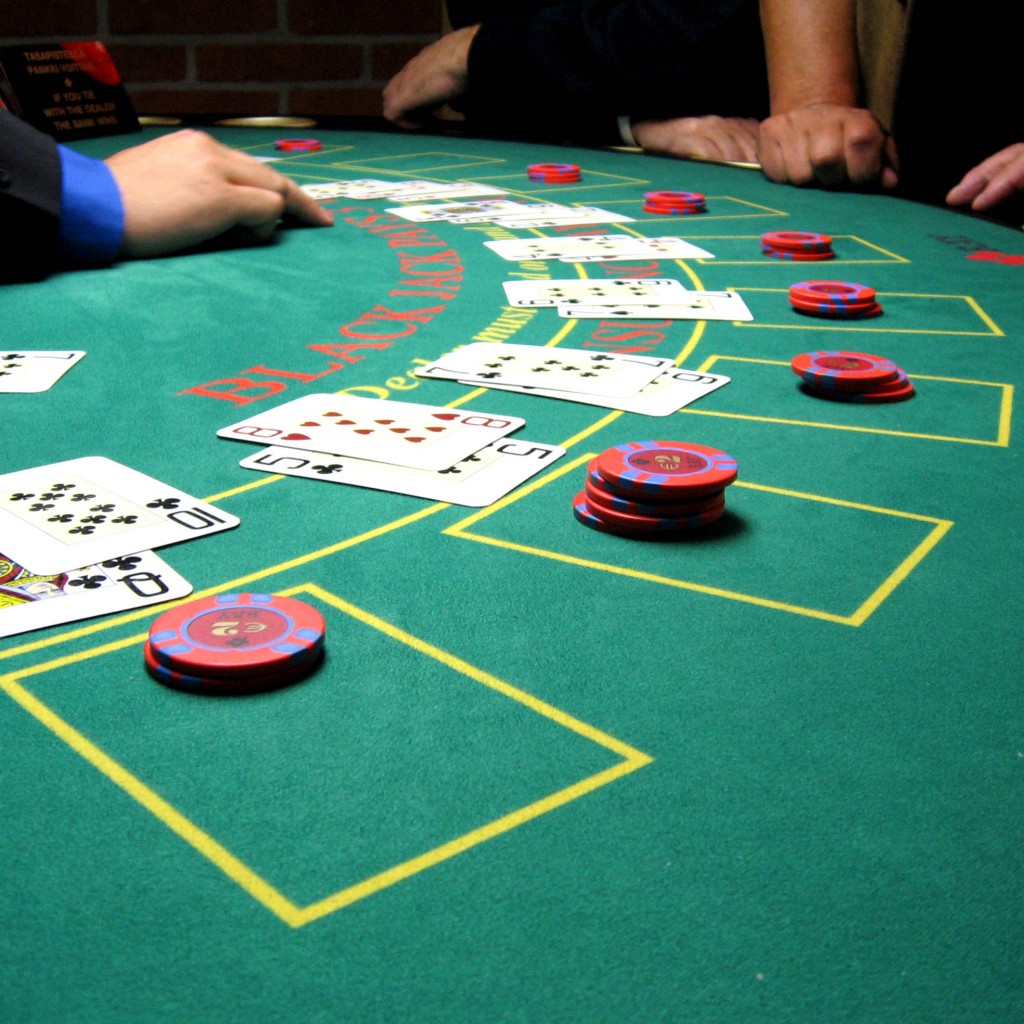 A prominent gambling-law expert is suggesting that the state has other pressure points to apply to the Seminole Tribe of Florida in an ongoing fight over offering blackjack at its casinos, including going after it with organized crime laws.
Prof. I. Nelson Rose of California's Whittier Law School said he first offered that advice to the Senate six years ago, when it sought him out for guidance before the current agreement, known as the Seminole Compact, was enacted.
"The legal analysis would be the same," Rose said in a phone interview.
At that time, one of the Regulated Industries committee's questions was "what remedies are available to the state if the Tribe … operates forms of gambling forbidden under state law."
Now, the tribe is still offering blackjack at five of its seven casinos despite the expiration of a compact provision that allows it to offer card games. Both sides are now suing each other in federal court yet are still trying to broker a deal.
The Tribe's lawyers, however, previously made clear it had no intent to discontinue the games.
The Seminoles have argued they can still offer card games because the state broke its promise of exclusivity by allowing electronic blackjack and player-banked poker elsewhere in the state, including in South Florida.
Rose's legal opinion letter of March 2009, provided to FloridaPolitics.com after a public-record request, says the state "has many ways to prevent the tribe from continuing to offer blackjack and other card games."
Federal law doesn't allow the state to go onto tribal land to enforce anti-gambling laws.
But "Florida, like every other state, has a lot of ways to deal with individuals who are involved with illegal gambling, even if the actual operation cannot be raided," Rose wrote in his memo.
One is the Florida RICO (Racketeer Influenced and Corrupt Organizations) Act, he said, which gives the state the authority to go after "any person who has with criminal intent received any proceeds derived, directly or indirectly from illegal gambling activity."
In the present fight, Rose added that the state theoretically could go after the suppliers of cards for blackjack games.
"Suppliers of the cards and gaming chips would also be directly liable," he said.
But he was less clear on whether blackjack players themselves could be charged under federal law.
A spokeswoman for Gov. Rick Scott declined comment on the Seminole litigation, saying "we have no update." Seminole Tribe spokesman Gary Bitner also declined comment.
Editor's Note: This story was corrected Friday to show that the Seminole Tribe offers blackjack at five of its seven casinos in the state.