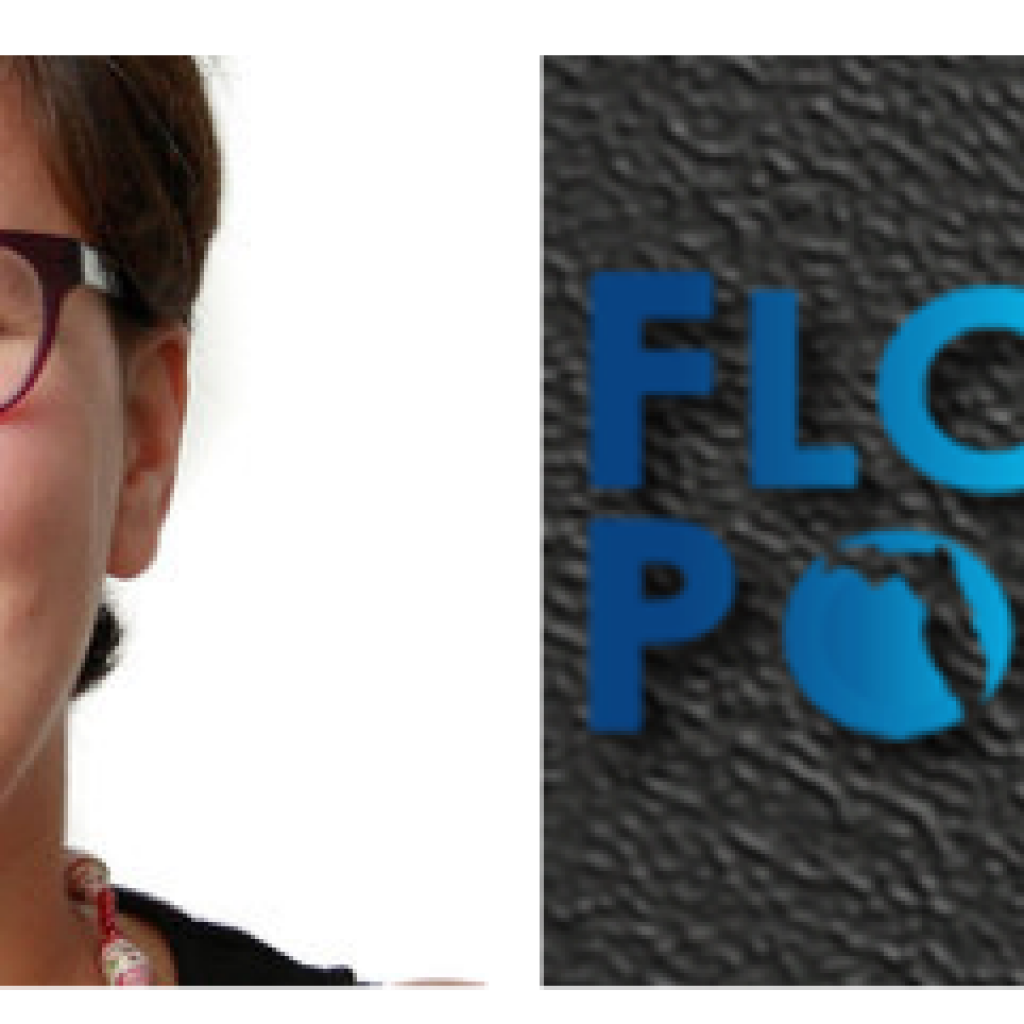 Jenna Buzzacco-Foerster, a 10-year veteran of the Naples Daily News, is leaving the paper to join Florida Politics' growing lineup of writers.
She will continue to write on regional and statewide politics and policy from her Southwest Florida base.
"Jenna's been on my must-read list since she began covering Florida politics," said Peter Schorsch, publisher of Florida Politics, part of the Extensive Enterprises Media family of news websites. "Her reporting and writing is infused with intelligence, enthusiasm, and compassion."
Buzzacco-Foerster was most recently the Daily News' political writer, but also has covered higher education, schools, local government and general assignments at the Collier County paper.
"I'm happy to join the team next month, and I'm looking forward to a fascinating ride to November 2016," she said.
She's been a regular presence in Tallahassee the past few years during legislative sessions. Furthermore, she's a whiz at computer-assisted reporting, including creating and maintaining databases.
Jenna also was part of the former "Scribune" Capital Bureau, the combined team of reporters covering state government and politics for Florida's Scripps newspapers, including the Daily News, and also the privately owned Tampa Tribune.
The Daily News is soon to become part of the national Gannett newspaper chain.
Buzzacco-Foerster rejoins her former colleague, Jim Rosica, then the Tribune's Capitol reporter, now also with Florida Politics.
"With Jenna joining FP, along with other recent and forthcoming personnel moves, we now offer the most expansive political coverage in the state," Schorsch said.
She also has worked with former Daily News Tallahassee bureau chief Matt Dixon, now with POLITICO Florida.
She previously was with the Sandusky Register newspaper in Ohio, and graduated from Drake University in Des Moines, Iowa, with a bachelor's degree in journalism.
Buzzacco-Foerster, 33, will continue to live in Naples with her husband, Jon.