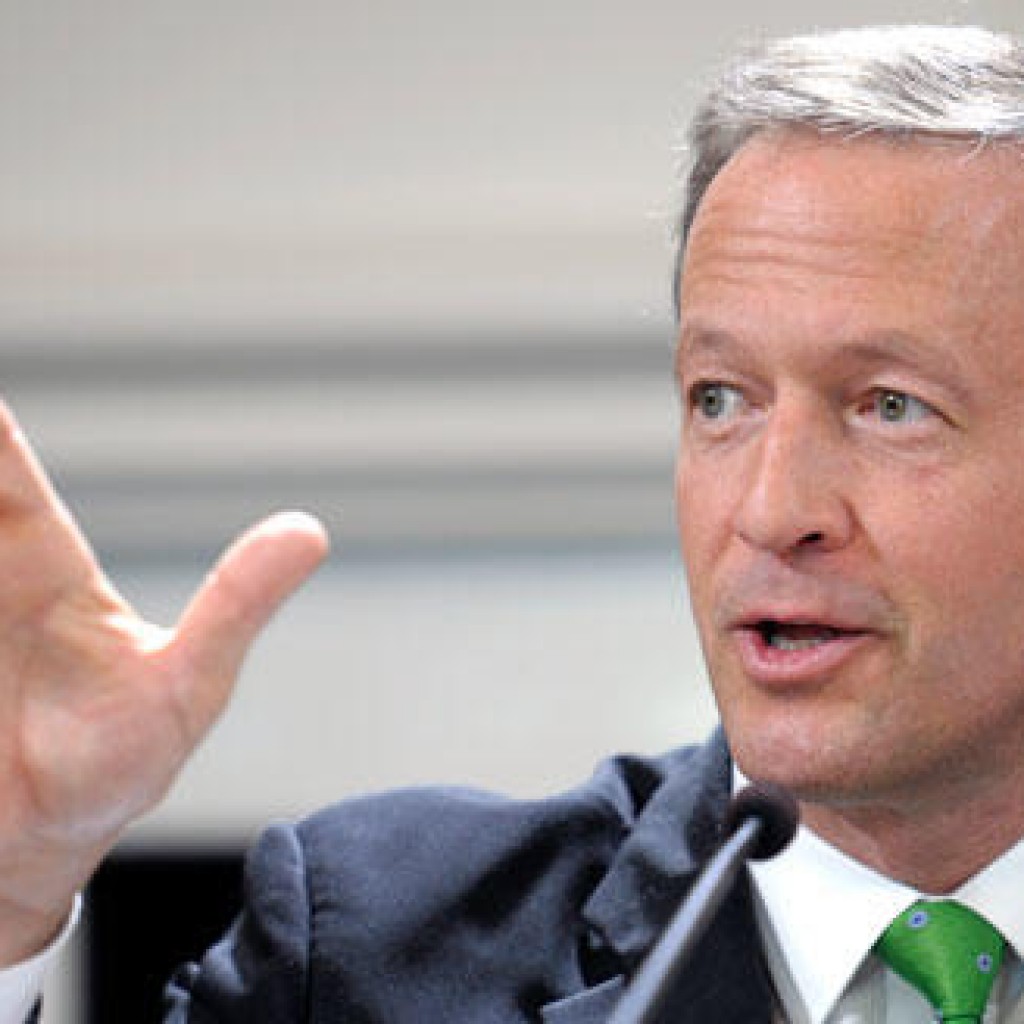 Former Maryland Gov. Martin O'Malley, languishing a distant third in the Democratic race for president, will make a rare appearance in Florida next month, at a fundraiser in Miami Beach co-hosted by former Miami Mayor Manny Diaz and Rena and Richard Florida.
That's urban development guru and author of "The Rise of the Creative Class," Richard Florida.
The event takes place on Dec. 2.
"I got to know Governor O'Malley when I was mayor of Miami and he was mayor of Baltimore, and I am confident that he is the best shot our party has to keep the White House," Diaz wrote in an email announcement. "We need your help to get him there."
O'Malley has been spending virtually all his time in Iowa and New Hampshire, the states that will go first in the Democratic elections beginning in February.
Except for a speech in Fort Lauderdale at the end of July at the National Urban League's annual meeting (an event also attended by Hillary Clinton and Bernie Sanders), O'Malley has not campaigned at all in Florida.
The Florida Democratic presidential primary is scheduled for March 15.