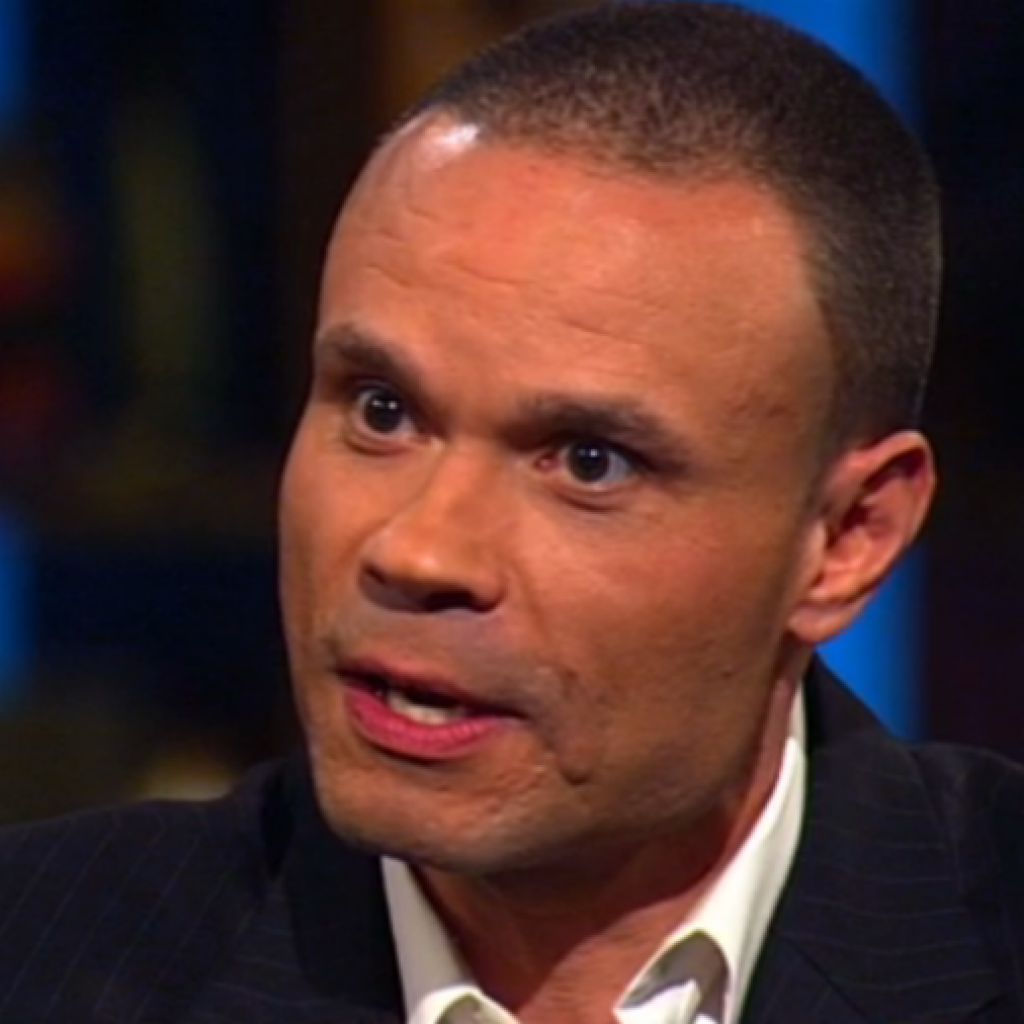 Republican Dan Bongino, the former Secret Service agent who nearly defeated an incumbent Democrats in race for Congress in Maryland last year, says that he is considering entering the Republican race for Senate in Florida, and will probably make up his mind by the beginning of 2016.
Bonging moved to Palm City earlier this year, which immediately led to speculation that he was interested in the open 18th Congressional District seat in 2016 currently held by Patrick Murphy, who is running for the Senate on the Democratic side.
"I'm keeping my options open," Bongino said on Tuesday, saying he definitely is contemplating getting into the race.
When asked about the current state of the Republican race, Bongino is quick to say that he believes that all four of the major candidates: Carlos Lopez-Cantera, David Jolly, Ron DeSantis and Todd Wilcox — are all "great guys."
"There's not a lot of excitement out there," he says of the contest to date. "We're a year away," he says of the election for U.S. Senate. "In political dog years, that's right around the corner and, we have people polling in the single digits here," he says, basing that opinion on his trips around the state as a public speaker.
Bongino, who will turn 41 next month left the Secret Service in 2011 to run for Senate in Maryland, where he won the nomination before losing out to incumbent Democrat Ben Cardin. Last year, he lost out by two percentage points to incumbent Democratic Rep. John Delaney.

He's the author of the Life Inside the Bubble: Why a Top Ranked Secret Service Agent Walked away from it All, published in 2013, and his next book, The Fight: A Secret Service Agent's Inside Account of Security Failings and the Political Machine, is due out next January.
When asked if he'll have the resources to run a competitive statewide election, Bongino said he would.
"It's about volunteers, media and money," he says about what it will take to have a winning campaign. Bongino says he was a 100-to-one underdog against Cardin, and about a 60-to-one underdog to Delaney in his two respective runs for office in Maryland, and said he was able to have all three assets in hand in both campaigns.
Bongino says that he quit a six-figure salary with great job security as a secret service agent to run for office against Cardin. When asked why he did that, he said it's the perilous times that we live in that compelled him to run for office in 2012.
"We are clearly living with an ideologically driven president who puts the best interests in the country a distant second to his own ideologically pure pursuits, " Bongino says of Barack Obama. "It's time to get off the couch."
In addition to publishing his second book, Bongino keeps busy contributing as a contributing editor to The Conservative Review website, as well as hosting a podcast which he maintains is at the top of the iTunes charts when it comes to news and political programming.
Bongino says he knows it sounds like a cliché, but it's not about him as he contemplates entering the senate race. "I just want to see some of the energy out there where we can push a good candidate in a high turnout year over the finish line. And if that happens, great, I'll be there to help."
Either way, Bongino says he'll let the public know by early in the New Year.