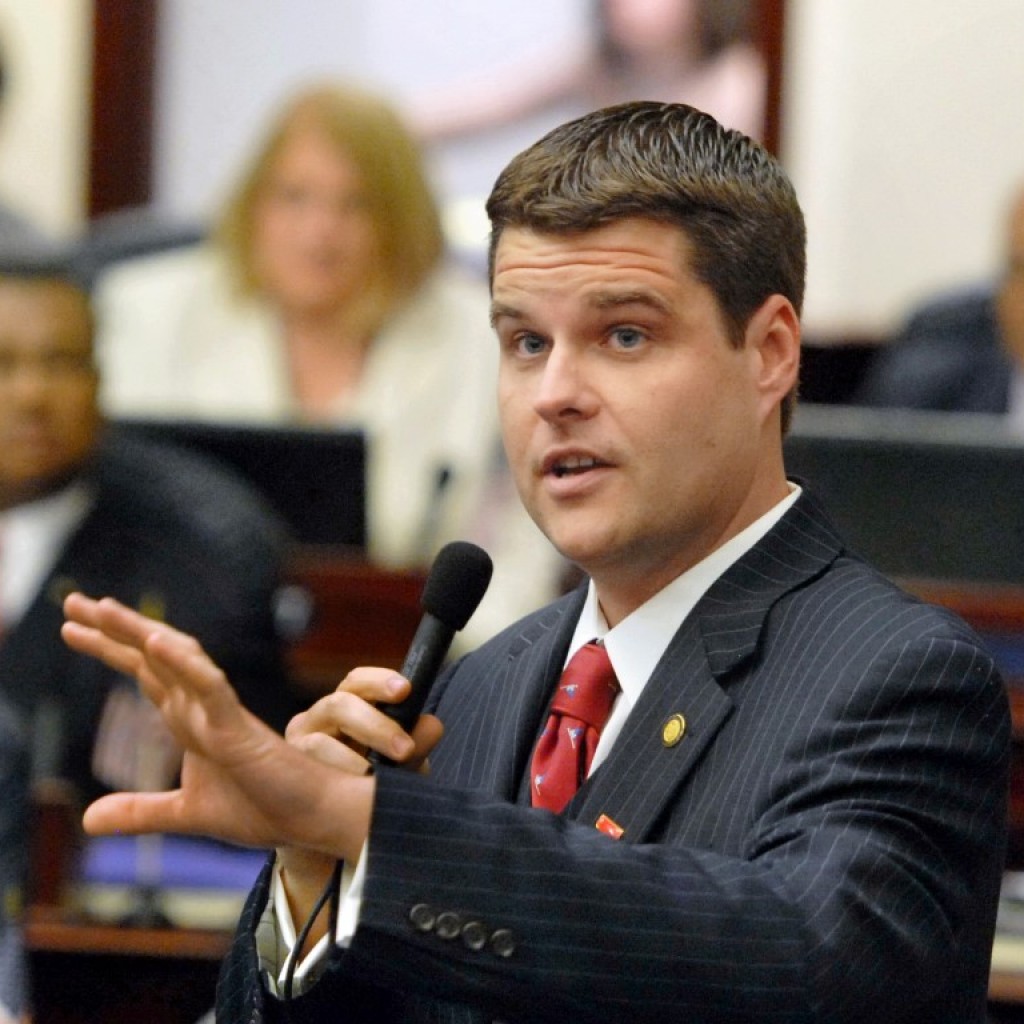 Northwest Florida Rep. Matt Gaetz announced his support of a proposal by Gov. Rick Scott to overhaul the state's public-private business recruiting vehicle, Enterprise Florida.
Scott is seeking to create a $250 million fund to help sustain Enterprise Florida Inc., which uses revenues from the state and other sources to encourage out-of-state businesses to create jobs in the state.
"I'm proud to fully support the proposal to create the Florida Enterprise Fund and improve the economic development process at Enterprise Florida," Gaetz said in a prepared statement Tuesday.
Funding for the endeavor has been a sticking point, particularly in the state Senate, where critics such as Sen. Jack Latvala and Sen. Nancy Detert have cried foul amid a perception Enterprise Florida feels too entitled to state funding without adequate explanation of its plans while unspent funds accumulate from previous appropriations.
Gaetz wants to ascend to the Senate next year after his father, former Senate President Don Gaetz, terms out in deep-red SD 1, which takes in much of the western Florida Panhandle.

The Shalimar Republican cited past EFI successes in his announcement.
"Enterprise Florida has been integral to creating jobs in our community, such as Edge Aerodynamix Inc. in Panama City, providing 120 new jobs, and in Pensacola the Naval Federal Credit Union bringing 7,200 jobs, Singapore Technologies Aerospace Ltd, with 304 jobs and DeepFlex Inc. contributing 100 new jobs to the panhandle," Gaetz said.
"These reforms will continue to diversify our local economy, empower our small businesses, and create even more great jobs," Gaetz said.