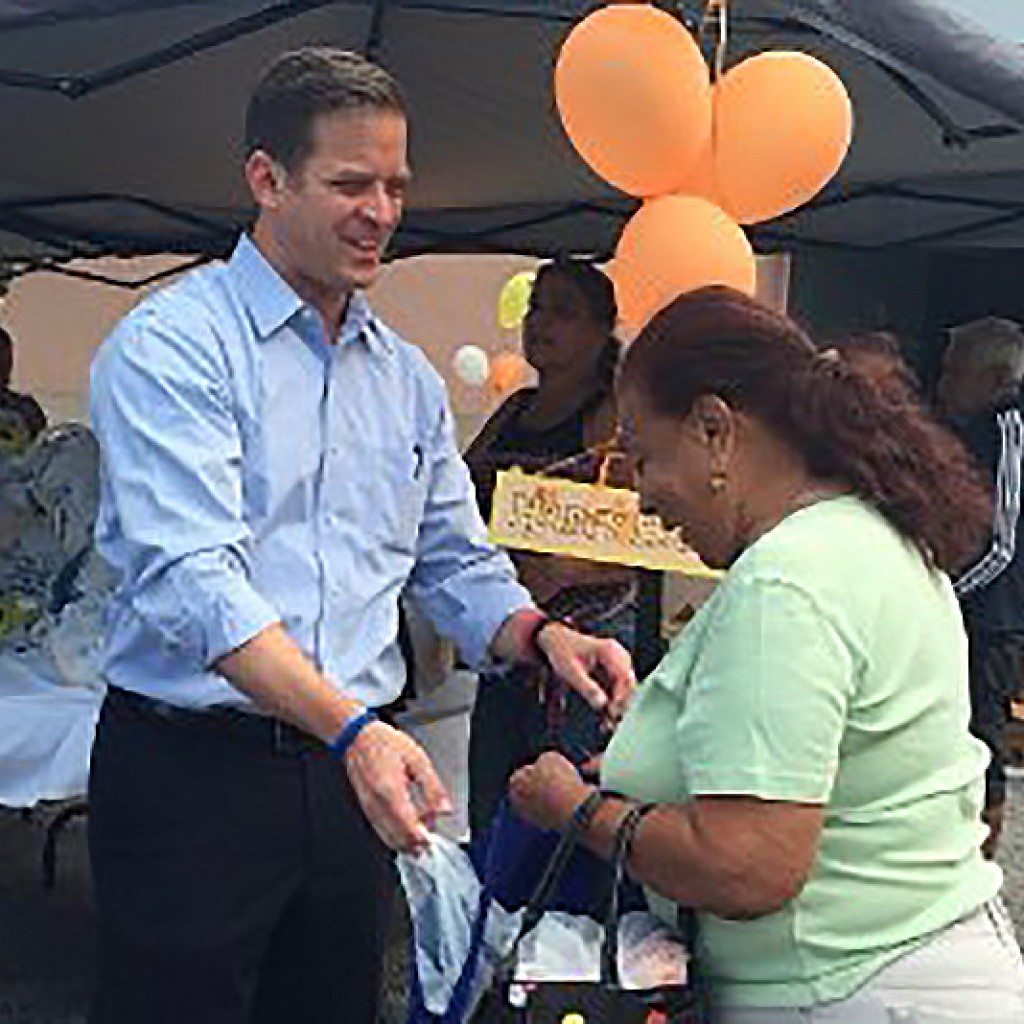 Carlos Lopez-Cantera took a break from campaigning for the U.S. Senate to spread some Thanksgiving cheer to families in Allapattah, one of Miami's oldest neighborhoods.
The Republican lieutenant governor participated in the Allapattah Community Center charity giveaway Monday. Meeting with members of the community, Lopez-Cantera gave out Thanksgiving turkeys at the annual event that provides food to low-income seniors for family holiday meals.
"I always enjoy seeing my friends in Allapattah. Year after year, the Allapattah Community Center provides a vital service to our community," Lopez-Cantera said. "Ensuring seniors can enjoy a meaningful Thanksgiving with their families, the organization gives away over 500 turkeys each year to members of the community in need."
For more than a decade, Lopez-Cantera has volunteered with the Community Center – serving the neighborhood east of Miami International Airport known as Little Santo Domingo. More than half the population of Allapattah, a Seminole Indian word meaning alligator, were born outside the United States.