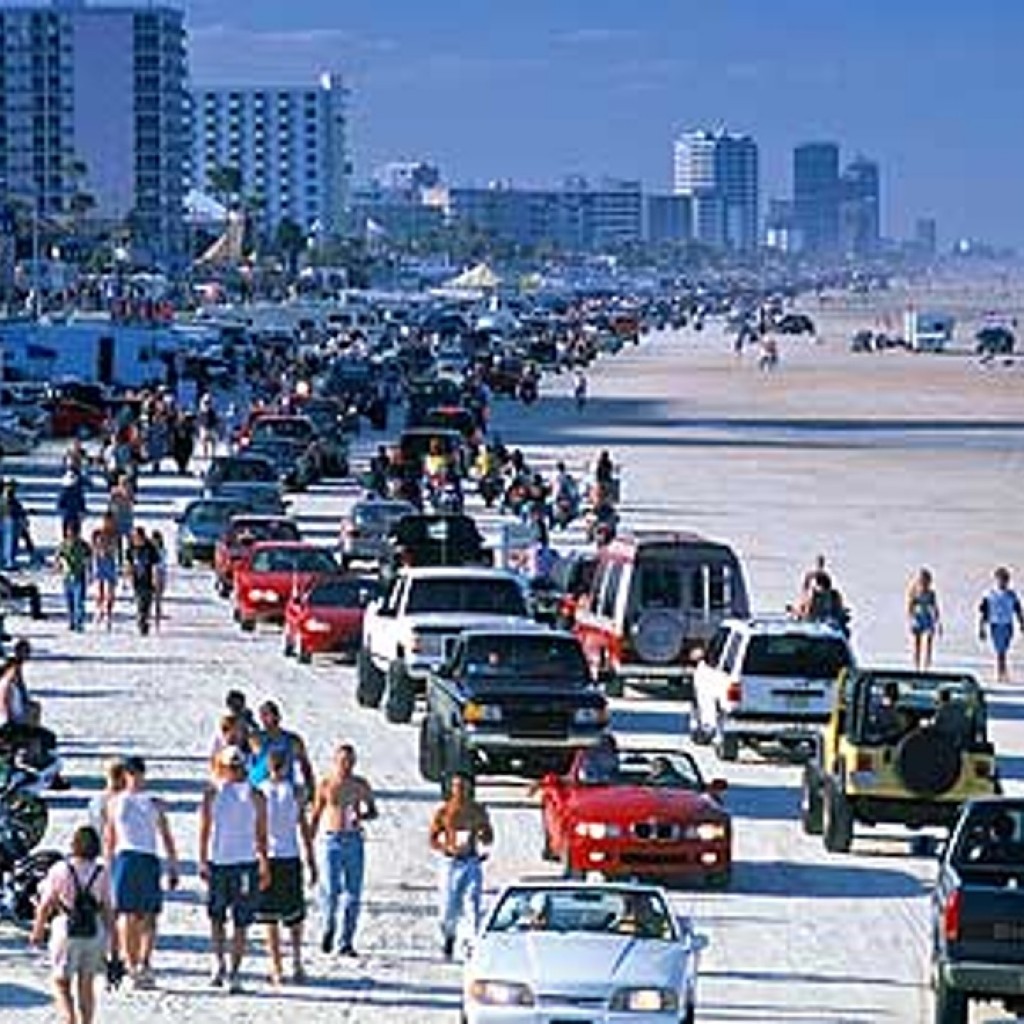 To kick off the holiday travel season, gasoline prices are expected to hit seven-year lows for Thanksgiving weekend.
Doreen Hemlock of the Orlando Sentinel reports that a gallon of regular gas in Broward County averages $2.21 per gallon as of Monday. That's down five cents from the previous week and three cents from about a month ago. Compared to last year, the price of gas has dropped $.70.
Much is the same in Palm Beach County, where a gallon of gas is around $2.27, down four cents from the previous week and two cents from last month. AAA says it is $.71 cheaper than a year ago.
In South Florida, Hemlock says the lowest price gas was at the Pembroke Pines Costco, Orion Fuels and Westar, both in Cooper City – at $1.95 a gallon.
Unsurprisingly, perhaps, the city of Miami has the most expensive gas at $3.89.
Global oil surpluses have caused prices to drop near two dollars per gallon. Nationally, gas prices have been falling for the past 16 days, down about $.14.
Cheaper gas could spur holiday travel in Florida, where prices average at $2.11 per gallon, down $.68 from this time last year.
"Motorists are saving around $11 for a full tank of gas compared to this time last year," AAA spokesman Mark Jenkins told the Sentinel. "That gives travelers more money to spend on lodging, shopping and dining out. For those on the fence about taking a trip, these low gas prices could be all the incentive one needs to hit the road."
Analysts from the U.S. Energy Information Administration say domestic crude oil stocks have climbed after a slight dip this summer. As of Nov. 13, the U.S. has a 31 day supply of petroleum; last year, it was 25 days. U.S. oil production has risen to 9.2 million BPD, a slight jump from 9 million in 2014. Imports, however, dropped to 7 million barrels, down from 7.6 million barrels. The benchmark price last week for West Texas Intermediate crude oil leveled off at $40.82 per barrel, the lowest since August.