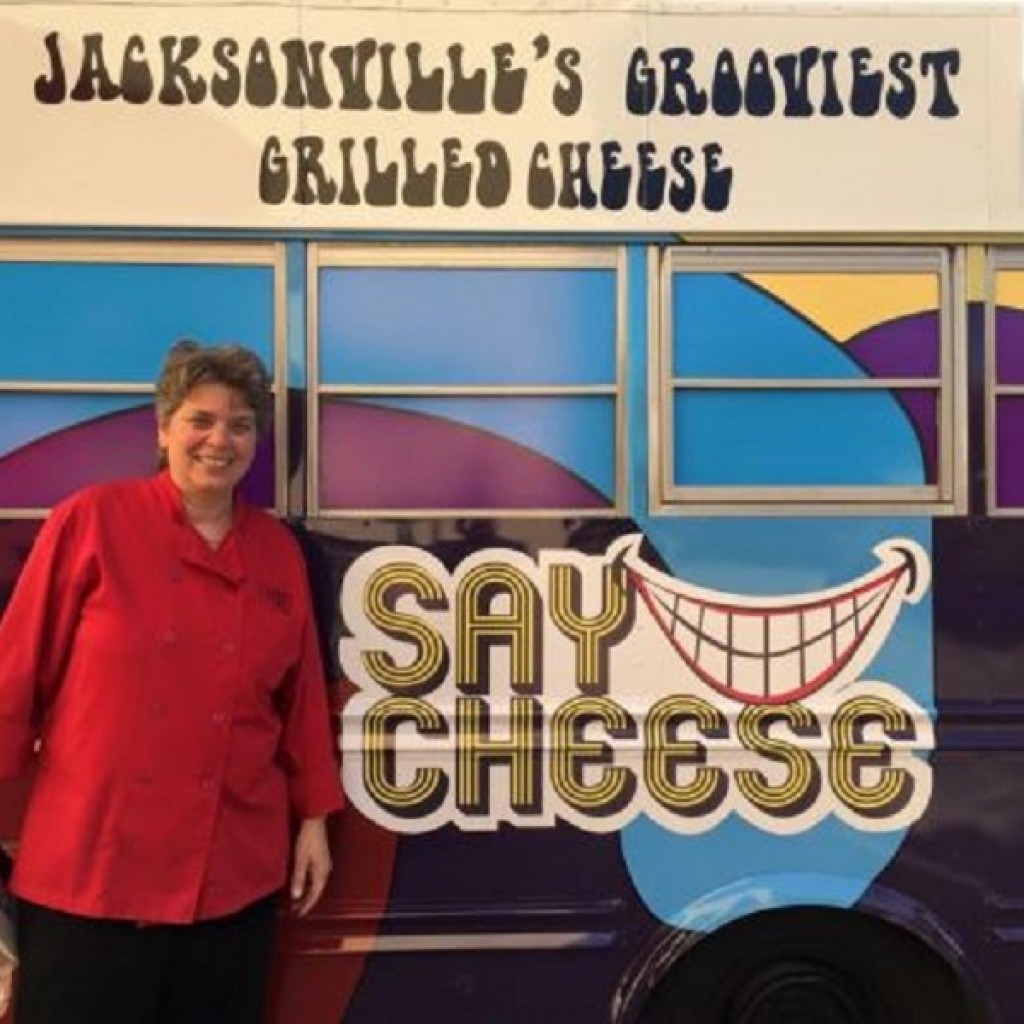 After facing intense backlash from a spirited and feisty local food truck community, this week Jacksonville City Councilman Reggie Brown withdrew his proposed ordinance that would have placed new restrictions on the popular restaurants on wheels.
Brown backed down after the "truckies" showed up to City Council and squawked, loudly, about the move toward stricter regulations. The rule would have required food trucks in Downtown to be 50 feet away from a restaurant's property lines. If food trucks were closer than 50 feet, they would have been required to get written permission of the restaurant.
This isn't the first time city officials and local food truck operators have squared off in Duval.
Brown, like other politicians who've proposed similar measures in the past, says he's simply trying to protect brick-and-mortar restaurants in his district.
But each time this battle is fought, the food truck owners (and their growing, and vocal, fan base) go to the mattresses, pounding away at local media outlets, and more importantly, using their superior social media savvy to rally the troops.
More regulations may eventually be passed, but in short- the truckies are not a group to be trifled with. Their Thanksgiving looks to be a bountiful (and mobile) feast.