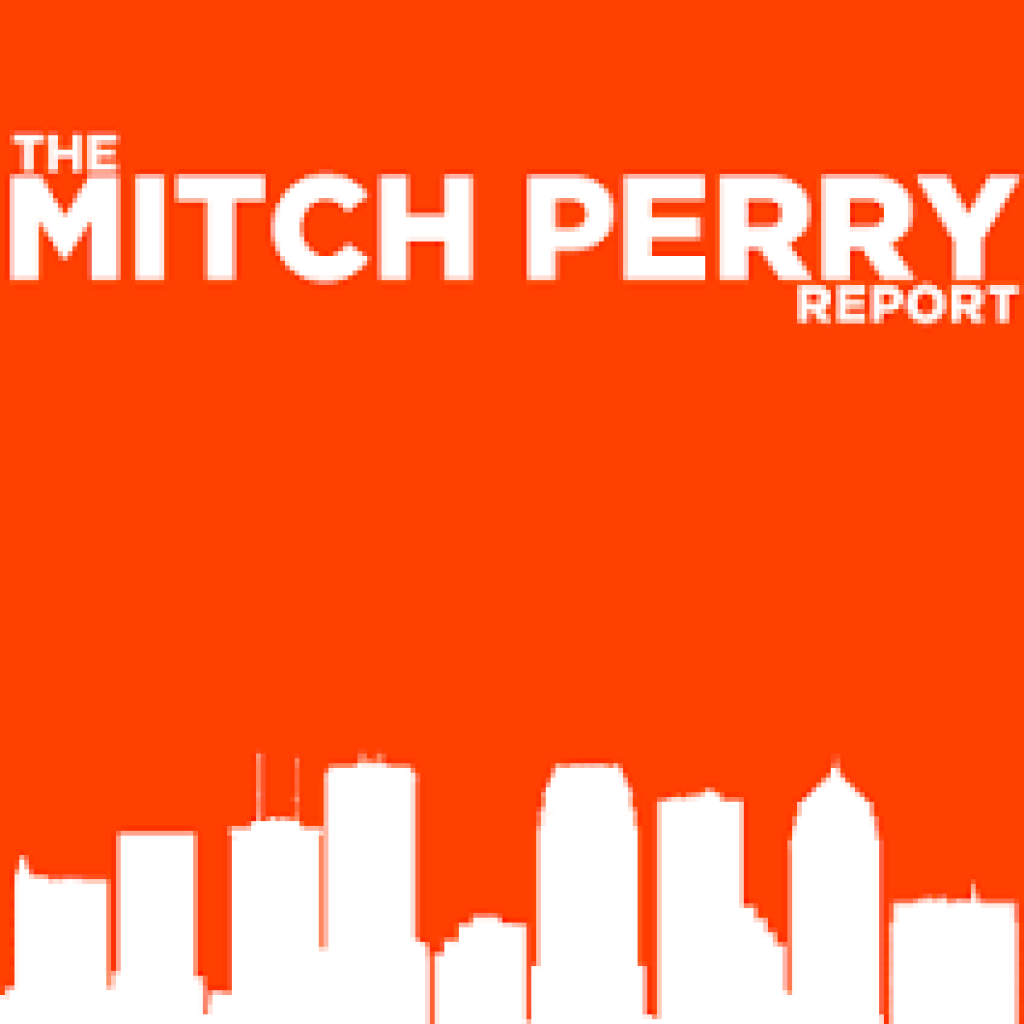 Outgoing Kentucky Gov. Steve Beshear signed an executive order Tuesday immediately restoring voting rights to more than 100,000 ex-felons convicted of nonviolent offenses.
"This disenfranchisement makes no sense," Beshear, a Democrat, said in his announcement. "It makes no sense because it dilutes the energy of democracy, which functions only if all classes and categories of people have a voice, not just a privileged, powerful few. It makes no sense because it defeats a primary goal of our corrections system, which is to rehabilitate those who have committed crimes."
His decision leaves only two states that doesn't return voting rights to ex-felons after they complete their sentences: Iowa and Florida.
It's an old story in the Sunshine State. More than 1.6 million Floridians cannot vote, hold office or serve on a jury, The Sentencing Project, a prison-reform group, reports.
Democrats in the Florida Legislature have railed for years against what they call an injustice, but have nothing to show for it. Things did change in 2007, when the clemency board under then Gov. Charlie Crist began to automatically restore the rights of nonviolent offenders who served their time, and 155,315 got them back during his four-year term. However, Rick Scott reversed that policy when he was elected governor in 2011.
The effort to put the issue on the ballot in Florida as a constitutional amendement next year is struggling.
The Legislature could change it next year, but has shown no interest in doing so.
Florida ranks at the bottom of a lot of different lists in the country, which might inspire state leaders to change some things. Obviously, though, restoring voting rights to those who've paid their debt to society isn't one they're interested in.
In other news …
For years, the Hillsborough County Public Transportation Commission has been under fire for a variety of perceived or real transgressions. The agency is under fire again, and again there will be attempts in the Legislature to eliminate it. Read how executive director Kyle Cockream is contending with it all.
• • •
There's going to be a special election for a Tampa City Council seat in less than a year, now that Lisa Montelione has opted to run for a state House seat. Several candidates have been bandied about, but Gene Siudut is more enthusiastic than any candidate right now that he wants the gig.
• • •
Days before he returns for a campaign appearance in Sarasota, Donald Trump said he's hired four staff members for his Florida campaign operation.
• • •
Former Secret Service agent and Maryland Republican political candidate Dan Bongino says he's seriously considering entering the Republican race for U.S. Senate in Florida.
• • •
And Ben Carson is fading and Ted Cruz is surging in Iowa, the home of the first caucus in the country next year.