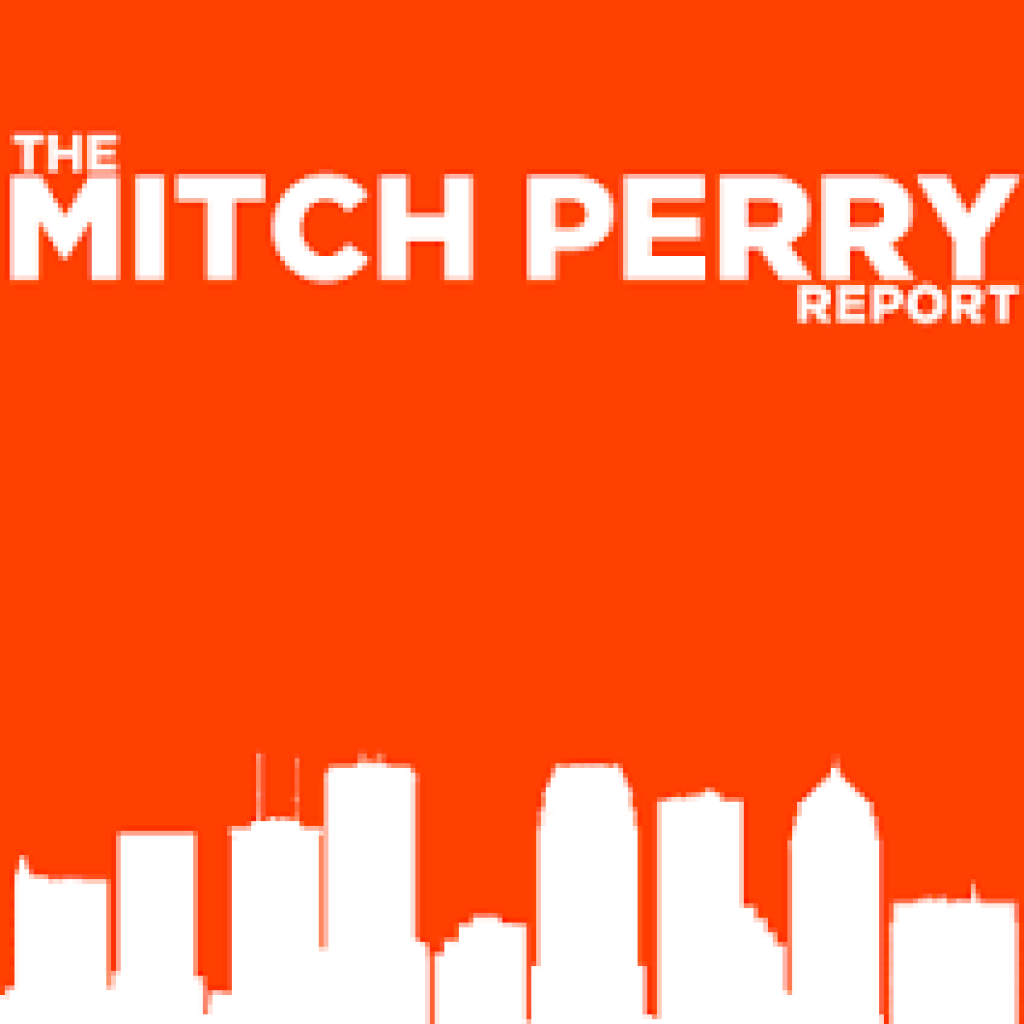 If you don't know of anyone who is caught up in the Florida corrections system, stories about the care of prisoners may not matter much to you at all.
But they have been disturbing, particularly regarding the state of health care for those who incarcerated.
Rick Scott ran for office in 2010 promising to privatize health care in the corrections system in Florida, and that finally happened in October of 2013, when Corizon Health Care took over (along with Wexford Health Services).
Corizon is the St. Louis based company that had already been subject to numerous allegations of quality problems with their care raised in lawsuits across the country, including charges of long waits for care and prisoners dying after not being properly diagnosed with cancer and other diseases. In fact, in 2012,  Corizon had lost statewide contracts covering 84,000 inmates in Maine, Maryland, Minnesota and Pennsylvania. That didn't stop Florida from hiring them in 2013.
Corizon announced on Monday that it plans to terminate it's $1.2 billion contract in the next six months.
In September, lawyers for Florida inmates filed a class-action lawsuit against the Department of Corrections and Corizon, alleging that the state agency and the company are denying hernia operations to save money. Corizon also has been fined almost $70,000 for failing to meet standards set by the state.
DOC Secretary Julie Jones had already announced that she intended to reopen bidding for prison contracts before the start of 2016.
In a statement, the DOC said that Jones will "work closely with the Department's Office of Health Services to ensure that the appropriate staff and resources are available at our facilities to continue seamless delivery of appropriate medical care to our inmate population."
The DOC will continue its partnership with another private carrier, Wexford Health Services, who provide health care services for prisons in the southern part of the state.
Whenever I write about Corizon, I always reference the story I wrote nearly a year and half ago for Creative Loafing. You read it and make up your own mind.
In other news …
Dr. Bennet Omalu, the Nigerian forensic pathologist who was the first doctor in America to publish findings of chronic traumatic encephalopathy (CTE) in NFL and military veterans, will be speaking in Tampa later this week. Omalu's battles with the National Football League to accept his findings will be the focus of the new Will Smith film, "Concussion," to be released nationally on Christmas Day.
While some civil liberty groups (and Democratic senators) want a section of the FISA Amendment Act to go away regarding surveillance, Bill Nelson argued yesterday that he wants Section 702 of the FISA Amendment Act to be extended permanently. 
If you're registered Republican in time to vote in next March's presidential primary in Florida, you can vote for the departed Bobby Jindal, but you're out of luck if you're part of the .001 percent of voters who want to support George Pataki for president. That's because Jindal qualified to appear on the ballot, despite the fact that he's departed the race, while Pataki is still nominally running, but failed to qualify to get on the Florida ballot.
At the Donald Trump rally in Sarasota last weekend, this reporter spoke with some of those in attendance to learn more about the appeal of the NYC based real estate mogul turned presidential hopeful.
A provision that Congressman David Jolly introduced last February ensuring that the Guantanamo Bay Naval Base will not be returned to the Cuban government is now the law of the land in the U.S., thanks to President Obama's support of the NDAA last week.
Tampa City Councilwoman Lisa Montelione announced last month that she would enter the Democratic Primary for the House District 63 seat currently occupied by Republican incumbent Shawn Harrison. In an interview with us last week, Montelione said definitively that she will beat Democratic opponent Mike Reedy, but not surprisingly, he disagrees.