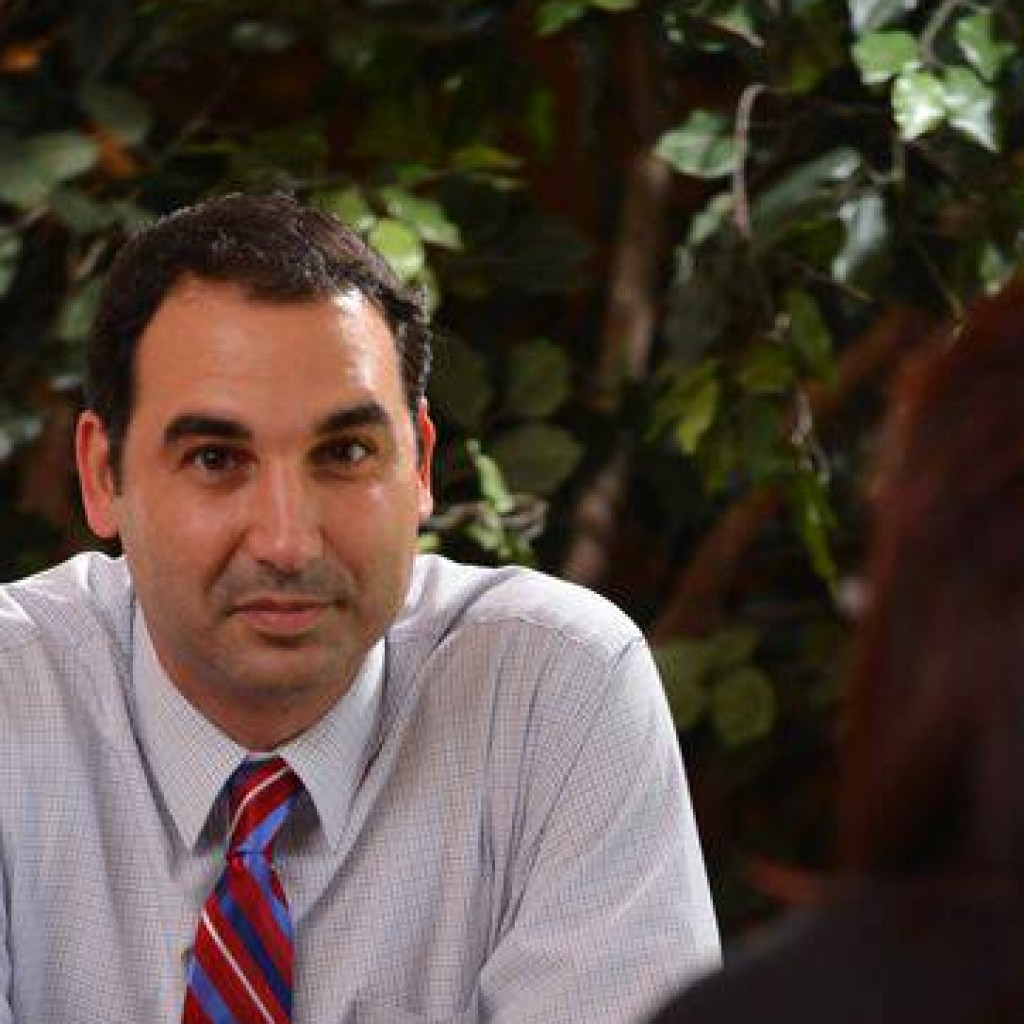 A second Democrat has filed to run in House District 42, setting up a primary battle for the seat now held by Republican Rep. Mike La Rosa.
Dr. Bienvenido John Valentin Jr., a clinical psychologist, filed to run for the seat Nov. 23 and will face off against John Ferentinos, a Democrat who ran as a Tea Party candidate against Republican Rep. Elizabeth Porter in the 2010 election cycle.
Valentin doesn't have much catching up to do against Ferentinos, who entered the race in early October. So far, his campaign hasn't found a spark and sits with just a few dollars on hand, all of it coming in through loans.
Even without taking fundraising into account, Valentin could have an easy go in primary season due to Ferentinos' support for some policies that are conventionally not favored by Democrats. The 33-year-old candidate said in October he would support partially replacing at property taxes with a higher sales tax, and has said he favors the federal Fair Tax, a national retail sales tax plan that eschews tax brackets in favor of a single rate for all payers.
Facing La Rosa, however, will take some cash. Heading into November, the incumbent Republican had about $40,000 on-hand, including a $13,750 performance in October. While not impressive compared to some of the more competitive House races, it's more than any Democrat has been able to raise in the district since it was redrawn in 2012.
District 42 covers parts of Osceola and Polk counties and tends to be somewhat mercurial on Election Day. The Republican Party holds a 5,000-voter registration advantage in the district, and tends to flex that muscle in House races despite being carried by President Barack Obama in 2012.
La Rosa won that election by a mere 529 votes against Democrat Eileen Game, who was able to raise about $36,000. In 2014, La Rosa defeated Democrat Chad Carnell with a 60-40 split on Election Day. Carnell was only able to raise about $4,600 during his yearlong campaign, compared to the more than $300,000 for the La Rosa campaign.
Editor's note: The story has been updated to clarify the details of the Fair Tax.