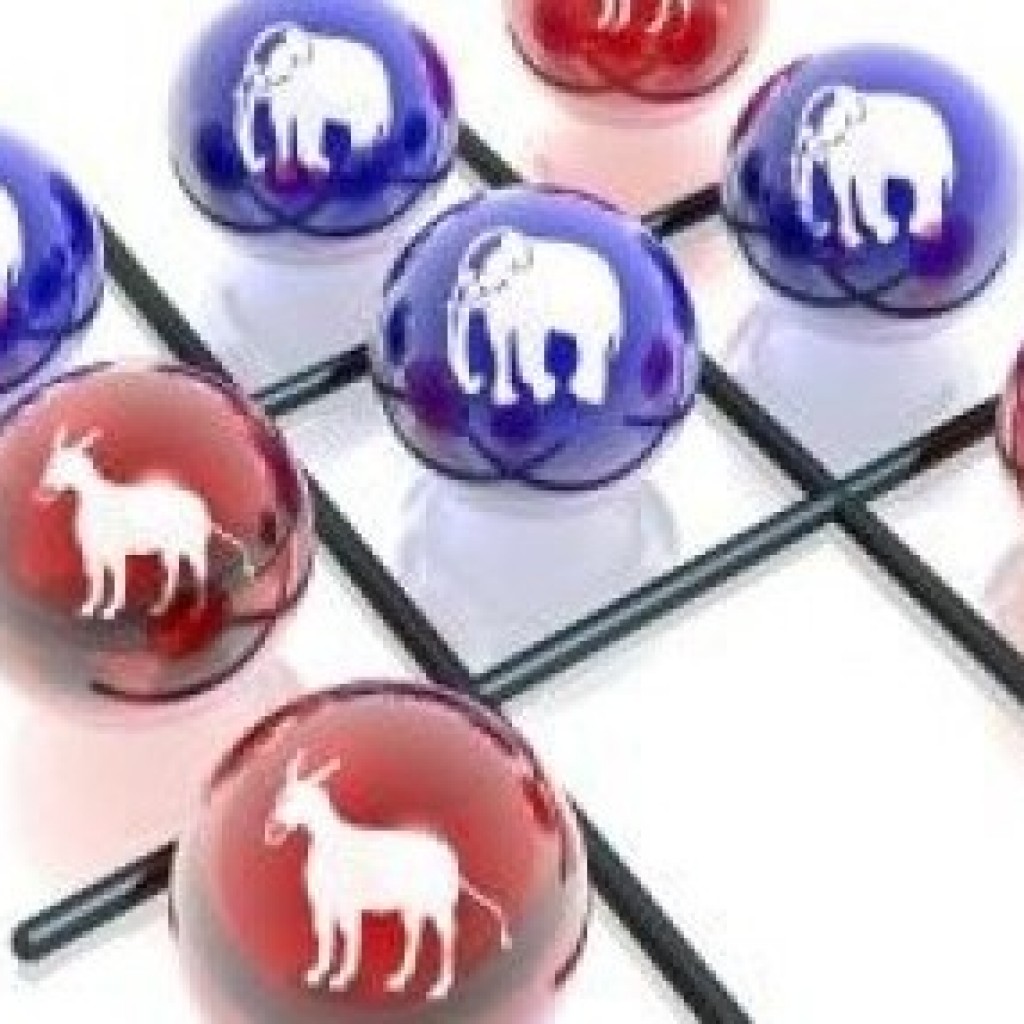 Mindful of time constraints, the judge in charge of the state Senate redistricting case said he'll likely have to just pick one of the many proposed new maps rather than, say, combining elements of different ones.
Circuit Judge George Reynolds held a pretrial hearing in the case on Tuesday, with trial set to begin 9:30 a.m. on Dec. 14.
But Reynolds also brought up a point that sent chills through several reporters' spines: What if he eventually finds that all the maps are tainted in some way with improper partisan intent?
Qualifying for state Senate seats begins June 20 — less than seven months away — and candidates have to know what district they're in to run. And his recommendation still has to be vetted by the state Supreme Court.
Raoul Cantero, the Florida Senate's outside counsel, quickly pointed out that he had suggested Reynolds hire his own experts and map-drawing consultants, a move Reynolds had rejected out of hand.
"I may regret the earlier ruling," the judge said.
Plaintiffs' attorney Thomas Zehnder assured Reynolds that the plaintiffs' proposals, at least, were "not infected with partisan intent."
"That is my great hope," Reynolds said. "We'll see."
After Tuesday's hearing, Zehnder repeated to reporters that his clients' maps were above reproach.
"And I think the evidence will establish that," he said.
The plaintiffs filed four proposals to redraw the 40 senatorial districts. All of those maps contain a district that crosses Tampa Bay "in order to narrow the issues for trial and ensure that African-Americans retain their ability to elect candidates" of their choosing.
In a separate but related case on congressional redistricting, the state Supreme Court ordered that Democratic U.S. Rep. Kathy Castor's district be redrawn so it did not "jump the Bay," or cross the water from Hillsborough County into Pinellas County to capture a Democratic voting base in southeast Pinellas.
The Senate has turned in its own remedial district plan that was a mash-up of two previous maps.
The League of Women Voters of Florida and others had sued the Legislature, alleging the current Senate district map was rigged to favor Republicans and incumbents. The Senate settled the case by admitting fault and agreeing to redraw the lines with the House.
Both chambers, however, were at odds over the best way to do that and came to impasse during a recent Special Session, ensuring that the courts would have to figure it out.
Reynolds now must figure out a configuration that abides by the state constitution's Fair Districts amendments. They're aimed at ending gerrymandering, or the drawing of political boundary lines to benefit particular parties or people.