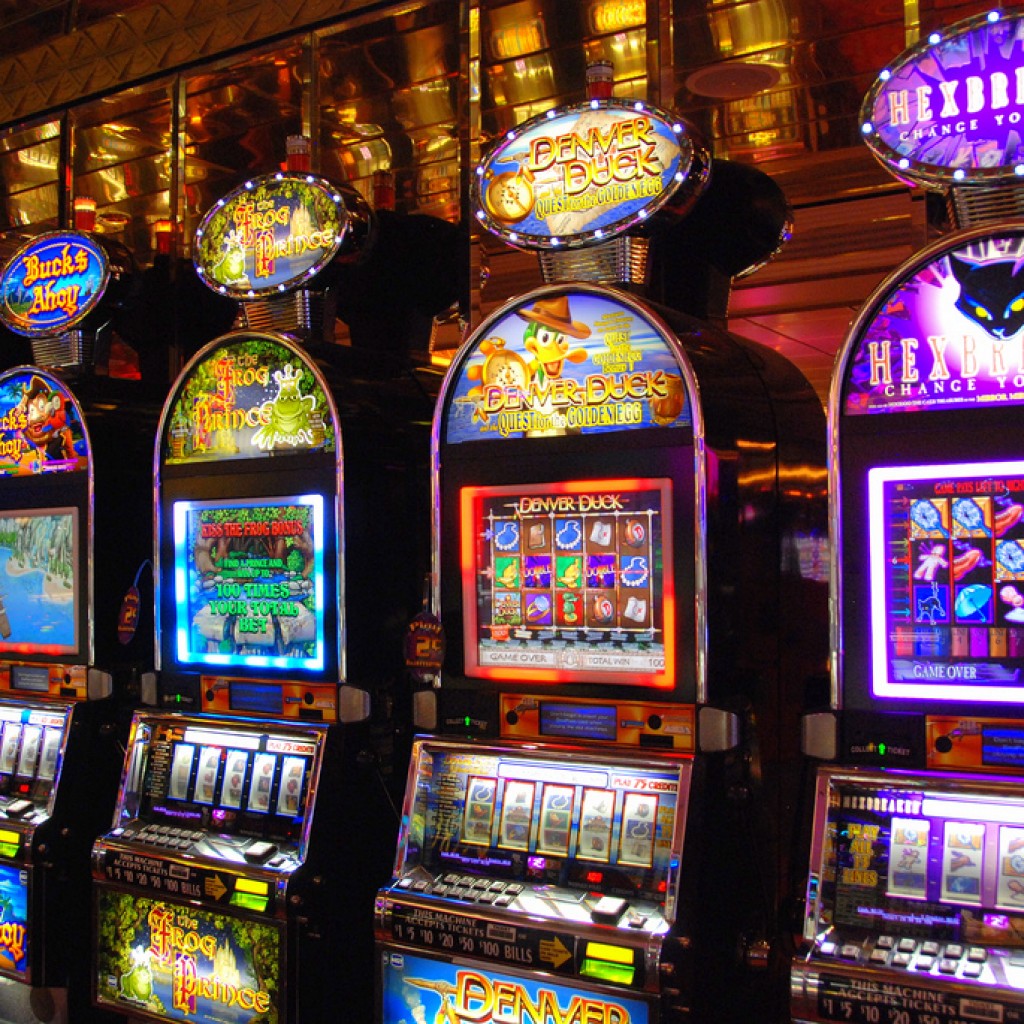 The Florida Supreme Court is taking up a long-running legal dispute that could result in slot machines being added at dog and horse tracks across the state.
The 1st District Court of Appeal in early October ruled that slot machines couldn't be installed at a facility west of Tallahassee.
But the decision was unusual because the court overturned its own decision. The court had ruled in May that slot machines were allowed because Gadsden County voters approved a referendum authorizing them.
The final decision by the Supreme Court could have a wide effect because voters in Lee, Brevard and Palm Beach counties as well as the north Florida counties of Hamilton and Washington have approved similar referendums.
Slot machines are currently limited to South Florida tracks and casinos run by the Seminole tribe.

Republished with permission of the Associated Press.