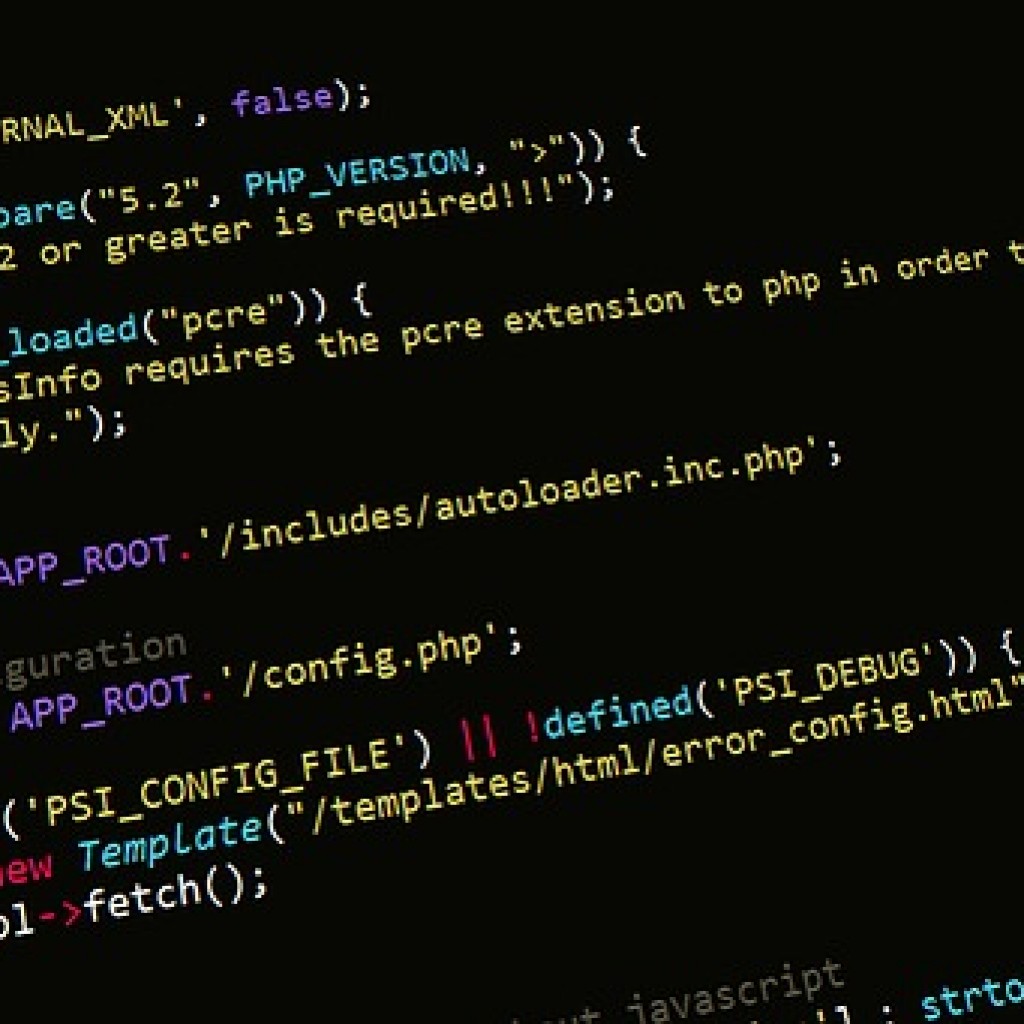 A Senate panel has cleared a bill that would classify computer coding as a "foreign language" for purposes of getting high school credit.
The PreK-12 Education Committee approved the legislation (SB 468) on Thursday.
The measure is sponsored by state Sen. Jeremy Ring, a former Yahoo! executive.
Ring, a Margate Democrat, made clear his bill would not force other languages out of the curriculum: "You can still take French, still take German, but you can also take C++," referring to a general-purpose programming language.

He told a story about cajoling his own son to begin learning coding after realizing the boy was glued to his iPad.
"It's not a replacement, it's optional," Ring said, adding that programming languages have become a "fabric of our culture."
Ring was "the first outside sales executive with Yahoo!, launching the company's New York office from his apartment," according to his Bloomberg News biography. He moved to Florida in 2001, the bio says.
His bill would require high schools to "provide students opportunities to take computer coding courses of sufficient rigor … such that two credits in such courses and the earning of a related industry certification may satisfy two credits of sequential foreign language instruction."
"It's novel, it's forward thinking," said state Sen. Nancy Detert, a Venice Republican. "But this just screams 'unfunded mandate' … If we don't put money into this, it will fail completely."
State Sen. Jeff Brandes, a St. Petersburg Republican and adherent of "disruptive technologies," mentioned that there are likely "more jobs in computer programming than in French or even Mandarin Chinese."
But state Sen. Jeff Clemens, a Lake Worth Democrat, said we shouldn't educate our children for the sole purpose of getting a job.
"If that's the only reason, we're doing our kids a disservice," he said.
And state Sen. Bill Montford, a Tallahassee Democrat who is a former county schools superintendent, said he feared the study of other languages will suffer: "It's a great idea; it meets employers' needs … but at what cost?"
The bill, which heads next to the Appropriations Subcommittee on Education, does not have a House companion, according to the Senate's website.