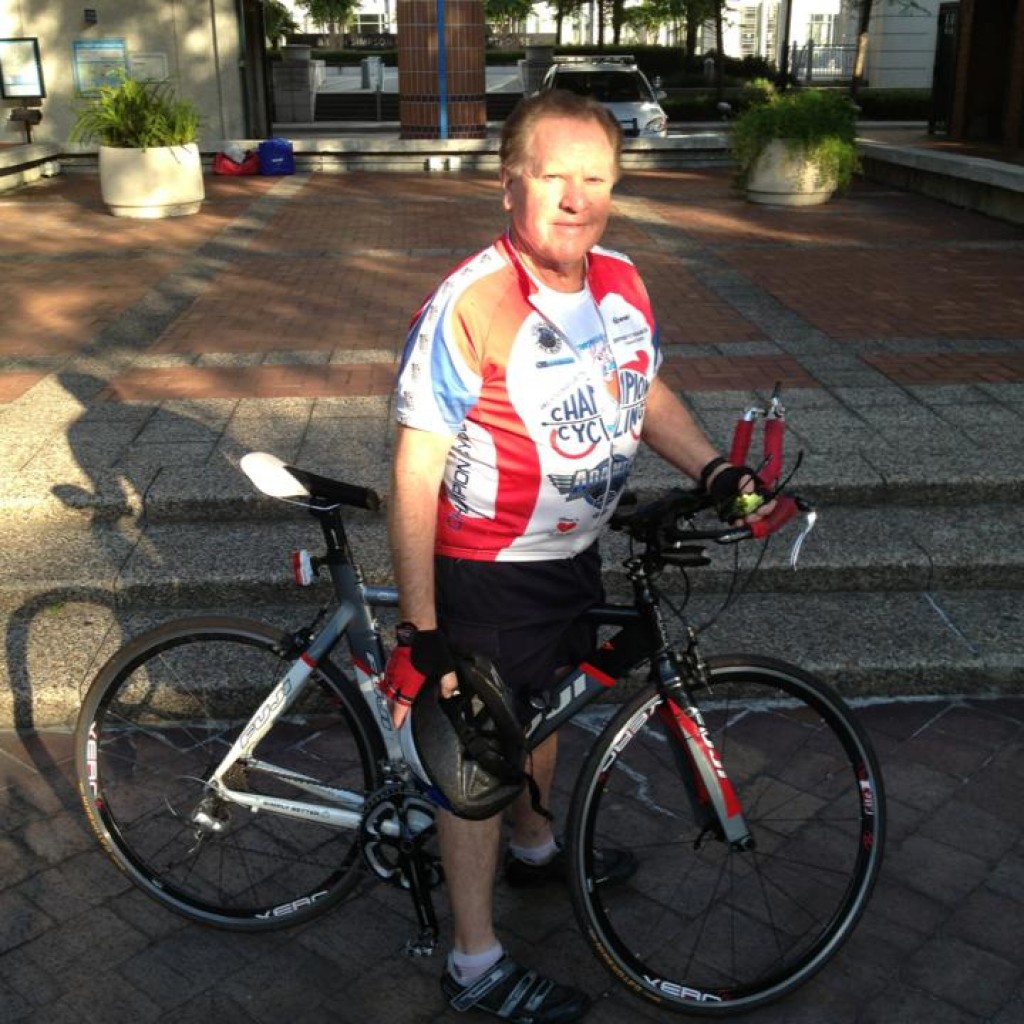 The question around Jacksonville's City Hall, from those who have worked with him for the preceding eight years, has been one of when does Don Redman get out of the HD 12 race against fellow former GOP Councilmen Richard Clark and Clay Yarborough.
Redman's still going, of course. October saw him raise $60, which may buy another tire for the bicycle pictured. November, a little better: $1,200 (though he spent $1,395).
Notable: A month ago on Facebook, Redman promoted his campaign website, making a call for donations after we reported on his fundraising lethargy.
This brings his total up to $9,380, with $3,570 spent.
The one big donation in his $1,200: a $1,000 give from North Florida Triathletes. The other five donations averaged $40 a piece.
Redman's expenditures include $500 to the Justice Coalition to sponsor an "honored vets dinner," $600 to Brian Fallon for campaign consulting (bringing his total for the campaign thus far to $1,600), and $147 to Publix, where shopping is a pleasure, for "postage."
Most people who talk about this HD 12 race, meanwhile, think it's a matter of when, not if, another candidate jumps into the fray.