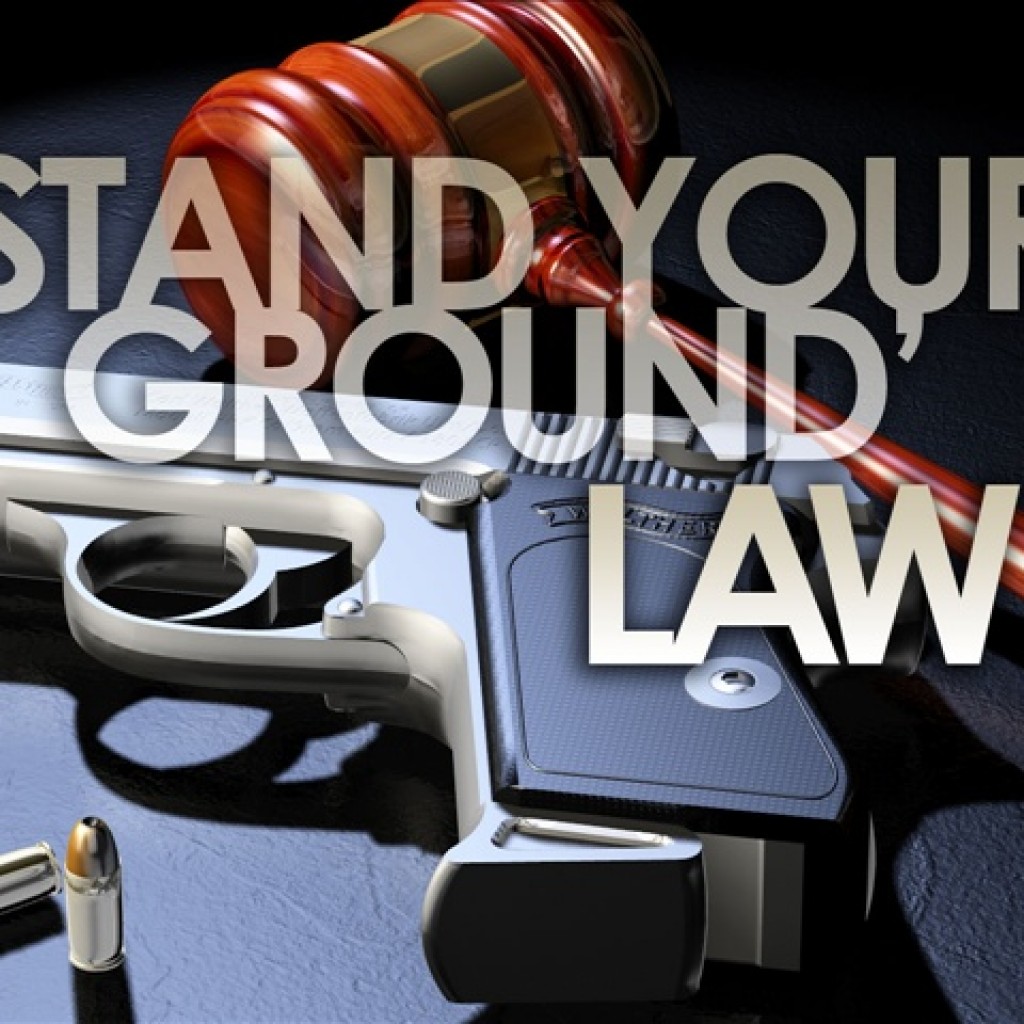 Earlier this summer, the Florida Supreme Court ruled that defendants who use the controversial "Stand Your Ground" controversial legal defense — rather than the government — have the burden of proving it should shield them from prosecution. The ruling upset the National Rifle Association, and prompted GOP lawmakers to say they would address the issue in the upcoming session.
That time is now, though whether it clears the Legislature in 2016 is still unclear at this juncture.
A House version to address the issue was quashed  last month, when the bill filed by Ocala Republican Dennis Baxley, failed to advance after the House Criminal Justice Subcommittee deadlocked at 6-6.
Not so in the Legislature's upper chamber, where the Senate Rules Committee passed a measure sponsored by Fleming Island Republican Rob Bradley (SB 344) on Thursday that would make it make it easier legally for people to claim self-defense in shooting incidents.
An amendment sponsored by Altamonte Springs Republican Dave Simmons would change the language of the 2005 law. No longer would defendants have to show at a pre-trial hearing "beyond a reasonable doubt" that they should be immune from prosecution. Instead, it would put the onus on the government to show that there is "clear and convincing" evidence that the defense could not use that defense.

If a judge granted a motion to dismiss at that point, defendants may be due up to $200,000 from the state attorney to cover their attorney fees, court costs and other expenses.
That change is welcomed by Florida NRA lobbyist Marion Hammer.
"This bill is about restoring constitutional rights of citizens who act in lawful self defense," she said. "Nothing in current law creates this special stand your ground hearing. And nothing in current law reverses the burden of proof from the state to the victim."
However, another Simmons amendment that would "clean up" the language to allow someone who was involved in criminal behavior to still be able to use stand your ground received some pushback from Miami Republican Miguel Diaz de la Portilla. He wondered if someone was working in a meth lab at their home and an uninvited person showed up at their house, could that person then go ahead and shoot that intruder because they felt threatened? Diaz de la Portilla and Brandon Senator Tom Lee asked if there couldn't be some middle ground given there?
Simmons said he would work on that provision.
The legislation will next come up before the entire Senate when the Legislature convenes next month.
The Florida Prosecuting Attorneys Association opposes the legislation.
Florida was the first state in the nation to adopt a Stand Your Ground law back in 2005. Now there are 20 states with their versions of the law.