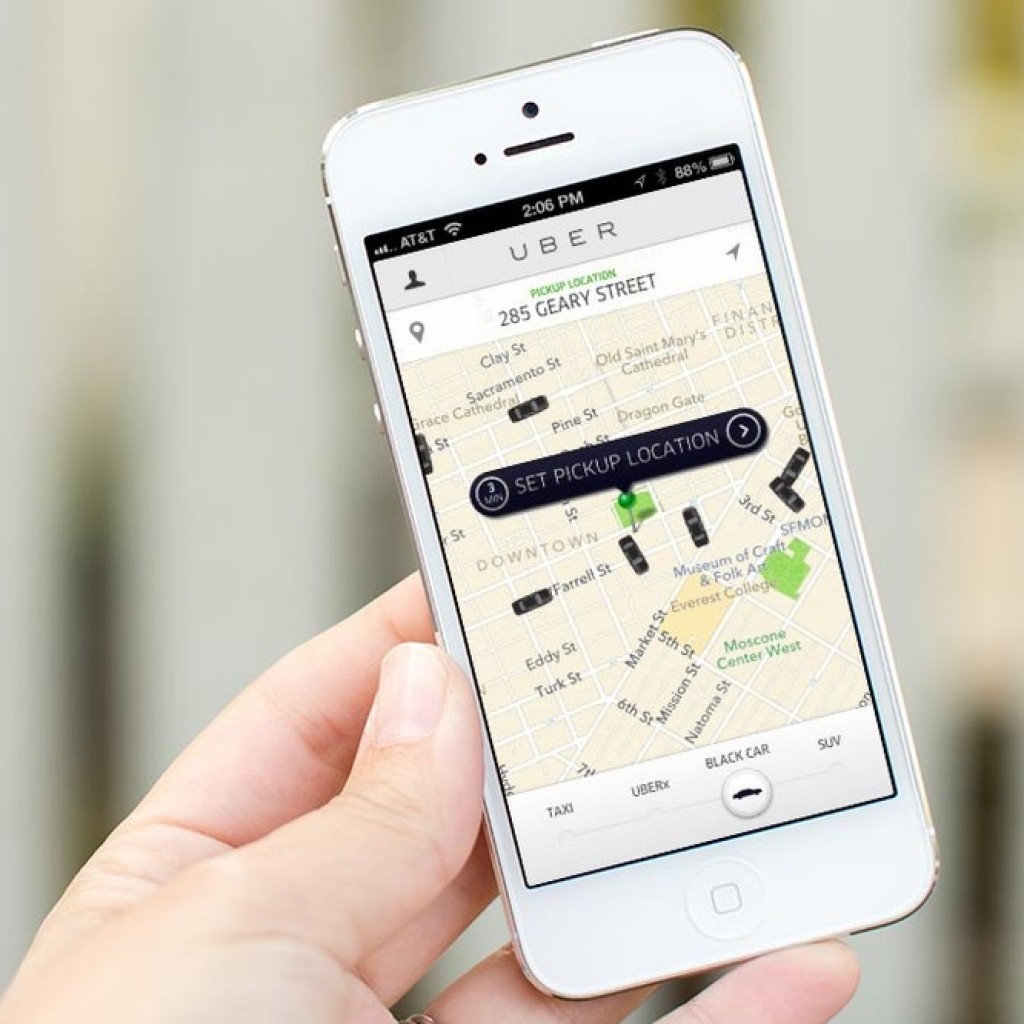 The Florida Department of Economic Opportunity issued a final order Thursday afternoon ruling that drivers for ride-hailing services like Uber and Lyft are "independent contractors" rather than employees per se.
As such, drivers for the transportation network companies do not qualify for unemployment benefits, which are paid in part by former employers of laid off workers.
"The Department finds that the drivers at issue here—providers of transportation services through the Uber software application—are independent contractors, not employees, and are therefore not entitled to file for unemployment insurance in Florida," reads the order.
The order pooh-poohs recent rulings in Oregon and California which reached the opposite confusion, saying their basis – drivers are an essential part of the commerce ride-hailing apps facilitate – is not sufficient.
"[T]he same is true of all middlemen. Uber is no more an employer to drivers than is an art gallery to artists," said the order.
"Uber is a technology platform that, for a fee, connects transportation providers with customers seeking transportation.  The agreement between drivers and Uber specifies that the relationship is one of independent contractor, and the actual course of dealing confirms that characterization," the Department continues.
The order cited the greater level of control Uber drivers have compared to traditional employees, though their may be terminated by their sharing economy employers-lite.
"Drivers have significant control over the details of their work.  Drivers use their own vehicles and choose when, if ever, to provide services through Uber's software. Drivers decide where to work. Drivers decide which customers to serve.  Drivers have control over many details of the customer experience.  Drivers may provide services through, or work for, competing platforms or other companies when not using the Uber application.  On these facts, it appears that Uber operates not as an employer, but as a middleman or broker for transportation services."
Bills to formalize the state's relationship to ride-hailing services again circulating in the Legislature this year.
Representatives from the taxi cab industry and other traditional transportation companies have signaled a greater willingness to compromise with Uber and Lyft, following successes for ridesharing in Broward County and elsewhere.
The order concludes on something of a philosophical note.
"The Internet and the smartphones that can now access it are transformative tools, and creative entrepreneurs are finding new uses for them every day.  People are being connected in ways undreamed of just a decade ago.  This is as true for business relationships (through software like Uber) as it is for social relationships (through software like Facebook)… Just as many more people can now publish their own thoughts to a vast audience, many more people can now offer their services or hawk their wares to a vast consumer base," it reads.
"This is economic progress based on new technology, but the law's foundational principles are equipped to handle these changes.  We need not break new legal ground or upend economic progress by transforming middlemen into employers."