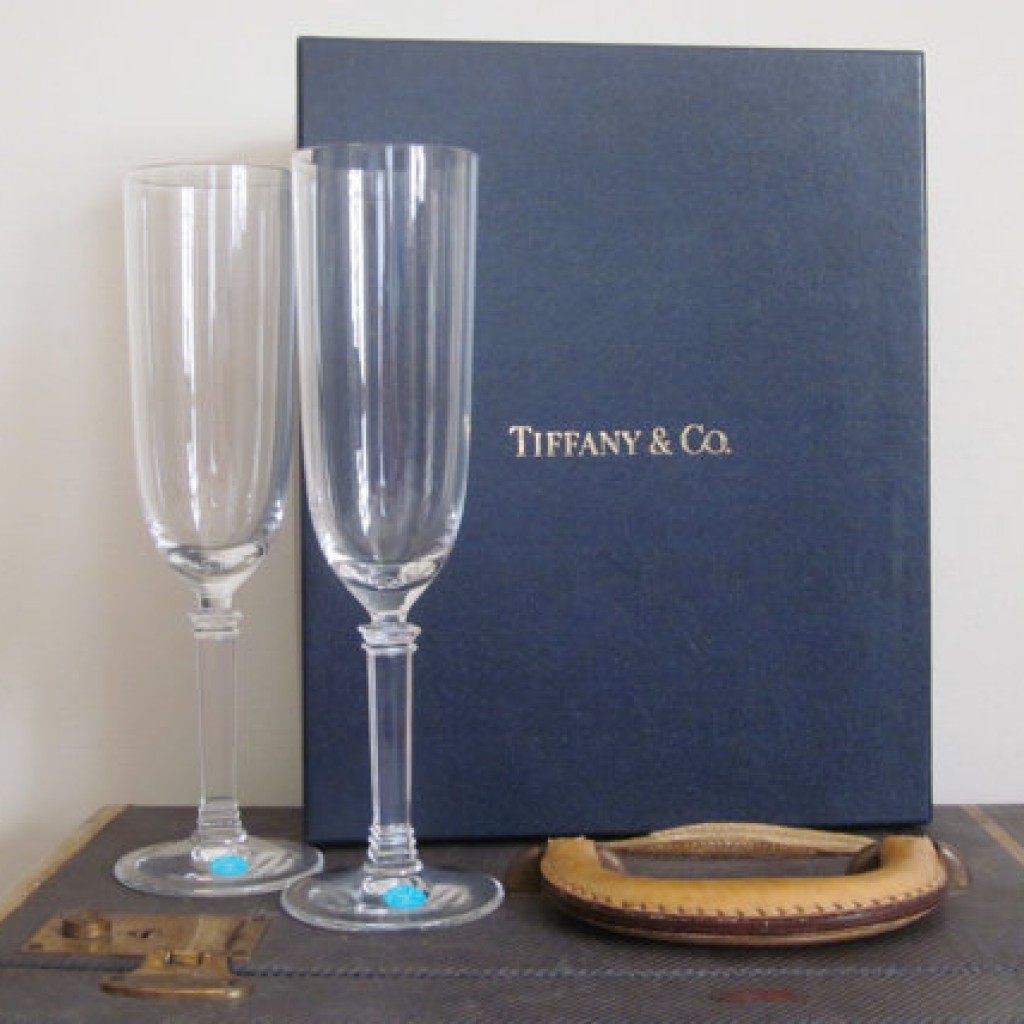 A recent Jacksonville politics controversy has been over largesse from the Jaguars to members of Jacksonville's City Council.
The largesse included passes to the owner's box, distributed outside of approved channels, and the gift of Tiffany champagne flutes.
Jaguars lobbyist Paul Harden and city Ethics Officer Carla Miller had exchanged emails on acceptable gifts recently, and so it was that some Council folks were surprised that, at the holiday party held in City Hall on Wednesday, Miller was seen drinking from one of those Tiffany champagne flutes that she decried.
We reached out to Miller for the real scoop.
"The flute in question is in the process of being sent back to the Jaguars from Council Member Gulliford (as are many others including payments for tickets)," Miller related.
"He told me last night at the Council reception that he was returning it and showed it to me," Miller added.
She then "asked him if I could borrow it to show people.  I took it and put some punch in it; showed it to some people and talked about gifts and the fact that the glasses were all being returned."
Miller said the "issue of gifts from the Jaguars and the Council Members paying back money has been a very tense issue for all involved for weeks."
"The Council Members have been very stressed about it and  I wanted to lighten things up a bit for them," Miller added.
A photo of the glass will be used as a prop in future ethics trainings, Miller concluded.
The flutes distributed differ slightly than the one pictured; those have Jaguars branding.