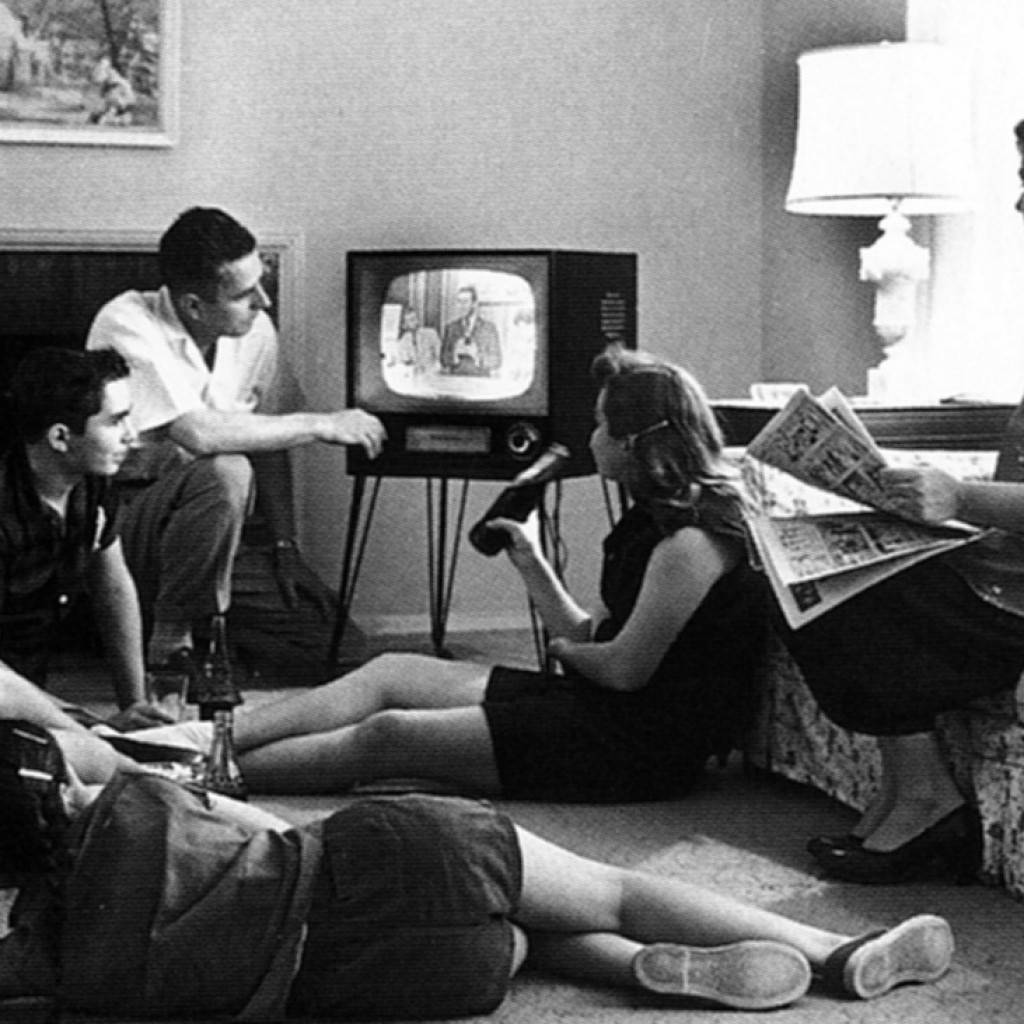 Major networks have already spent more than 14 hours of nightly news airtime covering presidential candidates this year, according to a report detailing broadcast coverage of 2016 presidential candidates.
The Tyndall Report, which tallies coverage from ABC, NBC and CBS, found the big three networks had spent a combined 857 minutes covering 2016 presidential campaigns during their nightly newscasts through the first 11 months of 2015. The figure is high enough to surpass penultimate year coverage totals in six of the past seven presidential election cycles. The lead-up to the 2008 election, which also saw a two-term commander-in-chief exit the White House, was the only cycle to get more coverage.
NBC led its rivals with 349 minutes of campaign coverage during the past 11 months. ABC logged 261 minutes while CBS has featured 247 minutes of coverage during its nightly newscasts.
Republican presidential candidate Donald Trump has accounted for 27 percent of all network election coverage – about 234 minutes – this year. The real estate magnate's campaign has received constant coverage since he entered the race in June, whether for policy positions or his holdout tactics leading up to the Republican debates. Coincidentally, Trump's poll numbers have hovered at about the 27 percent range, giving him the highest support among the crowded Republican field.
On the whole, GOP campaigns combined for 570 minutes of coverage compared to 226 minutes for the Democrats, which have three candidates still in the race.
Florida Gov. Jeb Bush, who just a few months ago was figured to be the GOP front-runner, got the second most coverage in the Republican field with 56 minutes, narrowly edging out retired neurosurgeon Ben Carson, who accounted for 54 minutes of airtime. Florida Sen. Marco Rubio came in third with 22 minutes, followed by Texas Sen. Ted Cruz with just seven minutes.
Across the aisle, former Secretary of State Hillary Clinton topped the Democratic field with 113 minutes of coverage. That total, however, doesn't include the 88 minutes networks spent reporting on the controversy surrounding her use of a private email server during her tenure in the State Department, nor does it include 29 minutes of airtime used to cover investigations into the Benghazi Consulate attack.
Other Democratic candidates didn't fare near as well. Independent Vermont Sen. Bernie Sanders, Clinton's closest competition in the primary race, received a combined 10 minutes of coverage from the three major networks — less than a fifth of Vice President Joe Biden's airtime, despite him never formally entering the race. Former Maryland Gov. Martin O'Malley, who has hovered in the low single digits in most polls of Democratic voters, had no coverage, according to the report.