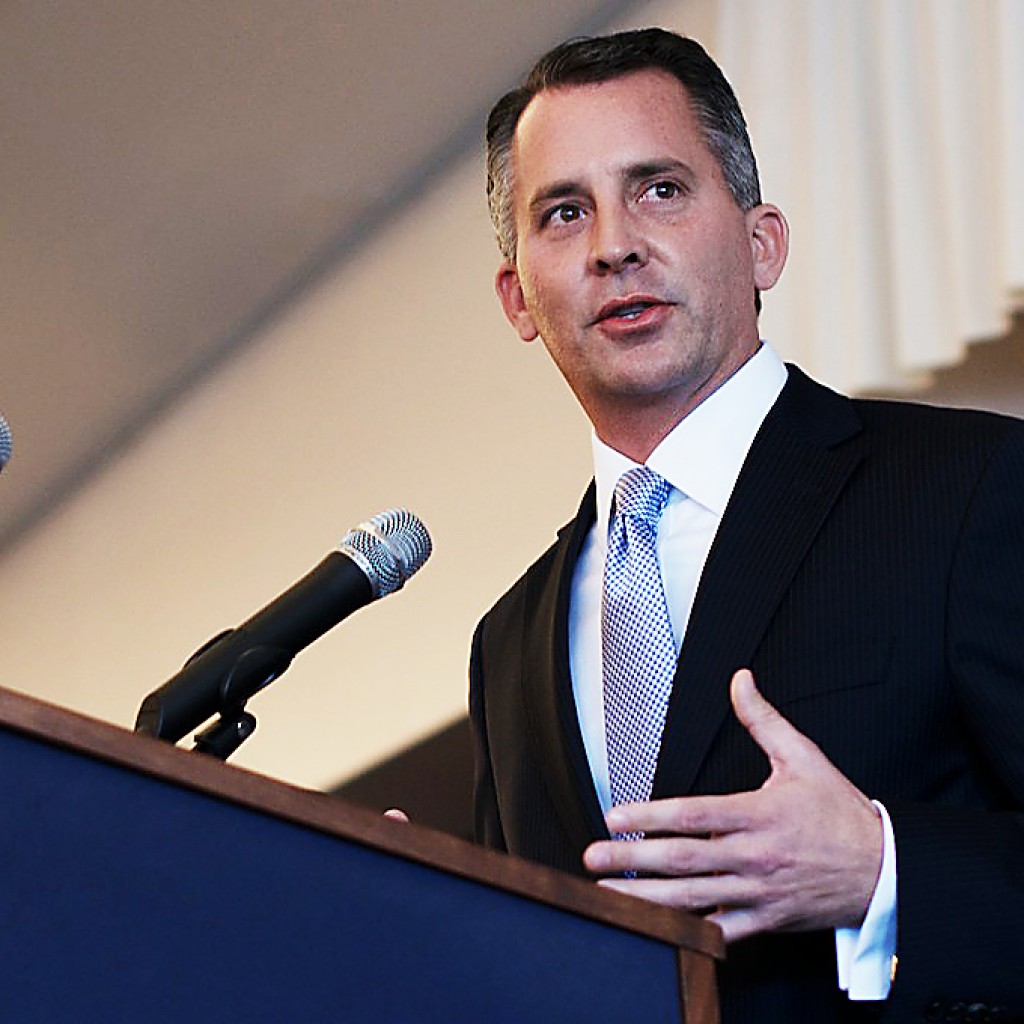 In Sunday's elections which saw voters rebuke the ruling United Social Party of Venezuela, a Florida congressman sees a victory for Democracy.
Clearwater U.S. Rep. David Jolly in a statement Monday hailed the victory of the Democratic Unity Roundtable opposition party in the National Assembly over the weekend, defeating the long-ruling party of former president Hugo Chavez.
"Last night, socialism took a backseat to democracy," said Jolly, who is running in a hotly contested Republican primary to fill Marco Rubio's now-vacant Senate seat.
"The Venezuelan people displayed incredible courage and conviction to rise up against a socialist dictatorship that has suffocated the free will of its people for too long," said Jolly. "The future is now bright for our South American neighbor."
The United Social Party, heavily inflected by the platform and personality of Chavez, had been in power for some 17 consecutive years.
A missive from the Jolly campaign noted a recent poll conducted by the Pew Research Center indicated 85 percent of Venezuelans were dissatisfied with the direction the country was taking.
The new National Assembly will assume power in January.
Jolly is running against fellow U.S. Rep. Ron DeSantis and Lt. Gov. Carlos Lopez-Cantera, as well as businessman Todd Wilcox in the GOP primary set to be held in August.
U.S. Reps. Alan Grayson and Patrick Murphy are duking it out in an equally contentious Democratic primary.