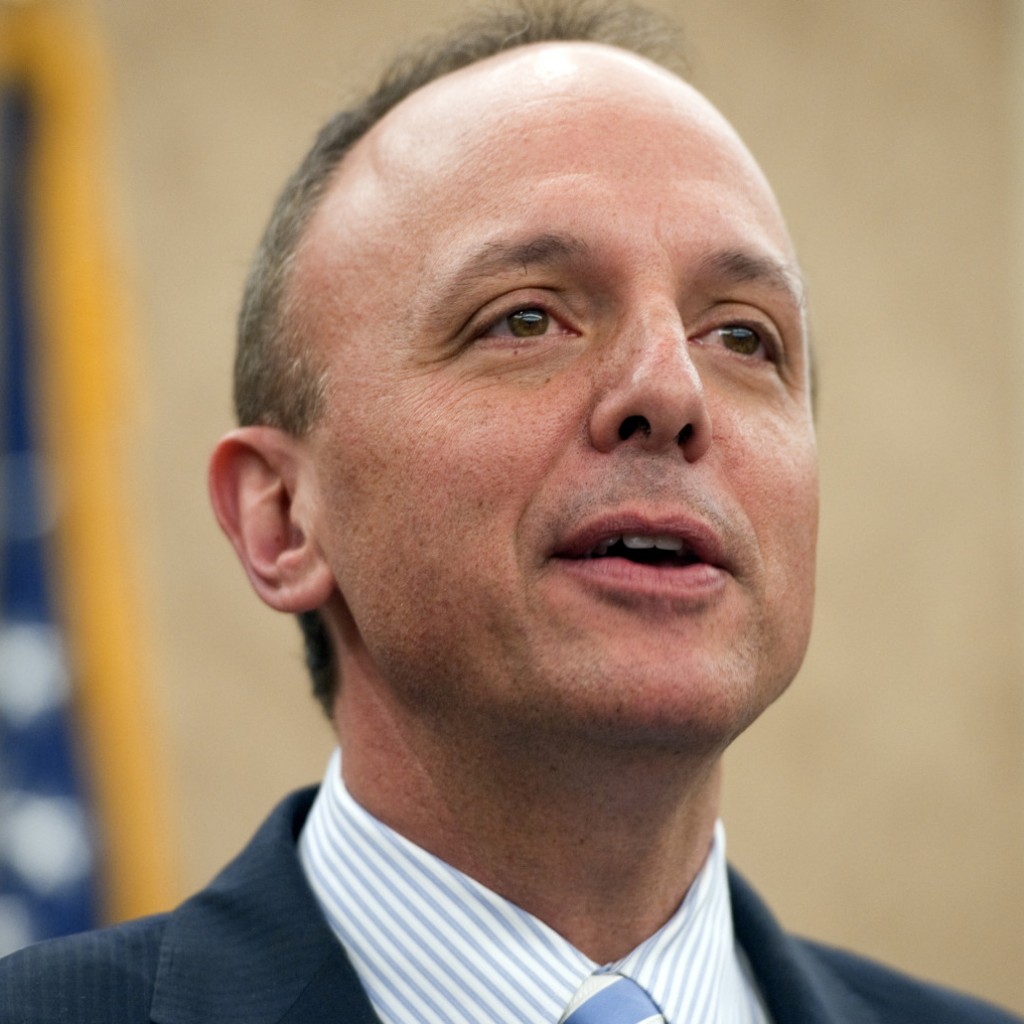 Democratic U.S. Rep. Ted Deutch announced endorsements from three of his South Florida congressional colleagues Tuesday as he seeks re-election in a newly redrawn district.
Current Congressional District 22 Democratic Rep. Lois Frankel, along with Reps. Alcee Hastings and Debbie Wasserman Schultz endorsed the Boca Raton congressman, who announced he would run in District 22 last week, followed by an announcement by Frankel that she would run in the new District 21.
"I am pleased to join my colleagues in endorsing Ted Deutch," Frankel said. "Ted is smart, energetic and of outstanding integrity. I look forward to working with him, tackling the challenges of South Florida together, for as long as our constituents continue to elect us."
The way the new districts are drawn should make the district swap beneficial, if anything.
Deutch's CD 21 seat swapped a lot of territory with Frankel's CD22 when the Florida Supreme Court approved new congressional districts last week. The old districts split up Broward and Palm Beach counties into one inland region and one coastal area while new lines put CD21 entirely within Palm Beach County and pull more of Broward County into CD22, leaving just a small piece of Palm Beach County within its borders.
In their endorsements of Deutch, Hastings and Wasserman Schultz praised the 5-year congressman for his support of Israel and Wasserman Schultz said Deutch, who lives in Palm Beach County, "has represented Broward well and we are fortunate to have him."