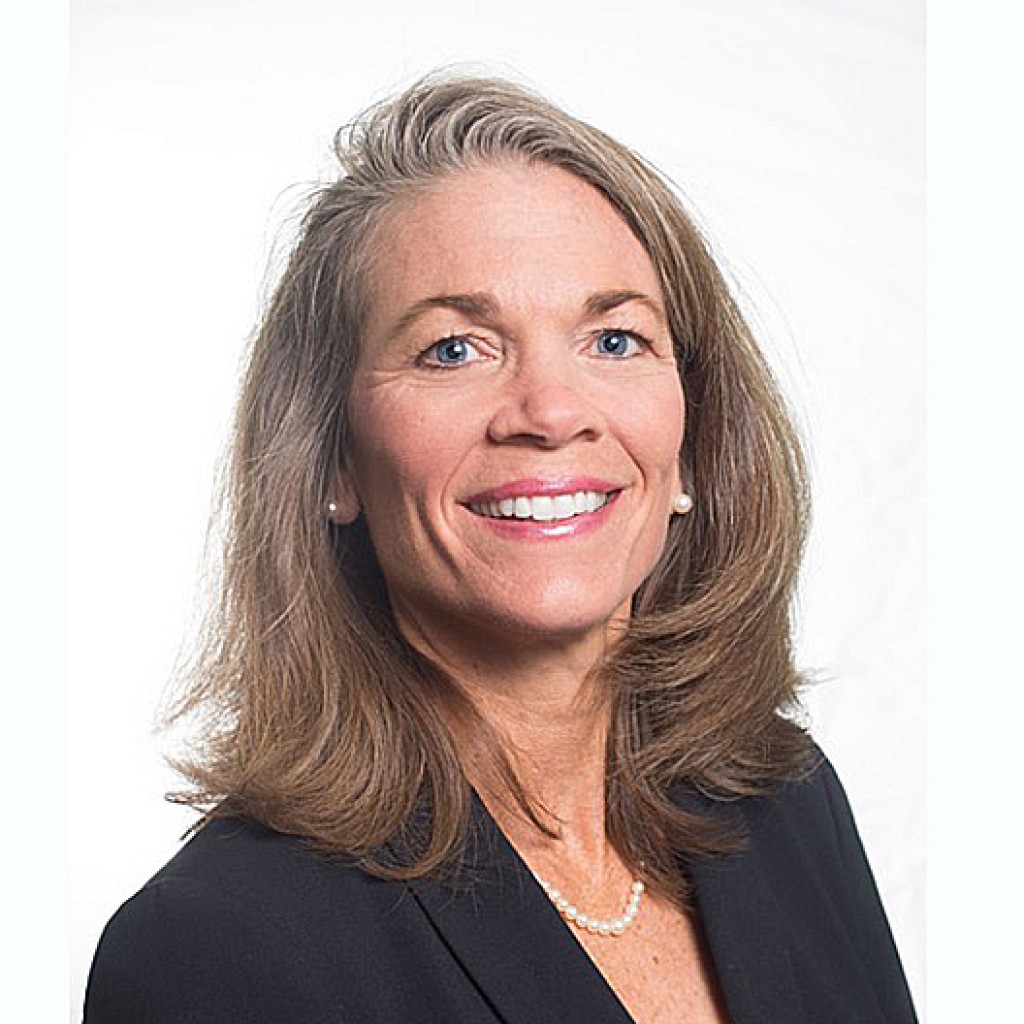 Longtime consumer advocate Jennifer West is joining the Consumer Federation of the Southeast (CFSE) as executive director.
West, who will succeed CFSE founder Walter Dartland, brings an extensive history of business, nonprofit and campaign work in California.
Dartland will take a new role as director emeritus of the not-for-profit consumer advocacy group, which has worked since 2003 to establish a pro-consumer agenda built on public awareness, consumer education and coalition-building.
"I'm excited that this new opportunity enables me to work to improve the lives of consumers across the Southeast," West said in a statement. "Under the expert leadership of a true consumer legend, the Consumer Federation has built a deserved reputation for fighting for consumers, identifying and solving problems and building public awareness. It's a privilege to follow in Walt Dartland's footsteps and continue this important work."
CFSE, the leading voice for more than 98 million consumers in the nation's fastest growing region, advocates on behalf of consumer interests across 11 Southeastern states. It is a member of the Consumer Federation of America, but operates independently and sets its own advocacy priorities.
West previously served as owner of the California-based J. West Group, an independent marketing, public relations and political campaign consulting firm. West served as a representative to numerous local planning commissions, city councils, School Boards, County board of supervisors, the media and the public. She led award-winning campaigns that led to improved schools, roads and infrastructure. She is also a past chairwoman of the board of directors of the Merced (CA) Chamber of Commerce.
"I'm tremendously proud of what we have built at the Consumer Federation, and I am most eager to support Jennifer as she guides it in new ways to best benefit consumers," Dartland said. "I know her experience, leadership skills and commitment to excellence will carry our vision for years to come."
West will be based in Tallahassee, where she and her husband have two grown sons.