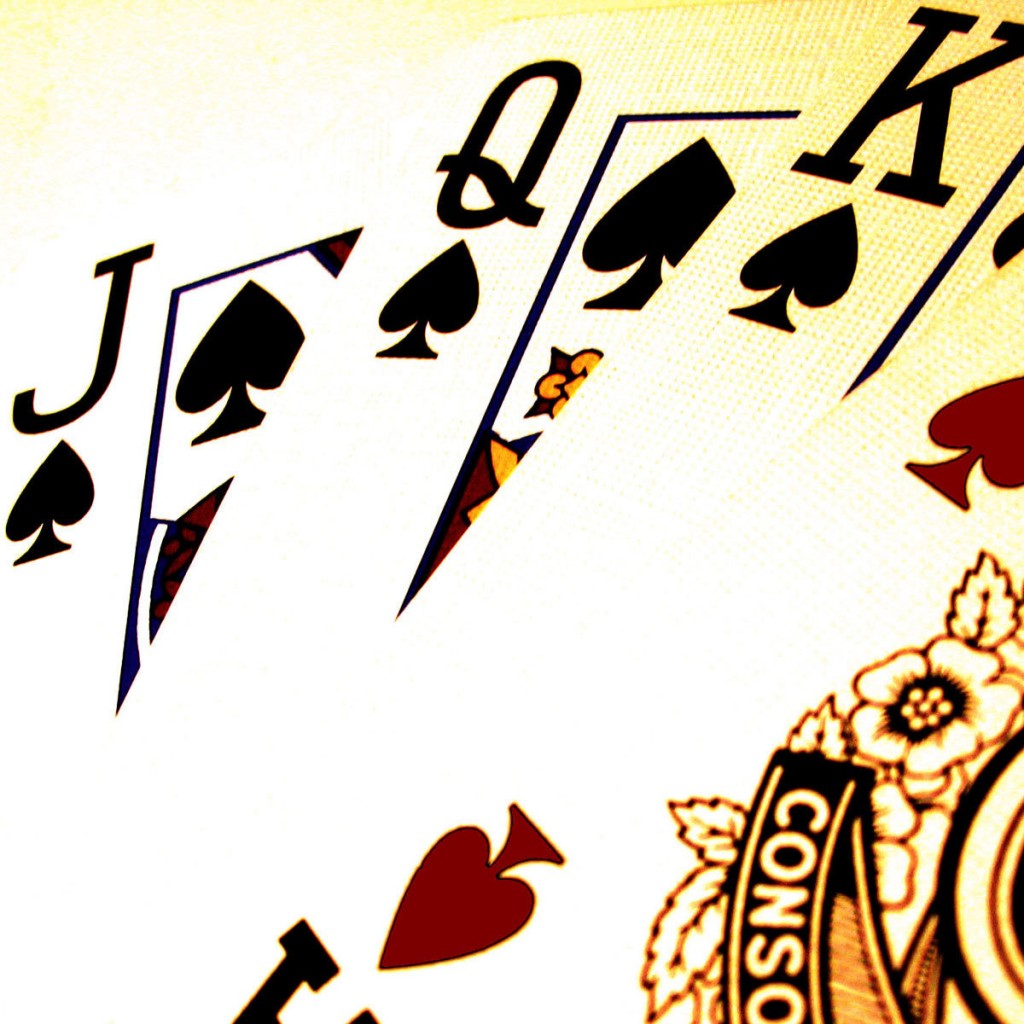 When state lawmakers approved the original 2010 gaming compact with the Seminole Tribe, they promised Florida residents it would serve as a firewall against the further expansion of gambling. The proposed renewal of the compact is a complete violation of that trust.
In fact, the renegotiated compact will lead to the largest gambling expansion in state history, taking South Florida in the direction of Las Vegas and Atlantic City while creating pressure to build casinos in the rest of the state.
As negotiated, the compact would allow the tribe to add more games in more locations and convert its facilities into full-scale Vegas-style casinos. It also would allow for two nontribal slots casinos, including an expansion into Palm Beach. Those would be added to a market that industry experts say already is oversaturated with pari-mutuel casinos.
Carving out special deals for gambling operators in Palm Beach and Miami-Dade counties only will create demands for casino expansion in other parts of the state, from the Panhandle to Tampa Bay to Southwest Florida. Judging by reactions to the compact from some legislators and lobbyists, that process already has begun. History has demonstrated numerous times that gambling can't be expanded, even a little, without it leading to more gambling than promised: It's called gambling creep.
Even the notoriously pro-gambling South Florida Sun-Sentinel recognizes this deal will expand gambling. Its recent editorial calls the compact, "a coup for gambling lobbyists," and notes that, "There is no denying that the agreement continues the gambling-creep that has affected Florida since voters cleared the way for the lottery in 1986 and racinos with slot machines in 2004."
This compact threatens our family-friendly tourism brand, the most successful in the world. The compact promotes a business model that invites crime, addiction, government corruption and other social ills – costing the state far more than the revenue it produces.
We also have seen again and again the consequences when governments become dependent on gambling revenues. As that revenue flattens out or even declines, states respond with even more gambling or other concessions such as tax cuts or bailouts. One newspaper story said it best, "Every state that has allowed casinos to come in as a salve for their budgetary woes still have their budgetary woes."
Florida is experiencing a strong economic resurgence and is diversifying its economy. It has abundant budget surpluses and is among the most financially stable states in the nation. We didn't achieve that because of gambling and we won't be a better state for allowing gambling to expand. That all begs the question: Why are we doing this?
This compact is a bad deal for Florida's residents, businesses and economy. We encourage Florida legislators to side with Florida voters who have consistently and overwhelmingly rejected this path for our state.
John Sowinski is president of NoCasinos.org.