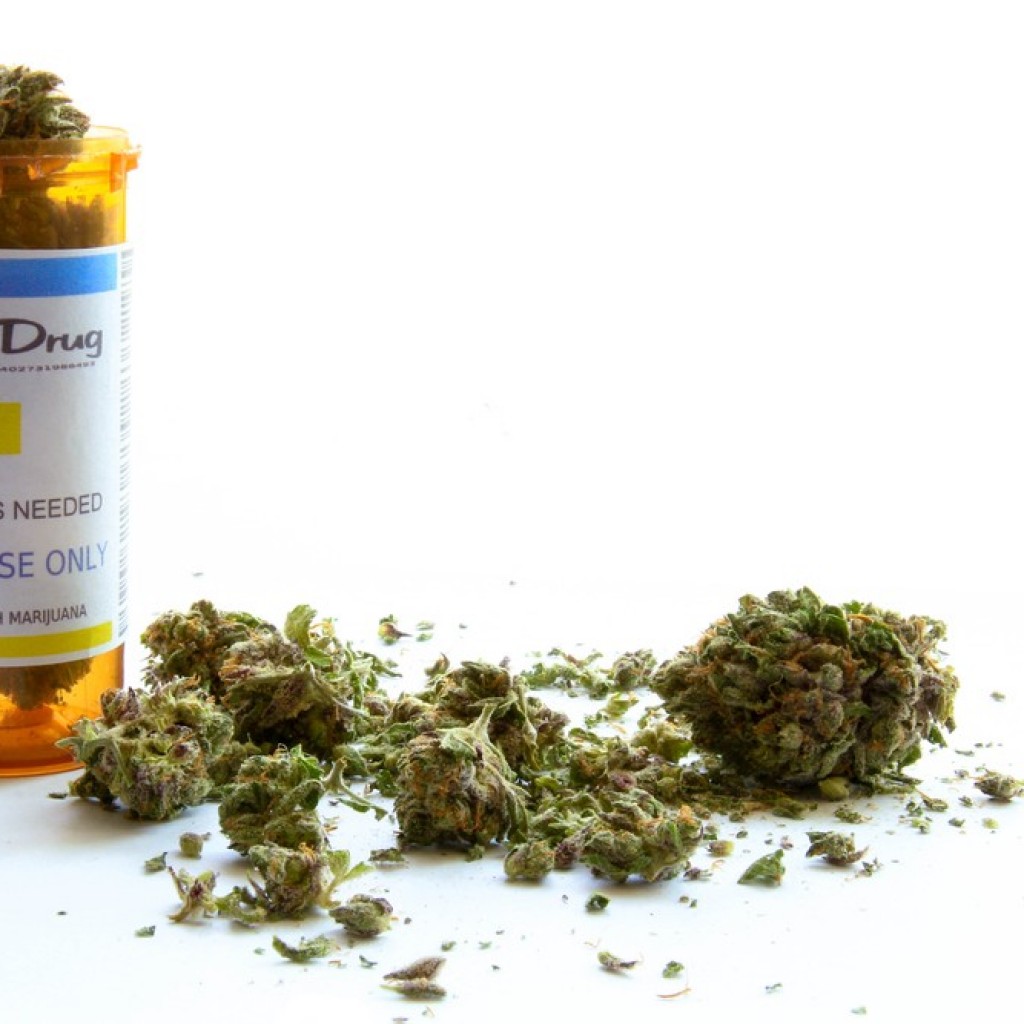 Regulate Florida, the group aiming to get a constitutional amendment on the ballot in Florida in 2016 that would legalize recreational pot, is ending its campaign. Members acknowledge they will not be able to obtain the more than 683,000 signatures needed to qualify for the ballot by February.
Supporters were told Wednesday night via a conference call from Michael Minardi, the Jupiter-based attorney and campaign manager for Regulate Florida.
"The reality is showing us that we're not going to get the million petitions or signatures verified by February 1," Minardi said. "We had an uphill battle, honestly with getting a million signatures realistically from the end of August until December. We did believe with the movement and the momentum that we had that we could get this done, but unfortunately, we don't think we're going to at this point."
Organizers of Regulate Florida tried to have Florida be the first state to go straight to legalizing marijuana without first having passed a medical marijuana law.
The bid for medical marijuana in Florida received over 57 percent of the vote in 2014, shy of the 60 percent required for a citizen-based constitutional amendment from passage. United for Care, the same group led by Orlando attorney John Morgan that led the effort last year, is working hard on attempting the get the measure on the Florida November ballot in 2016.
Minardi said that he was optimistic about getting the measure to legalize recreational marijuana on the ballot in 2018. He said he had some "soft commitments" from donors for that campaign already, and said he hopes to sign contracts with those donors next year.  He said he's also hoping to get a Supreme Court review of the ballot language by next summer.
Karen Goldstein with Regulate Florida (who also heads the Florida chapter of NORML), told supporters on the call that the Regulate Florida intends to make some "minor" changes with the ballot language, and thus implored volunteers to destroy any current;y unsigned petitions.
Minardi said the group will be supportive of that effort, saying that its passage will help educate the people of Florida about the safety and efficiency of cannabis as a whole.
Goldstein also urged supporters who like to get out and petition to pick up some United for Care petitions to help get that initiative on the 2016 ballot. "We still need to get medical marijuana on the ballot in 2016. We still need to support, as we have all along, the United for Care effort.".
"I have great respect for Mike Minardi and Karen Goldstein and anyone who undertakes the Herculean task of placing a constitutional amendment on the Florida ballot," said Ben Pollara, director for United for Care. "I'm sorry their campaign didn't end up the way they wanted it to. I hope this means they'll return their full focus and energy to passing medical marijuana in 2016."
"I would like to add our heartfelt thanks to all of you, " said Goldstein to supporters on the call on Wednesday night. "We are going to come back stronger, and we're going to get it done."