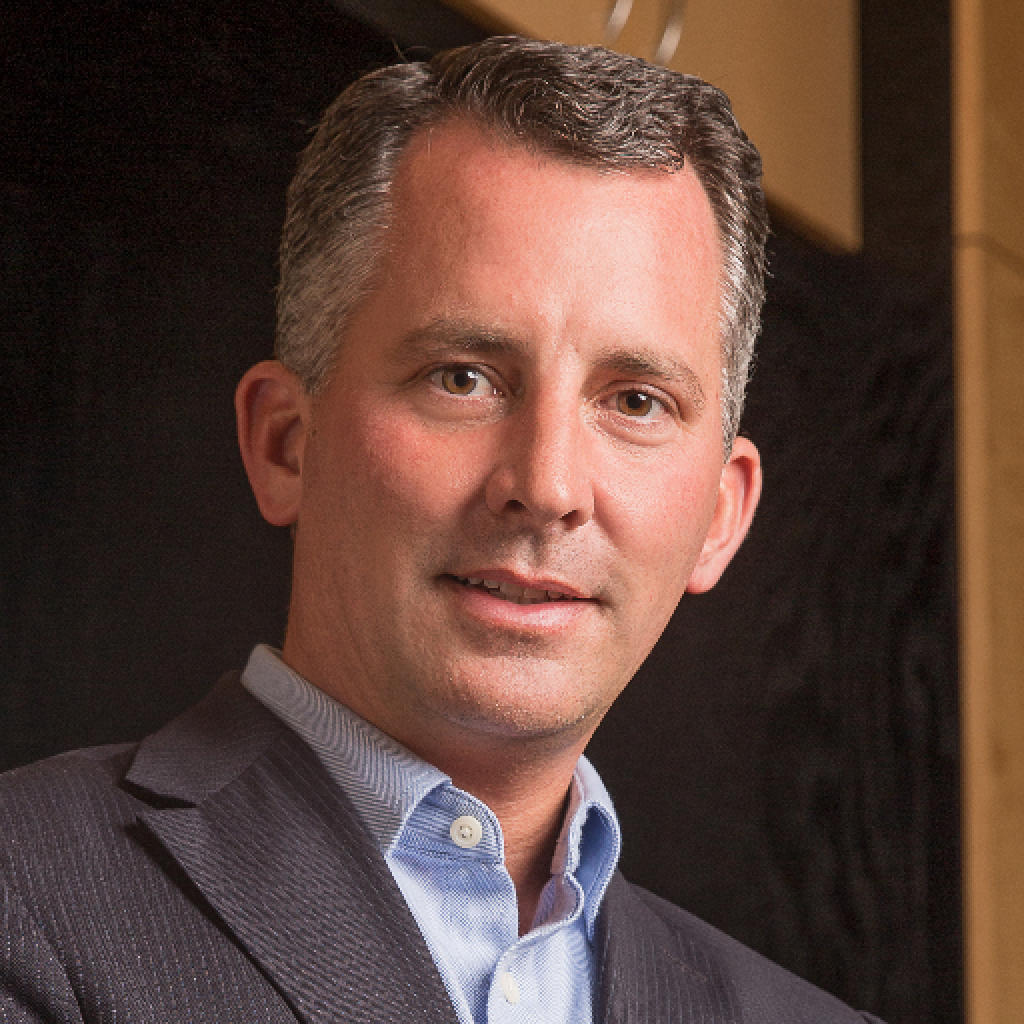 Earlier this week, Pinellas County Congressman David Jolly made national news by calling on Donald Trump to leave the Republican presidential race, after the real estate mogul's controversial comments about temporarily banning Muslims from the U.S.
"I rise today to call on Donald trump to withdraw his candidacy for the White House," Jolly said on the House floor Tuesday morning.
Those sentiments weren't mentioned today, however, as the Jolly Senate campaign is boasting that Trump is backing a bill Jolly is sponsoring in the House of Representatives that would mandate stiffer penalties on people convicted of killing police officers.
In a campaign appearance in Portsmouth, New Hampshire on Thursday night, Trump said that as president,  he would call for the death penalty for any person who kills a cop.
"One of the first things I'd do in terms of executive order, if I win, will be to sign strong, strong statement that would go out to the country, out to the world, anybody killing policeman police woman, police officer, anybody killing police officer, the death penalty is going to happen," Trump said, not mentioning any specific piece of legislation. He spoke alongside the New England Police Benevolent Association, shortly after that group voted to endorse him for president.
It was close enough for the Jolly camp however to tout about in a statement released on Friday about Jolly's bill, called the Thin Blue Line Act (H.R. 814). The legislation would make the murder of a law enforcement officer, firefighter or first responder an aggravating factor in death penalty determinations. Under current law, the homicide of a federal public servant, such as federal agents, politicians and federal judges, is an aggravating factor for the death penalty during sentencing. The Thin Blue Line Act would extend the same treatment to state and local law enforcement and first responders when they are acting under federal jurisdiction.
"My bill simply says this – if you take the life of a law enforcement officer, be prepared to lose your own," Jolly said in a statement. "I encourage all presidential candidates and Americans alike to rally behind my legislation to protect our brave men and women who put their lives on the line every day for us."
Those presidential candidates apparently include those who you'd prefer weren't in the race.
Sarah Bascom, a spokesperson for the Jolly campaign, pushes back on the idea that it's incongruous to be highlighting Trump's support for the Thin Blue Line Act.
"It's politically intriguing," she says. "Trump touts support of an issue that Congressman Jolly has been leading on since February, only days after the congressman's criticisms of Mr. Trump.  That is the point."
Jolly is competing for the GOP nomination for Senate in 2016 in Florida.